Come and enjoy the atmosphere of a French popular dancing ball for the whole family. Live music, French food and outdoor popup bar!
About this event
Bal Champetre
A French Popular Ball is coming to Perry Lakes Reserve
Saturday 17 October 2020 - 6pm till 10pm!!
This event is THE ultimate family friendly dancing event for all ages! Everyone French has a memory of a Ball in their village, or city. We want our community in Perth to experience this feeling.
You will be able to indulge some beautiful traditional French food and drinks while dancing (or admiring others' dance moves) and listen to some classic French tunes in an authentic atmosphere.
Tickets are $10 for members of our association, $25 for non-members and free for children under the age of 18, must be accompanied by an adult. (Learn more about our Membership options below)
This event has limited capacity! Get in quick to avoid being disappointed!
- Kids' area
- NO BYO food or drinks
- Free parking
This event is brought to you by Bonjour Perth Event and Perth French Theatre.
Dance with us...
...till the end of the night. Right, parties are finishing soon here in Perth, so please take it as an expression :-) The bal will finish around 10pm.
The ball will start with a DJ musette ! 🤔 Hum... what is that? Musette is a playing style of certain accordionists. Come to discover if you don't know 😜
The music will be mainly French and will cover diverse styles of music, such as: rock'n roll, valse, tango and finish with variety French songs.
The idea behind the ball is to create a gathering with a French ambience for everyone, every generation to be able to dance or watch people dance.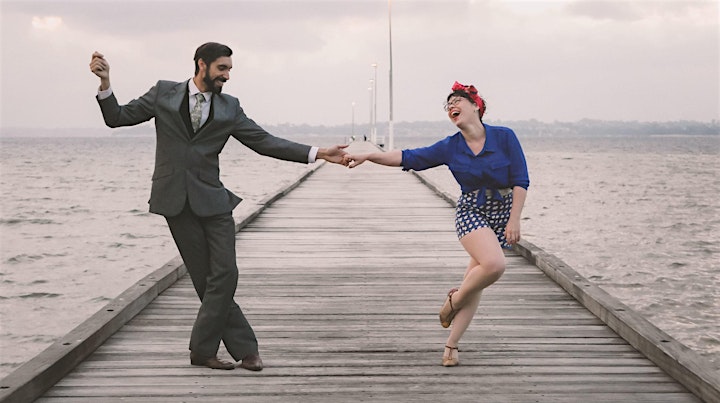 Be excited with us, Swing Zing dance school will be part of the experience!
They will swing for us but also invite you to dance on French music.
Get ready to have a blast! 😃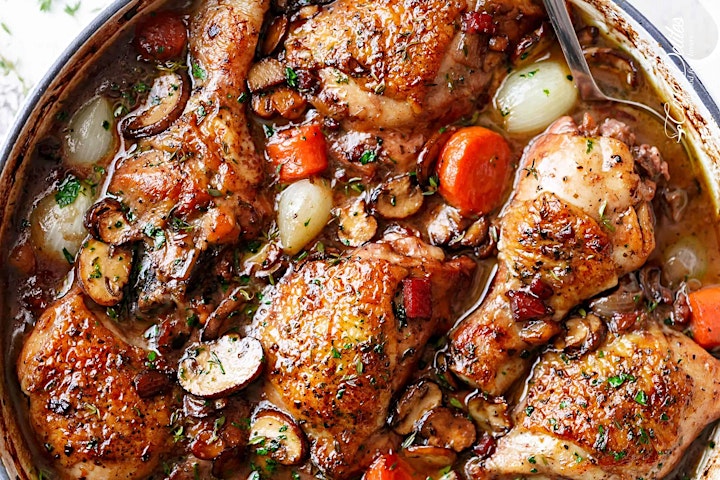 French traditional food
Discover the delicious savoury food from Armanda's Cuisine with her traditional French recipes such as Salade Niçoise, Boeuf Bourguignon, Coq au Vin, Soupe a l'oignon (french onion soup).
Note: The Soupe à l'oignon is usually eaten at the end of the night, after hours and hours of dancing! It's delicious...
Prices will be between $10 & $20* per serve to be purchased on the night.
*10% off for "Passionnément" members.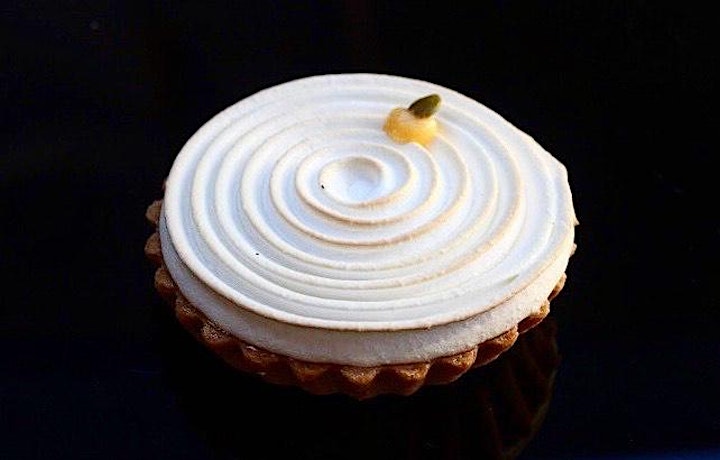 And to finish off, indulge one of Louis Boeglin Patisserie's amazing dessert made with love just for you.
Be quick, some people in our team don't hesitate to start with patisserie 😂
Prices will be between $5 & $10* per dessert to be purchased on the night.
*10% off for "Passionnément" members.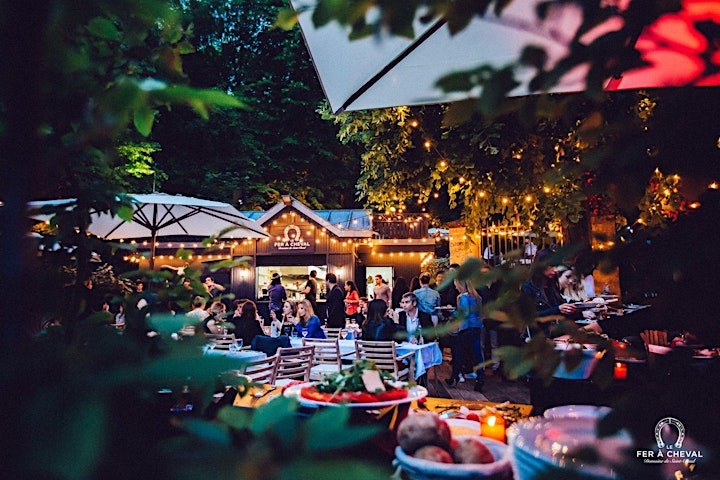 Un peu d'histoire (a bit of history)
The word bal comes from the old French "baller" which meant dancing in courtly literature in the middle of the 12th century.
Balls are from all eras from the Middle Ages to the present day. Originally reserved for the court, they gradually became popular from the 18th century. All kinds of ball emerged: musette ball, popular ball, firefighters ball, Saturday night ball etc ... all with one thing in common - the pleasure of dancing.
Often organised in Guinguettes, a popular bistro set up outdoors, usually near the water or on the edge of the forest, you can taste traditional cuisine and drink a good wine in a festive atmosphere.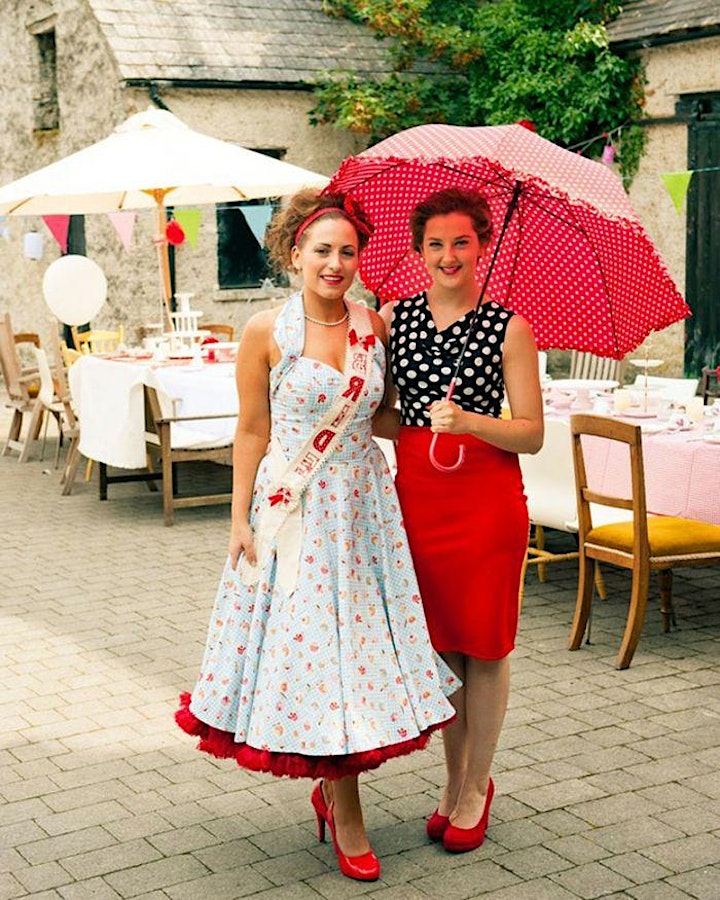 How to dress
There is no dress code to come and enjoy the night. However, would be amazing if you dress à la mode guinguette.
Yes, there is guinguette fashion! From the 1950s, a guinguette outfit was born. Take inspiration from this article to dress yourself! So inspiring!
Very popular today in weddings, "guinguette philosophy" is attracting more and more: "have fun, be close to nature, do not try to appropriate superfluous goods."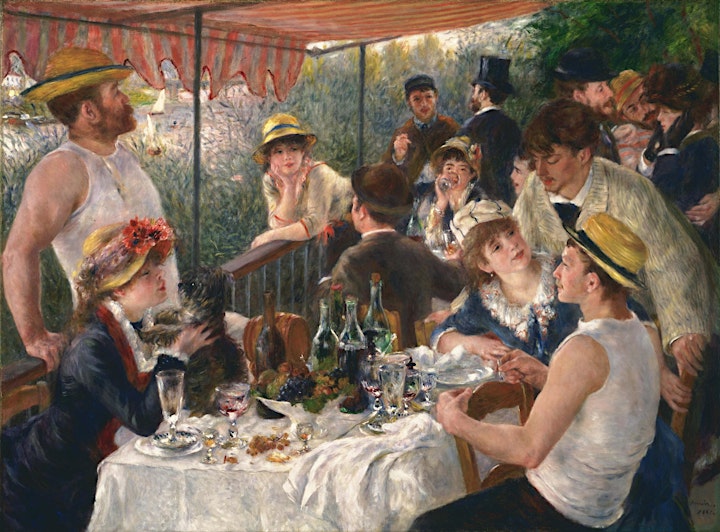 La Guinguette inspired many artists:
Here, the famous Déjeuner sur l'herbe, Renoir (1881)
Some fiction films:
I recommend you to discover this young group: "Les yeux d'la tête"!
"12 titles of French songs, swaying and hopping rhythms. A dancing album, the sounds of a popular ball that are at once Afro, Latin and French, there is sunshine! " FRANCE CULTURE
We would love to bring them here in Perth but unfortunately we have not enough funding :-( Who knows, may be one day!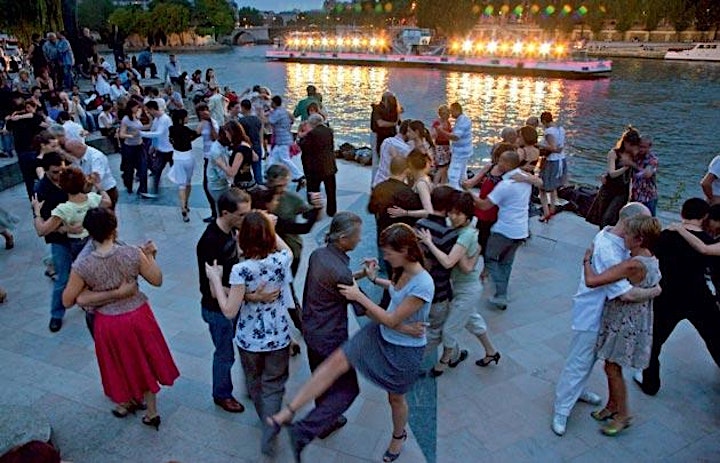 Traveling to France
RETRO PARIS
Emblematic of the Paris of the people, these open-air dance halls on the banks of the Marne, captured on canvas by Renoir, have kept their appeal intact.
Fairy lights, accordions and wooden dance floors, the "guinguettes" propose traditional fare at lunch and dinner, not forgetting the tea-dance.
Traveling to Paris? Explore some Guinguette and please visit La Javelle for us - it looks amazing. Bring back photos to share with us 😉
And find a ball in France here: Bal l Calendar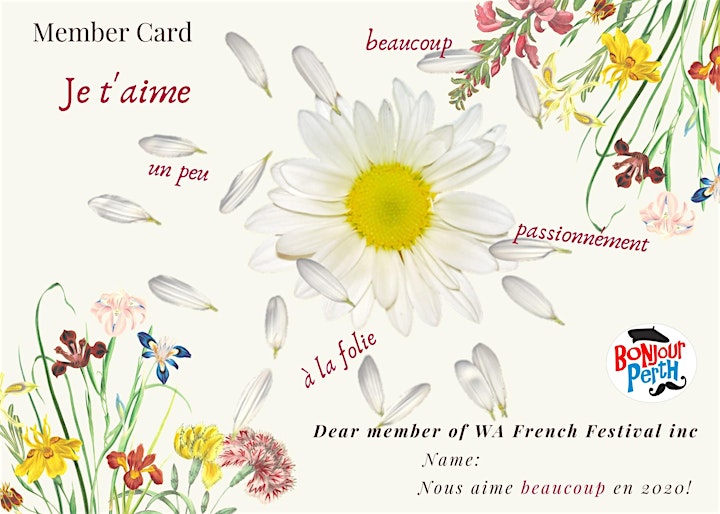 Membership 2020
We are thrilled this year to give you the opportunity to become part of our FAMILY.
WA French Festival Inc. is a registered cultural charity whose aim is to promote and support French Culture in Western Australia.
So because we want to share our culture with you, why not starting to tell you why we choose a "Marguerite" (Daisy) to represent our membership.
Our memberships are referring to an old French game (19th Century): "Effeuiller la Marguerite": il/elle t'aime un peu, beaucoup, passionnément, à la folie, pas du tout… (I love you a little, a lot, passionately, madly, not at all …). Also known by English people as He/She loves me… He/She loves me not. Can you see the difference? 😂😂😂😂
Don't forget, we are French, nothing can be too easy 😉Therefore we created different level of memberships depending on the contribution you can provide to our association. Even if you love us just "un peu" it already means the world to us!
You will get the satisfaction of helping the promotion of the French Culture in Perth so YOU can help US bring French culture to YOU.
To thank you for your support, you will not only get discounted tickets to join us for our paid events, you will also get discounts with our partners.
We will keep some little secrets up our sleeves for our members who love us Beaucoup, Passionnement, A la folie 😉
- Memberships are annual and run from 1st of January till 31st December each Year.
- If you have any questions please check or FAQ Page or do not hesitate to contact us!
Choose from our various options TODAY
We can't wait to see you 😃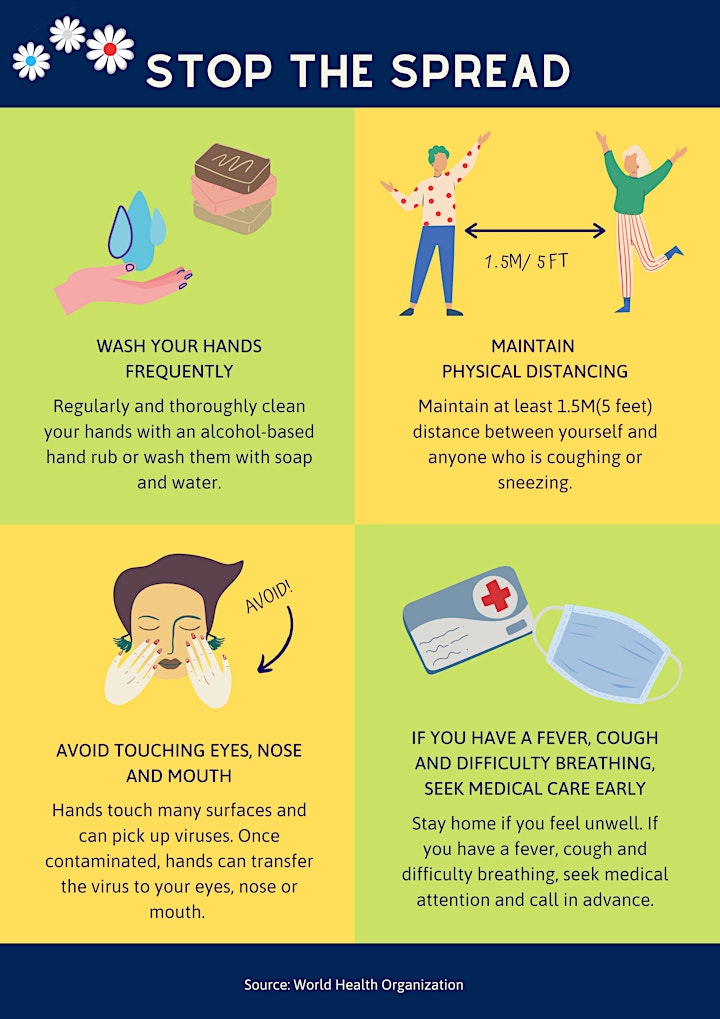 Organiser of Bal Champetre (French Popular Dancing Ball)
Bonjour Perth is run by WA French Festival Inc., a registered cultural charity whose aim is to promote, support and share French Culture in Western Australia.
Our vision remains to focus on sharing the various cultures of the French speaking world as well as bringing unique entertainment opportunities to Perth.
Since 2015, WA French Festival Inc. has celebrated the cultures of France and French-speaking countries with an annual festival in Perth. We grew from a team of 4 to a team of over 30 volunteers involved in the organisation of this event.
In 2020, WA French Festival Inc. makes de decision to take a break from the Bonjour Perth and will be focused on organising more intimate cultural French events for the Community during the year.
As every association, you can now become a member so YOU can help US bring French culture to YOU.
Register today:  https://www.joinit.org/o/wa-french-festival-inc