Regional Development Australia Central West is excited to announce the return of the Backing Business Forum, coming to Bathurst in 2022!
About this event
The Backing Business Forum is back, and this time, in Bathurst!
Held over two days, the event will feature a pre-forum networking dinner at The Victoria on Thursday, 17 February, followed by the main event at the Bathurst Memorial Entertainment Centre (BMEC) on Friday, 18 February 2022.
The networking dinner is a great opportunity to catch-up with members of the local business community and meet some of the speakers taking to the stage the next day. It all kicks off at Little Alberts at The Victoria from 6:30pm and will wrap up at 8:30pm. Tickets include a wonderful selection of canapes and a complimentary drink.
On Friday, we are excited to welcome a fantastic lineup of new and exciting speakers who will take part in three panel sessions with our host, Pippa Moore.
• 08:30am – 09:00am, Arrivals
• 09:00am – 09:30am, Official Opening and Welcome Address
• 09:30am – 10:30am, S1: Sit Down with the Decision Makers
• 10:30am – 11:00am, Morning tea
• 11:00am – 12:00pm, S2: Experts and their Experiences
• 12:00pm – 01:00pm, Lunch break
• 01:00pm – 02:00pm, S3: Learn from the Locals
• 02:00pm – 03:00pm, Closing and Networking
The theme for the 2022 forum is Rediscover and Relaunch as we take a look at the year that's been, what worked and what didn't, and rediscover new tools to help us relaunch into the new business age.
Purchase a ticket to the pre-forum dinner, the forum or both!
It's going to be a great day and we can't wait to see you there!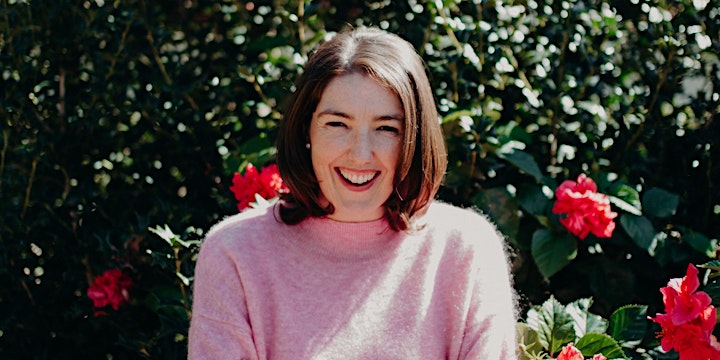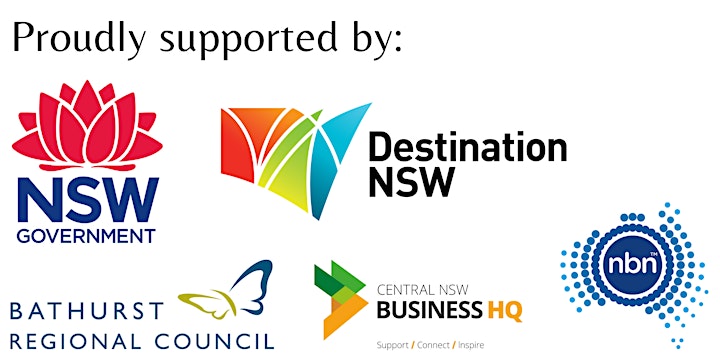 Organiser of Backing Business Forum 2022
Regional Development Australia Central West is a locally managed not-for-profit organisation working with the community, business and all levels of government in a proactive and collaborative way. We aim to drive business growth, new jobs, skills development and business investment within the Central West region.