Event Information
Location
ICC Sydney
14 Darling Drive
Sydney, NSW 2000
Australia
Ballgowns and Books Event is a fantasy themed book signing showcasing more than 70 international fantasy & romance authors!
About this event
Join the magical world of BABE!
Ballgowns and Books Event is an extravagant fantasy & romance book signing showcasing more than 70 authors from all over the world, hosted by authors Jaymin Eve and Tate James.
The event has an elite guest list of bestselling authors spanning across the fantasy romance genre, click here to see full list of authors.
Tickets start at $38!
What to expect at BABE:
Fantasy theming and opportunity to dress up! Ballgowns and cosplay are encouraged!
Meet your favourite authors. We have 70+ International authors joining us, some of which have never visited Australia before.
Meet fellow fantasy & romance readers
Food and drinks available to purchase (yes, there will be wine!)
The event takes place at the Parkside Ballroom at ICC in Sydney's iconic Darling Harbour.
*As with all book signing events, there will be changes to the line-up. We do our best to ensure authors are fully committed to the event before they are announced but unfortunately life happens sometimes. Where there are cancellations we will fill the space from our author waitlist so if you have an author you really want to see signing at BABE, be sure to have them sign up on the waitlist!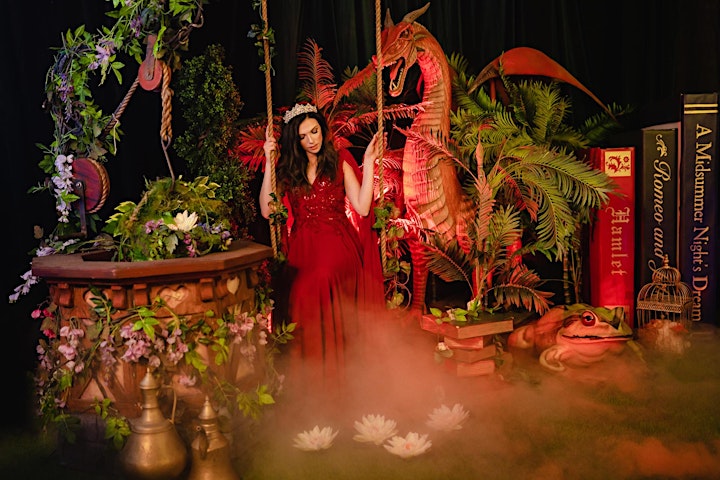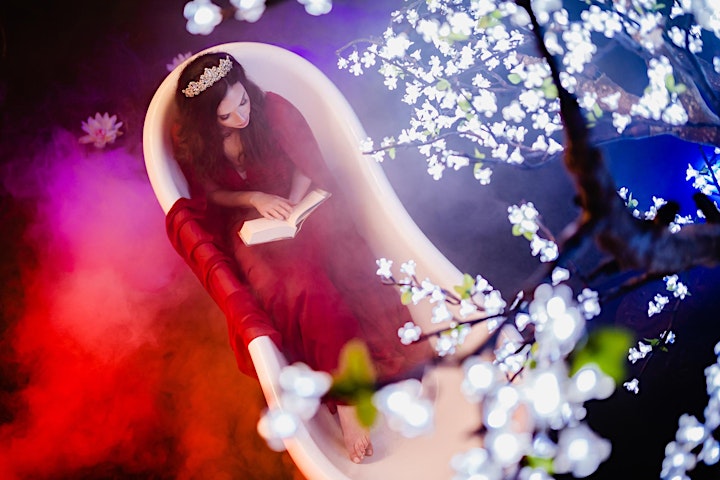 Date and time
Location
ICC Sydney
14 Darling Drive
Sydney, NSW 2000
Australia