AVECA in collaboration with DRCN & VCC EM presents Dr. Naomi Paget
About this Event
SYDNEY LOCATION:( July 16,17,18) - Wesley Mission Lyceum Theatre, 220 Pitt Street, Sydney
MELBOURNE LOCATION: (July 22,23,24) - 800 Bourke Street, Docklands
8am for registration to 5pm each day
Tickets include morning and afternoon tea but not lunch
Naomi Paget is an FBI Chaplain and world renowned Crisis Interventionist and Disaster Response Chaplain, having written the Baptist Disaster Relief Manual, and authored numerous books.
She will be in Sydney for 3 days and Melbourne for 3 days delivering the following training:
• Day 1 Operational Stress First Aid
• Day 2 Managing Relationships During Crisis
• Day 3 Resilience for Stress Management
For more information on each of the days click HERE.
Rev. Dr. Naomi Paget BCC: FBI Chaplain/Crisis Interventionist and Chair, National Voluntary Organisations Active in Disasters (NVOAD), Emotional & Spiritual Care Committee (ESCC). She represents Southern Baptist Disaster Relief and is a 53 year Red Cross volunteer, national Red Cross Disaster Spiritual Care (DSC) Task Force and Divisional Advisor. Certified crisis chaplain, instructor and curriculum writer, awarded Fellowship in American Association of Experts in Traumatic Stress and National Academy of Crisis Management, Dr. Paget is a published author and ICISF Approved Instructor for many crisis and trauma courses, consulting for several national/international organisations. She earned her doctorate from Gateway Seminary where she is an adjunct professor, advisor to doctoral students, and recipient of the Distinguished Alumni Award. Receiving Lifetime Achievement Awards in Disaster Relief/DSC from various organisations, serving in many states and foreign countries - for schools, healthcare, emergency services, disaster relief, corrections, military, faith-based organisations, corporations/business, governments and other crisis care agencies, she recently provided education and consultation for disaster relief consortia in Nepal, Turkey, Germany, Belize, Ukraine, Kenya, Serbia, Japan, China, Guam, and the Philippines. She served on the writing committee for several national documents in the area of disaster spiritual care and teaches crisis intervention for KLOVE, Air 1 Crisis Response Care.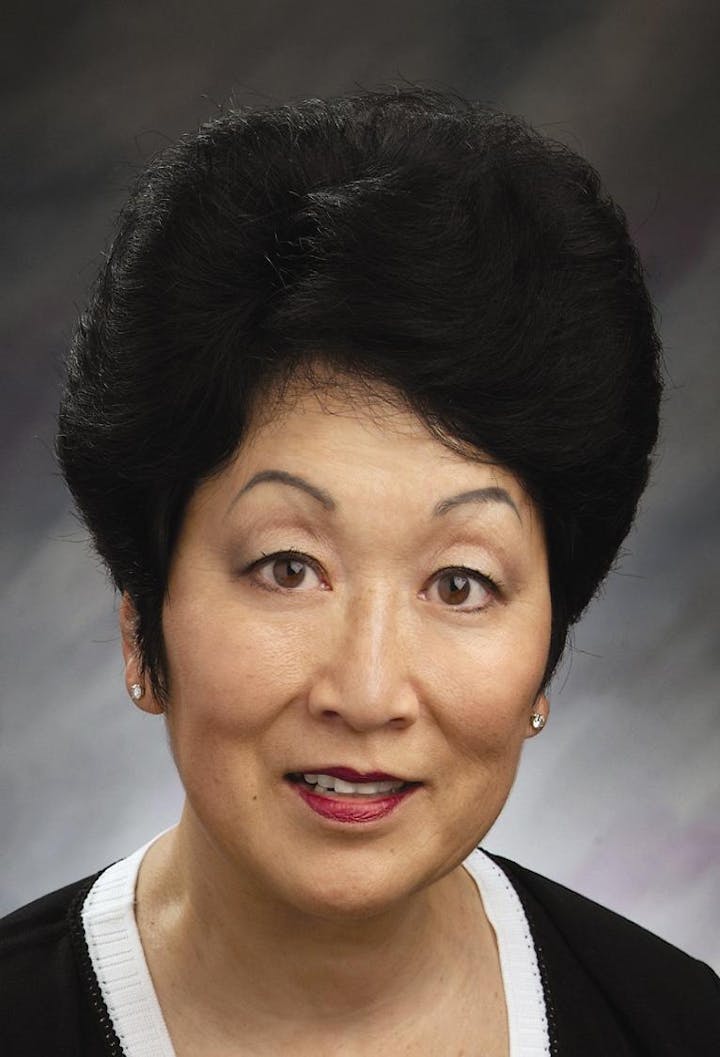 These events are hosted by the Australian Volunteer Emergency Chaplaincy Alliance (AVECA) with the support of the National Council of Churches in Australia (NCCA), The Uniting Church in Australia (Synod of NSW and ACT), VCC-Emergencies Ministry and NSW Disaster Recovery Chaplaincy Network (DRCN).