Description
From April 3 to 8, 2018, Canberra Glassworks will be abuzz during our inaugural Autumn Glass School. Every area of the building will be activated, from kiln to neon, flame to casting, hot to cold, experience the finest tuition available from some of the best in the world, right here in Canberra. Join us for masterclasses, workshops, tours, dinners and more, and immerse yourself in our creative community.
---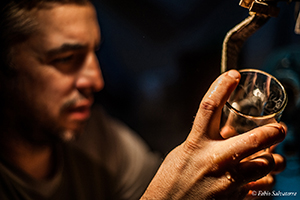 Matteo Seguso
Engraving & Coldworking
Discover the amazing world of coldworking and engraving glass with this comprehensive five-day masterclass.
---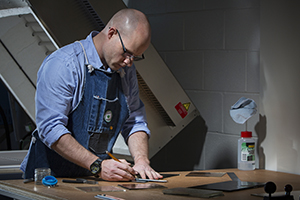 Jeremy Lepisto
Lines and Layers
This course will introduce students to some of the methods and techniques that Jeremy uses to put imagery on, and in, glass.
---

Steven Ciezki
Life on the Rails
Explore Ciezki's book along with in-depth glassblowing demonstrations to thoroughly understand the hidden properties of glass.
---
Professional Development
Finance for Artists / Peter Bayliss (two hours, free)
Market Yo'self / Wendy Dawes (two hours, free)
Welding 101 / Jon Ely (one day, costs apply)