Description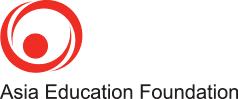 Asia Education Foundation in partnership with Footscray City College are hosting an Australia-ASEAN Youth Forum on Wednesday 24 October 2018 and inviting schools to register one or more team(s) of 6 students.

Registration is free for government school students thanks to funding by the Victorian Government. Non-government schools can express interest in participating but government school students will be prioritised.
The Australia-ASEAN Youth Forum is a full-day interactive simulation designed to deepen students' understanding of Southeast Asia and Australia's relationship with the region as well as develop their global competencies through role-play.
The Australia-ASEAN Youth Forum brings together Year 9-11 students to discuss and find solutions to regional issues from the perspectives of Southeast Asian and Australian leaders.
Students, working in teams of 6 students per country, represent Australia and one of the 10 Member States of the Association of Southeast Asian Nations (ASEAN), namely Brunei, Cambodia, Indonesia, Laos, Malaysia, Myanmar, the Philippines, Singapore, Thailand and Vietnam.
Throughout the forum, they are challenged to present their allocated country's stance on complex regional issues and use their negotiation skills to reach mutually agreeable solutions. For the purpose of the forum, students will focus on the issue of climate change. More specifically, students will be asked to consider how climate change is impacting their allocated country through the lenses of Resources & Energy, Natural Disasters and Nature Conservation, as well as put forward shared strategies for collaboration on these issues.

Students also have the opportunity to hear from and be guided by expert speakers and facilitators, who share their insights about the key issues and opportunities facing the region and the importance of Australia's engagement with Southeast Asia.
Prior to the forum, teachers are provided with a comprehensive information pack, including pre-forum student learning activities as well as suggestions of post-forum activities.
Learning Outcomes
As a result of their participation students:

deepen their knowledge and understanding of the countries of Southeast Asia and Australia's relationship with the region;
realise the benefits and challenges of regional dialogue, intergovernmental cooperation and conflict resolution;
deepen their understanding of regional issues; and
develop their general capabilities, including their intercultural understanding, personal and social capability, and creative and critical thinking skills.
Watch how the Australia-ASEAN Youth Forum works and what participants have said about the program here.

Please note there are no restrictions on the number of teams that can be registered from any one school however, places are limited.
For all enquiries, please email aef-support@asialink.unimelb.edu.au or call (03) 8344 3590.
This Australia-ASEAN Youth forum is supported by the Victorian Government.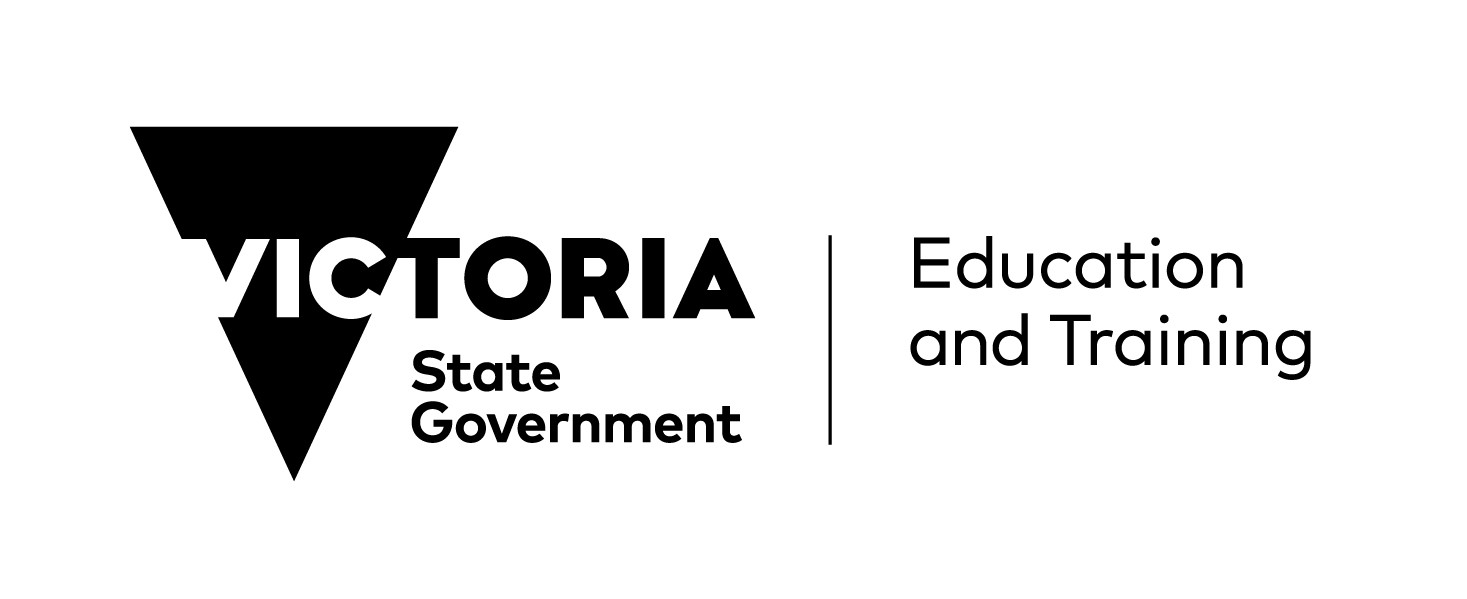 Organiser of Australia-ASEAN Youth Forum, VIC