Description
August Movie Night- The Reluctant Radical

"If a crime is committed in order to prevent a greater crime, is it forgivable? Is it, in fact, necessary? THE RELUCTANT RADICAL features activist Ken Ward as he confronts his fears and puts himself in the direct path of the fossil fuel industry to combat climate change."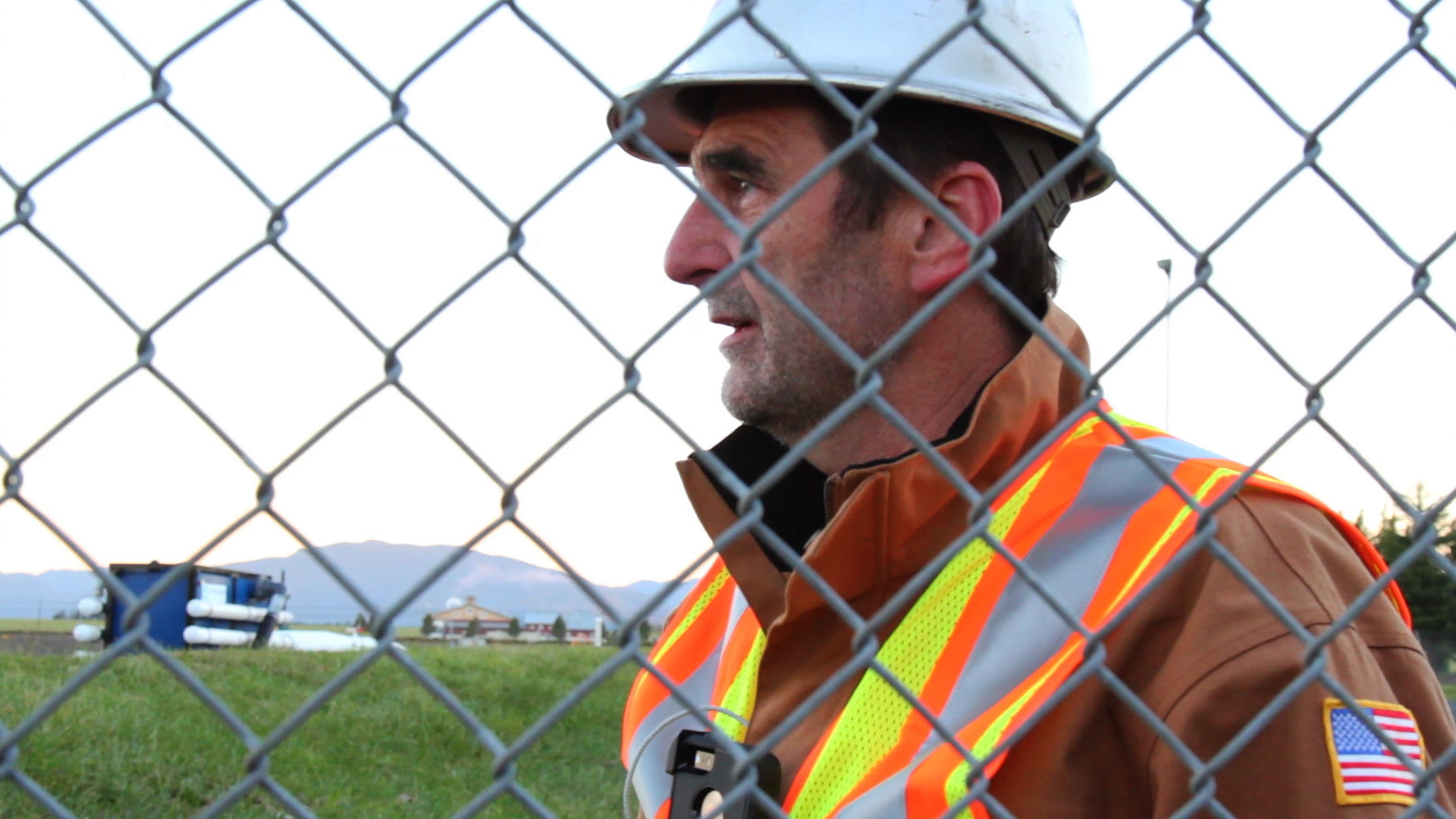 "Ken breaks the law as a last resort and with great trepidation, to fulfill what he sees as his personal obligation to future generations. After twenty years leading environmental organizations, Ken becomes increasingly alarmed by both the scientific evidence of climate change and the repercussions for civilization as we know it. Ken pushes for a crisis level response and when his efforts fail, he embraces direct action civil disobedience as the most effective political tool to deal with catastrophic circumstances. THE RELUCTANT RADICAL follows Ken for a year and a half through a series of direct actions, culminating with his participation in the coordinated action to shut down all the U.S. tar sands oil pipelines"
Please RSVP via Eventbrite to help the kitchen know how many to expect.

This will be on the second Thursday of the month - Thursday 9th August

The Stirling Arms Hotel, 117 James street, Guildford
Join us for food and drinks from 6pm onwards, Movie starts at 7pm

Entry by donation.

By registering for this event, you'll join the TTG email list. You can update what emails you receive or unsubscribe from our email updates at any time. And we'll never share or sell your information.