Description
Save the date for a special ASRC event.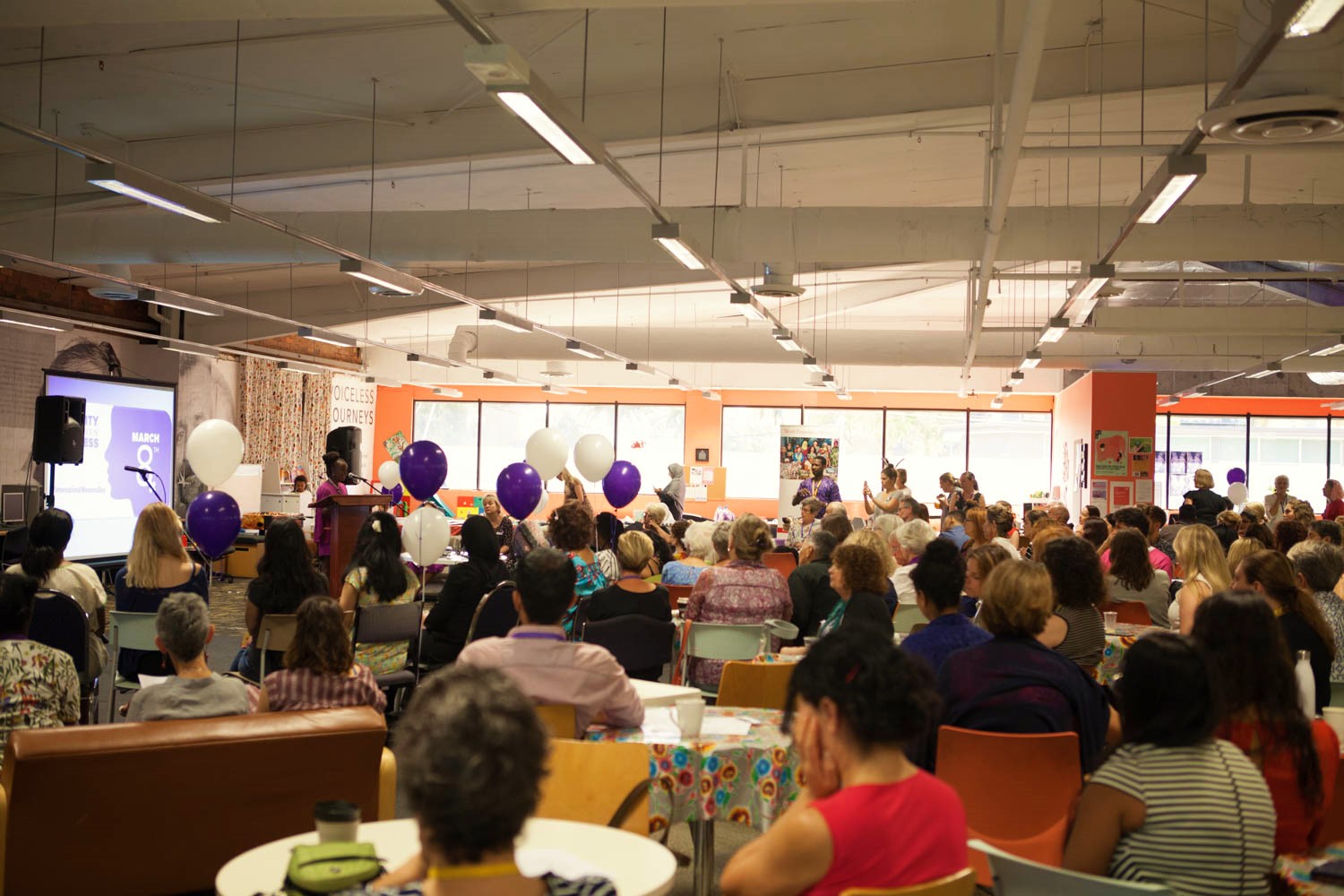 The ASRC's Women's Empowerment Program is hosting a spectacular event celebrating women and culture and we would love you to attend.
With performances from Mulu Beleke, talks from keynote speakers Sergeant Maha Sukkar and Kagi Kowa and a Q&A session. Your presence would make it even more special!
Friday 8 March, 10am-12pm
ASRC Footscray
Level 1, 214-218 Nicholson St, Footscray
More information can be found here
https://www.asrc.org.au/2019/02/27/international-womens-day-celebration-2019/
Please RSVP by Thursday the 7th March.