Sales Have Ended
Registrations are closed
Thank you for registering. A link to the webinar will be sent to you 24hrs and 1hr before the event. Feel free to contact admin@austechnion.com.au if you have any questions.
Sales Have Ended
Registrations are closed
Thank you for registering. A link to the webinar will be sent to you 24hrs and 1hr before the event. Feel free to contact admin@austechnion.com.au if you have any questions.
Hear from infectious disease expert on Israel's and Australia's Covid-19 strategy and challenges.
About this event
With having reached over 1,000 positive cases of COVID-19 a day, many parts of Sydney and NSW have been in strict lockdown for over two months now. In the rest of Australia the figures are even lower, yet most parts are also experiencing continued lockdown. On the flip side, Israel which has a similar population count to NSW, is enjoying much greater freedom despite reaching the highest peak during the entire pandemic of over 10,000 positive cases of Covid-19 a day.
How can that be explained?
Well, one key difference is that more than 78 percent of Israelis eligible for COVID-19 vaccination have been fully inoculated + over 1 million more Israelis have already received a 3rd jab. What has been found in practice is that despite demonstrating very high numbers of positive cases, the number of life-threatening cases are stable and may be starting to drop. This not only demonstrates the effectiveness of the vaccine, but also shows its limitations in bringing the pandemic under control. Thus, Israel has learned to adapt to this virus and has managed to keep the economy going throughout the Delta wave of infection.
It is possible that Australia is heading towards a similar scenario, enabling it to take note and learn from Israel's experience. However, several Australian States are still operating towards the goal of eradication of COVID-19, which may be an impossible achievement which would include the large cost to the economy and peoples mental and physical health.
We are fortunate to welcome infectious disease expert Prof. Michael Wallach to shed light on how life with the pandemic may look like in the future both in Israel and Australia and the lessons learned so far from this pandemic. He will also share insight into medical research developments in the field.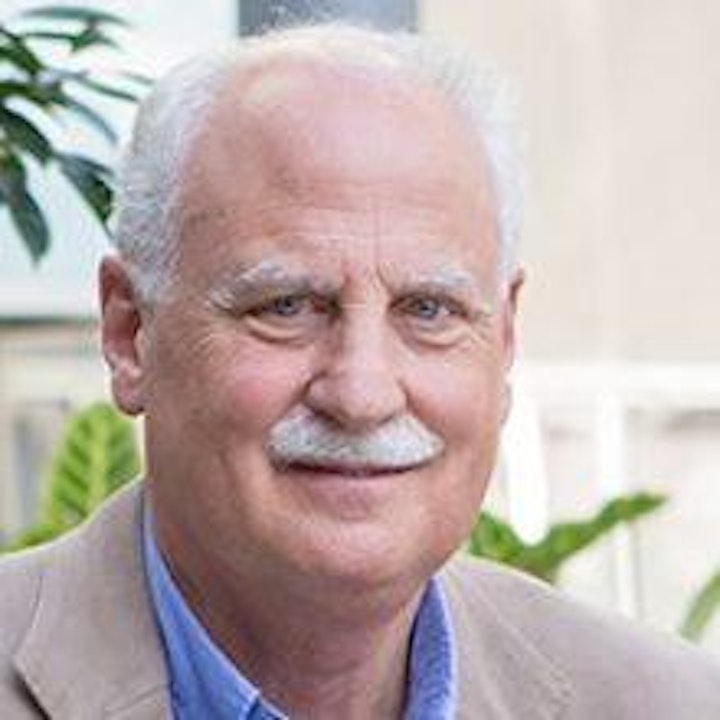 Professor Michael Wallach
Prof Michael Wallach is an infectious disease expert at the University of Technology in Sydney. Michael is also an adjunct Prof. at the Technion. He is the Director at Spark Oceania which brings together leading research institutions from 23 countries around the globe committed to tackle humanity's greatest medical challenges, and now placing significant efforts into combating COVID-19 challenges. Michael is also a Board member and Vice-President of Technion Australia.
Organiser of ASK THE EXPERT - COVID-19
TECHNION - ISRAEL INSTITUTE OF TECHNOLOGY 
Technion is among the world's leading universities dedicated to science, engineering and technology. Based in Israel (Haifa) with campuses in China (Guangdong) and New York (a partnership with Cornell Uni), it is home to three Nobel Prize laureates and one alumnus laureate. Some of Israel's and humanity's greatest inventions are credited to the Technion and its alumni. 
These include, ReWalk (wearable robotic exoskeleton, enabling individuals with spinal cord injury to stand upright and walk); USB Flash Drive; PillCam (endoscopy camera capsule); Insightec (a medical device enabling non-evasive brain surgery treatments); Mazor Robotics (a medical device robotic guidance system for spine surgery); Iron Dome; Drip Irrigation and many more.