Location
Black Box Theatre, Science Gallery Melbourne
700 Swanston St
(Grattan St Entrance)
Carlton, VIC 3053
Australia
Join Science Gallery Melbourne for an evening of film and discussion!
About this event
Join us for a screening of Artificial Immortality as part of Transitions Film Festival 2022 and hear a post-film panel discussion on the morality, ethics and psychology of wanting to live forever.
Can AI provide the answer to achieving immortality? Doc Edge alumni director Shin (My Enemy, My Brother) explores the latest advancements in AI, robotics and biotech. Can we replicate the human mind, let alone the human soul?
The film features visionaries like Nick Bostrom, author of Superintelligence; Japanese roboticist, Hiroshi Ishiguro; Douglas Rushkoff, author of Team Human; Ben Goertzel, founder of Singularity.net; and Deepak Chopra, who is currently creating his own A.I. mind twin.
Some see humanity advancing toward a new age of post-biological life, a world of intelligence without bodies, immortal identity without the limitations of disease, death, and unfulfilled desire. As scientists point us toward a world where humans and machines are merged, we must ask ourselves whether AI will be the best or the last thing we ever do?
This film has been exempt from classification and is restricted to people over 15 years. People under 15 must be accompanied by an adult.
This film screening is supported by Science Gallery Melbourne in partnership with Transitions Film Festival and co-presented by Futurology and The High Commission of Canada who are supporting the virtual screening of the film.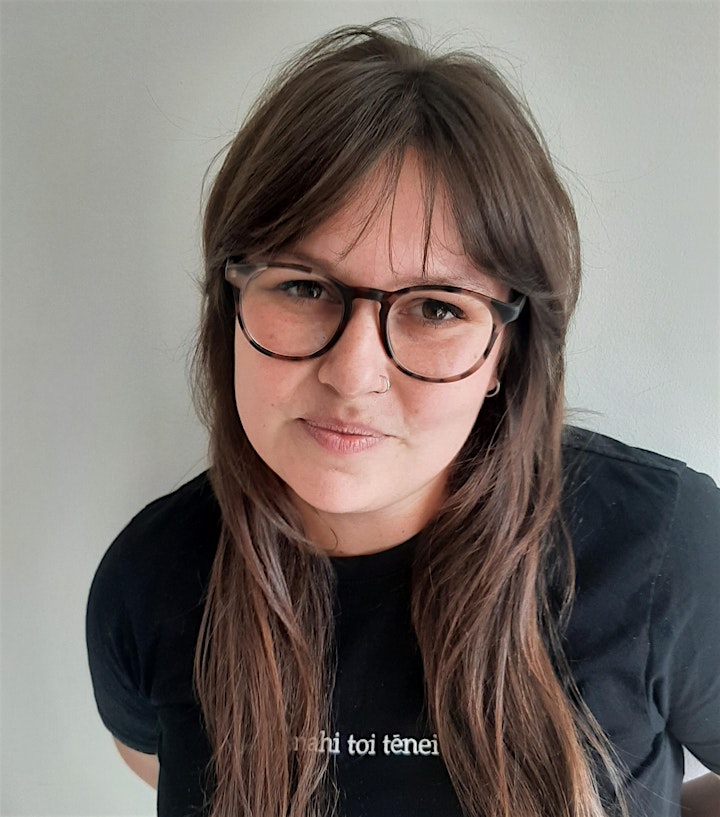 Gabby Bush is the Program Manager at the Centre for AI and Digital Ethics at the University of Melbourne. She is particularly passionate about the role of AI in Government and has championed research in this field. During her masters, Gabby moved to Samoa to work for the United Nations Development Program, focusing on projects relating to eGovernance and Digitization in the Pacific Islands.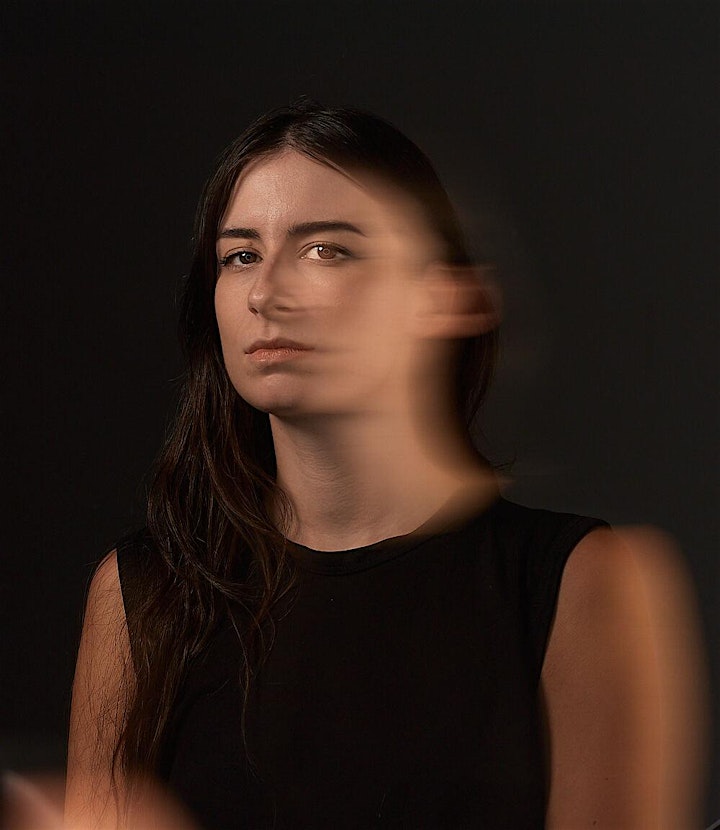 Nina Rajcic is an interdisciplinary artist, researcher, and developer exploring the possibilities of human-machine relationships. Her broader research investigates the nature of human-machine relationships in an increasingly post-human world, offering new rituals that produce shared meaning in the human and non-human assemblages of today. Nina is currently undertaking a practice-based PhD at SensiLab, Monash University.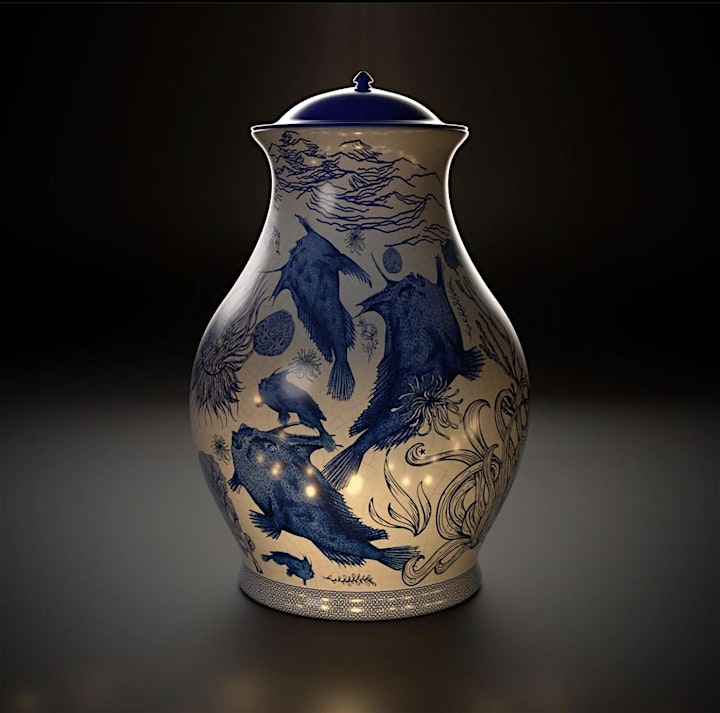 Ahmed Salama is a two-time Australian Directors Guild Award Nominee and Amy Award winner for his work in innovative storytelling. Ahmed is the Creative Director and co-Founder of Futureology; an interdisciplinary Web3 studio and research lab, dedicated to creating a future which belongs to everyone. He has a Masters in Design from UNSW. He is currently working on several projects exploring virtual beings, identity and AI in the metaverse.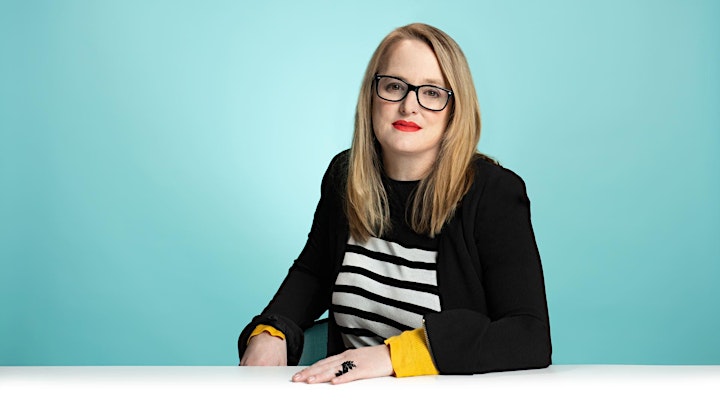 Anna Reeves is a creative producer/writer and former lawyer whose passion for impact storytelling came working as the US campaign director for a worldwide, anti-poverty campaign. She is now the CEO and Creative Producer at Futureology.io, an interdisciplinary Web3 studio and research lab, bringing together many disciplines in arts, technology and science to focus on the future of storytelling, and ethical world-building with empathy at the core. She loves people, plants & coffee and can often be seen riding through the streets of Melbourne on her eScooter.
Full vaccination is a requirement for anyone attending University of Melbourne campuses, including Science Gallery Melbourne, to minimise the risk of COVID-19 transmission or illness. Visitors aged 16 years and over must be fully vaccinated against COVID-19 or have a valid medical exemption in line with the Chief Health Officer's Directions. Click here to read more on what to expect when you visit Science Gallery Melbourne. Click here to view the University of Melbourne's COVID-19 policy.