Hidden Harvest presents a jam-packed schedule of events & delicious delicacies that celebrate our local community through art & food.
About this Event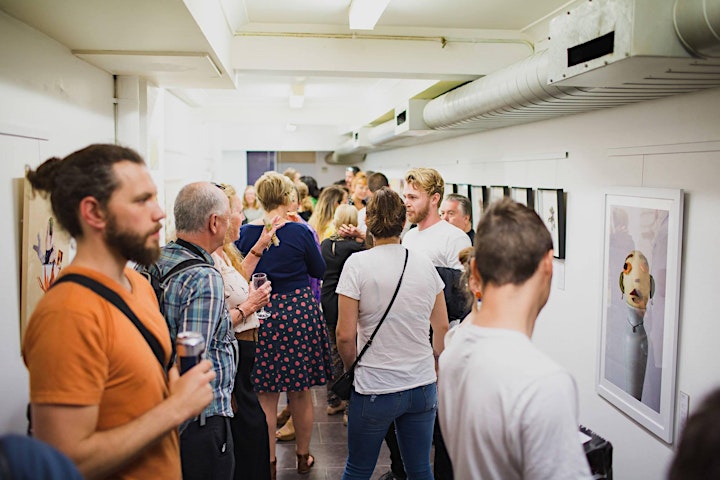 Featuring the works of 20 artists, this exhibition will celebrate the overlooked (by-)products of our food system and provide our guests with the opportunity to see, feel & taste how delicious a more sustainable future would be.
All this food art making you hungry? Throughout the exhibit we'll have our gourmet plant- or cheese-based toasties (made almost entirely out of would-be wasted food) ready for you to devour.
𝑶𝒑𝒆𝒏𝒊𝒏𝒈 𝒏𝒊𝒈𝒉𝒕
Come and taste what our local art community has cooked up for us with sculptures of wasted food, paintings made from food pigment, and so much more all created to spark some tasty chats about our food system.
𝑬𝒗𝒆𝒏𝒊𝒏𝒈 𝑺𝒆𝒓𝒆𝒏𝒂𝒅𝒆𝒔
Let local musicians serenade you while you have an evening wander around Project Contemporary. Grace your eyes upon the delicacies our local artists have cooked up for you, while your taste buds dance to the tune of a gourmet toastie.
𝑾𝒂𝒔𝒕𝒆𝒅 𝑾𝒆𝒅𝒏𝒆𝒔𝒅𝒂𝒚
A boutique, 3-course meal in the gallery made almost entirely out of rescued produce. You'll be surrounded by art cooked up by local artists, while you feast on beautiful meals whipped up by our chef (an artist of a different kind!).
𝑳𝒊𝒇𝒆 𝑫𝒓𝒂𝒘𝒊𝒏𝒈
If all of this Art of Food Waste has gotten you inspired, it's time to whip out your pencils and paints and join us for an intimate art session! Tickets will be limited for this one, so don't miss out.
𝑪𝒍𝒐𝒔𝒊𝒏𝒈 𝑪𝒆𝒍𝒆𝒃𝒓𝒂𝒕𝒊𝒐𝒏
Come celebrate our wonderful community by feasting & frolicking all over the place with a special Hidden Harvest bar & festivities to before we pack this all up and head back to the kitchen.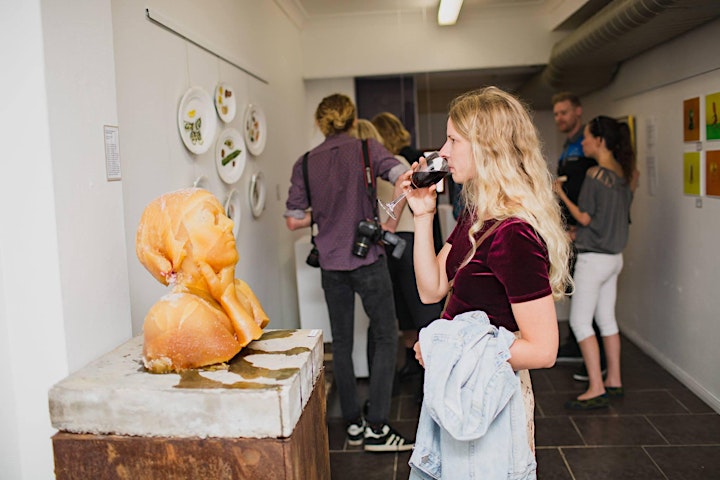 After what has been a particularly difficult year for non-profit organisations and the environmental movement as a whole, Art of Food Waste is an excellent opportunity for the community of Wollongong to support local creatives and change-makers, all in the one space.
We can't wait to see you there!