Location
Wilson's Cafe
35 Richards Lane
Surry Hills, NSW 2010
Australia
'ART MATTERS' is an exhibition to celebrate and honour artists living with HIV.
About this event
The exhibition will feature the art, photography and haiku works of BGF clients from a range of our creative programs.
Come and hear about the fantastic impact our programs are having on the lives of people living with HIV and grab yourself an outstanding, unique piece of art at the same time! All proceeds go directly to the artists.
We're excited to announce that Independent Member for Sydney, Alex Greenwich will be our special guest for the evening! Alex has always been a big supporter of BGF and we're thrilled to have him joining us to celebrate and honour artists living with HIV.
The event is free to attend and drinks are available with a gold coin donation.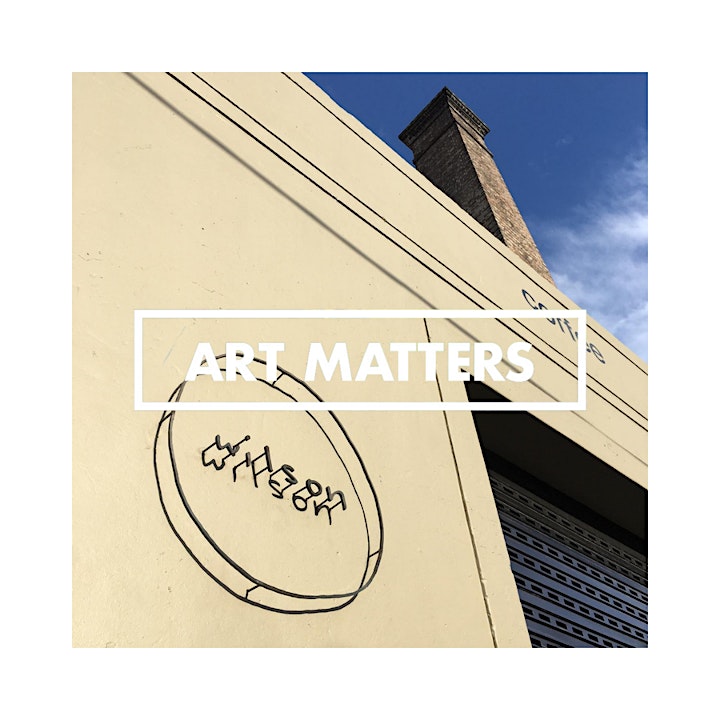 About the venue
wilson is a community space with a story that's as special and unique as our artists living with HIV.
When MHN Design Union, a forward thinking architecture studio moved into their premises on Richards Lane a few years back, they also took on this wonderful, funky and creative garage space.
Once used as horse stables, they knew they had something truly special on their hands that they just had to share with the community.
So from an internal ideas competition, wilson was born. A socially responsible, ethically sourced, profit for purpose cafe in a gallery space for emerging and unrepresented artists.
Each quarter, they donate all profits from the café to a chosen charity which have included Red Cross, Autism Spectrum and Rainbow Families NSW.
We're so excited to be the very first community partner to be holding an art exhibition at wilson.
We really hope you'll come along to 'ART MATTERS' and join us to honour artists living with HIV.