Join ArtSHINE as we celebrate this exhibition opening: Water is Life by Julie Ellitt
About this Event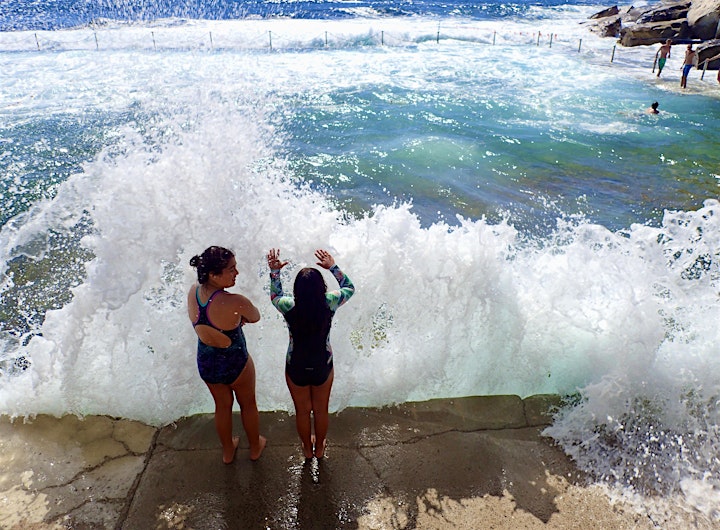 Please join the ArtSHINE community as we celebrate the exhibition opening 'Water is Life' by Julie Ellitt
ABOUT THE EXHIBITION
'Water is Life'
I have always loved the sea and swimming.It makes me feel whole and new. Gives me inspiration and hope. Coldwater wakes up my mind and body.
Being close to the ocean makes me feel calmer and more creative. It reminds me to be happy each day. Swimming in the sea awakens my desire for adventure and it connects me fully to myself.
When I see the movement in the water, I want to photograph it. I love to watch people swimming and how they enjoy themselves. I love the different colours that the Ocean can be at different times and all the beautiful reflections.
Always with Camera at hand ready to capture that moment. In or out of the water. Warm day, cold days its all the same.
The feeling of freedom and weightlessness. Pure love of the ocean and my love of Photography. They both go hand in hand.
Opening Celebration:
WHEN:
Sunday 11 April 2021
TIME: 2 pm - 4 pm
WHERE:
The Alley | đường hẻm
212 Enmore Road, Enmore NSW 2042
The exhibition runs from 1 April to 30 May 2021
Due to limited tickets. Please only book your ticket if you are coming to the event, If you booked and for some reasons you are unable to come please notify us by cancelling your ticket via Eventbrite
ArtSHINE and our venue partner The Alley | đường hẻm will provide food and wine at the opening celebration.
Come enjoy the art, and meet the artists in a relaxed and informal environment, then stay to enjoy the authentic Vietnamese food from Sydney's iconic Pho Phd dynasty.
Please RSVP now.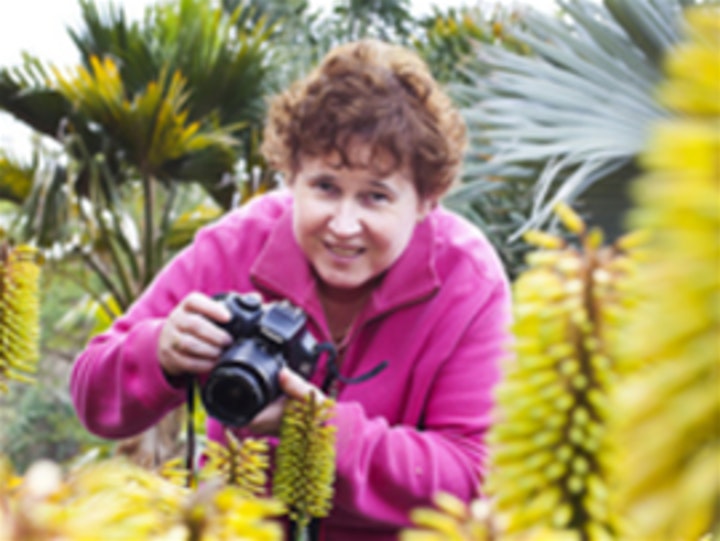 About Julie Ellitt
I started Photographing around the age of 16. It was for me a way to express myself without feeling that I was being judged. I grew up with Dyslexia and didn't learn to read or write until the age of 9 or 10. My mother would sit with me each night at the kitchen table pointing at each word in the book, I don't remember how long it took, but finally, I got through my first book, "Dr Dolittle". I think now I'm very happy that it was my first book I read as I love all animals very much.
Water and See are the subjects that I really love to photograph. Nature and animals are very close to my heart too. They are like young children, trusting and open, and need us to be kind to them. They are valuable and do no harm to us.
I cannot express myself through words or the written word, my Art and Photography are my words.
I hope my art speaks to people and that they enjoy how I see and feel about the natural world that we live with.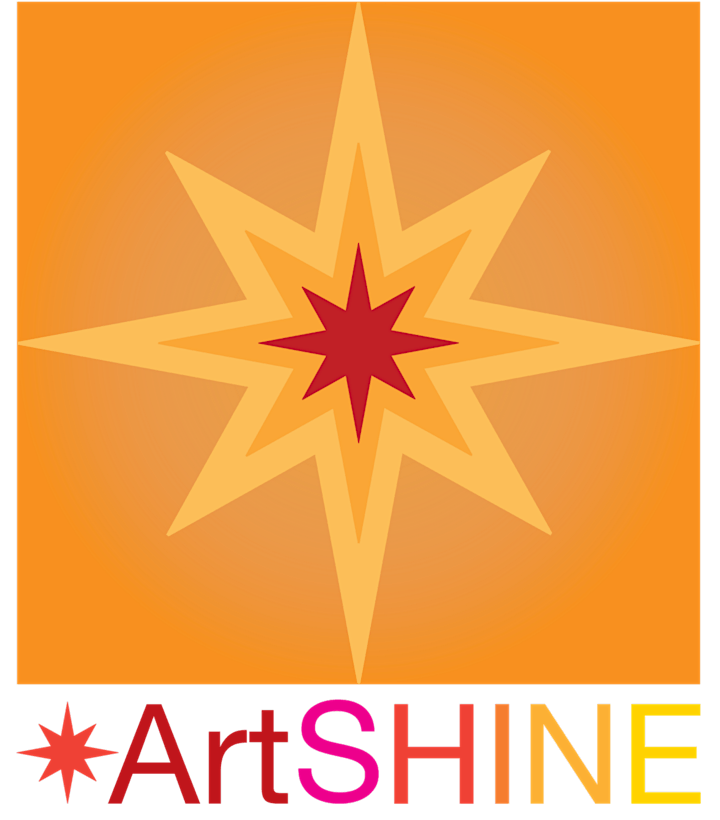 About ArtSHINE
ArtSHINE industries works with artists, designers, and all Creative Industries Professionals to showcase their creative practices and their work.
Founded by Vinh Van Lam and Stuart Horrex ArtSHINE galleries are now popping up across a number of venues and spaces. So much more than physical gallery or exhibition spaces, the ArtSHINE galleries platform is an opportunity for Creative Industries Professionals to create immersive retail and gallery experiences. Retail and gallery sales allow Creative Industries Professionals to connect with their communities in a direct and personal way, and ArtSHINE is building a viable commercial future for artists, designers, and all Creative Industries Professionals by securing under utilised pop up, short-term & long-term spaces, and alternative venues to facilitate these engaging events and exhibitions.
ArtSHINE is constantly seeking to work with commercially minded artists, designers, and innovative Creative Industries Professionals and the Impact Investors who are ready to support them.
ArtSHINE offers a flexible, practical, and real-world approach to commercialisation, licensing, entrepreneurial education, creative practice, entrepreneurship, and self-leadership.