About this Event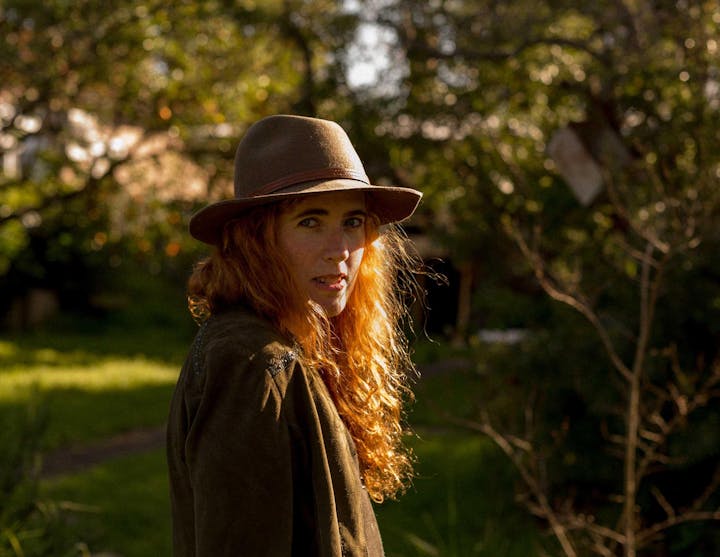 Tamara Dean is an award-winning Australian artist. Her incredibly rich and painterly work explores the complex relationship between humans and the natural world.
-
The conversation with Tamara will explore the connections between her creative process and output and the landscapes of her life – from a childhood immersed in the bushland of Sydney's northern suburbs to her home on the side of a mountain near Berry. We'll chat about her deep commitment to telling stories that need to be told. We'll talk about wilderness, ritual, change and the power of beauty.
"Tamara is an artist I've long admired for her immersive and thought-provoking work," says Georgina. "Her ability to weave powerful messages about the inter-connectedness of all life into achingly beautiful images that are unable to be disengaged from is breathtaking. I cannot wait to sit down with Tamara and speak about her work, her creative process, her relationship to the natural world, and how she's evolving her wild six-acre property. She's a fascinating and incredibly talented individual and I know the audience will be thoroughly immersed in her story and inspired by her vision."
Tamara was the recipient of the 2019 Moran Contemporary Photographic Prize and is represented by Martin Browne Contemporary. Visit Tamara's website for more information about her work.
-
ART AND THE GARDEN is a Planthunter event, presented by Garden Life.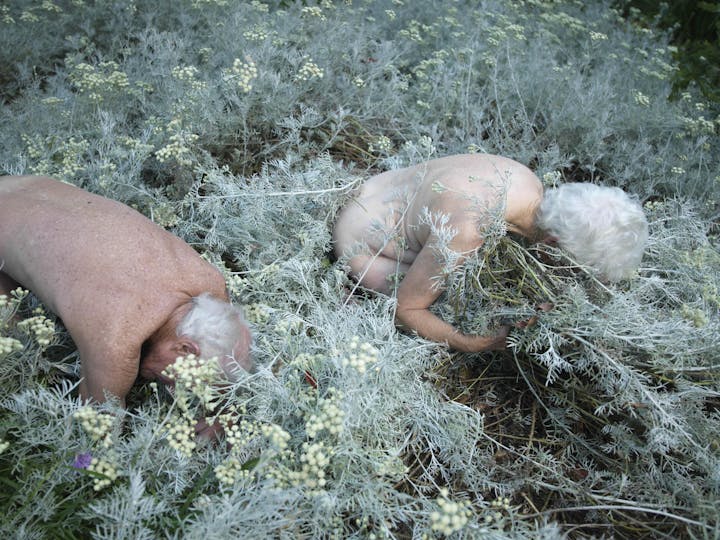 'Where can you find spaces that relate to your primal instincts as a human in cities nowadays? 'I think, inherently, we seek wild places out. Reconnecting with a sense of being human in nature reminds you of the bigger picture.'
- Tamara Dean, from an interview with The Planthunter.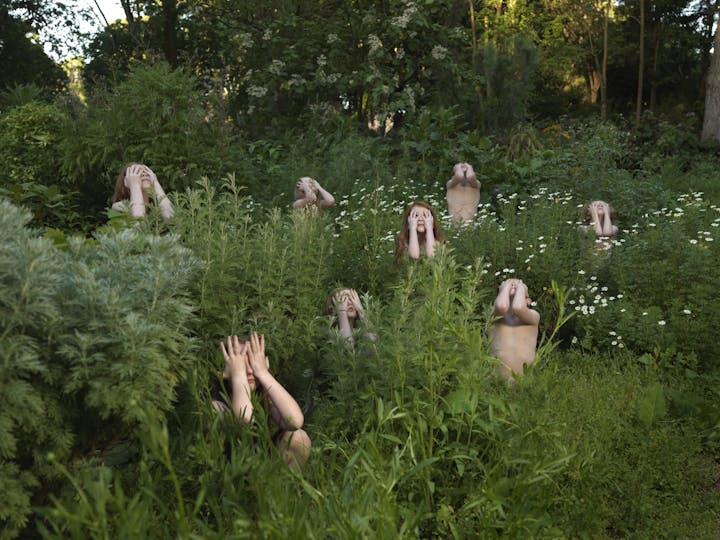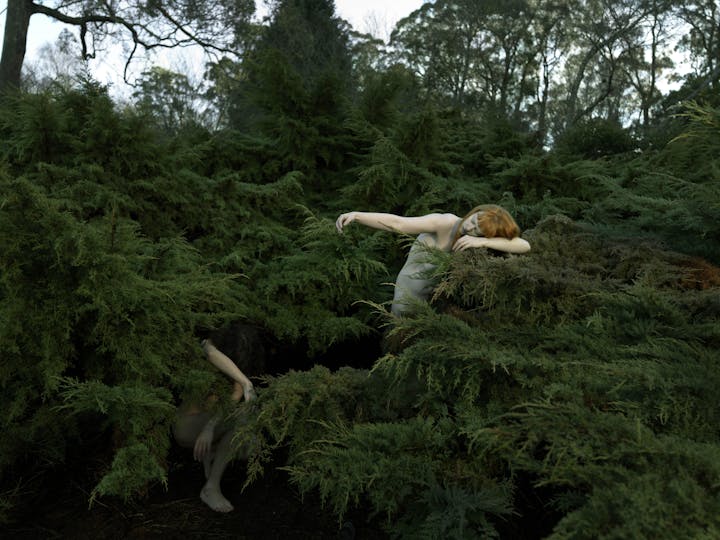 Juniper Glade (Juniperus) in Winter. From the series In our Nature by Tamara Dean.
Directions to the Function area at the Art Gallery of NSW:
From the front entrance, ground level, head towards the rear of the Gallery. Take the ramp (on your right) up to the Asian gallery, then turn left.
Accessible directions: From the rear entrance, lower level 1, take the lift (on your left) up one level, to G. Turn right into the entrance court and head towards the front of the Gallery. Take the ramp (on your left) up to the Asian gallery. Turn left.