About this Event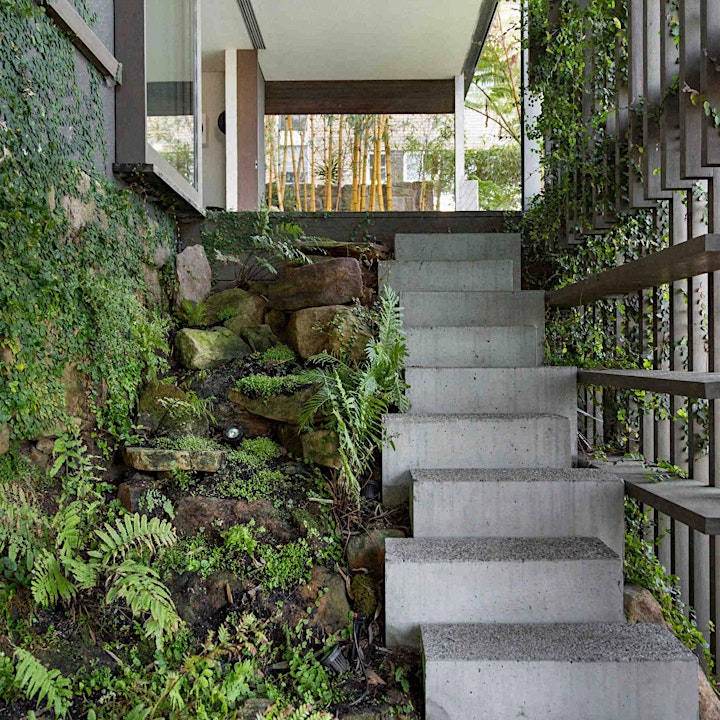 'Art can reach people. We need art now, we really need its powers of transformation.'
-
Janet Laurence has been making art in collaboration with plants for over 30 years. Her east Balmain garden is a reflection of her continued exploration into the aesthetics of care and the interconnectedness of all things. The conversation with Janet will explore care and connectedness, the lessons she's learned from plants and nature and the relationship between art and activism.
'I have been personally been immensely inspired by Janet Laurence,' says Georgina. 'Her focus on care and connection, and the importance of action and beauty in the face of fear and hopelessness has influenced the way I see and write about the more-than-human world. Janet is an incredible woman, and I can't wait to facilitate the sharing of her story and ideas in this conversation.'
-
ART AND THE GARDEN is a Planthunter event, presented by Garden Life.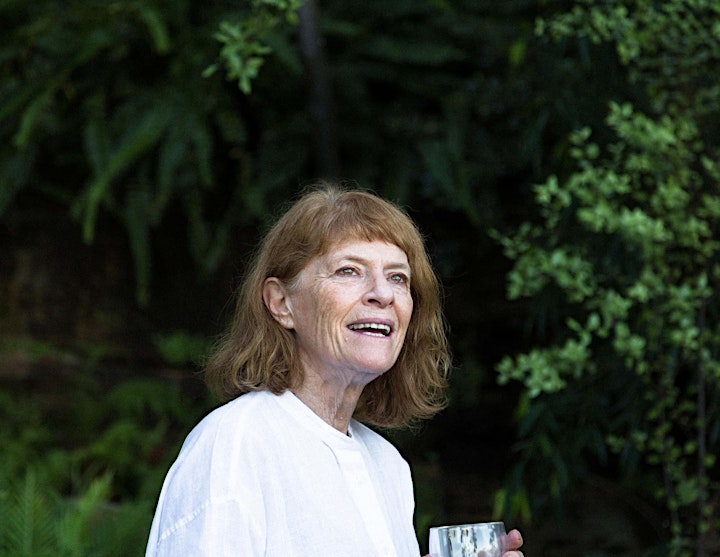 About Janet Laurence:
JANET LAURENCE is a Sydney-based Australian artist who exhibits nationally and internationally. Her practice examines our physical, cultural and conflicting relationship to the natural world. She creates immersive environments that navigate the interconnections between organic elements and systems of nature. Within the recognised threat to so much of the life world, she explores what it might mean to heal, the natural environment, fusing this with a sense of communal loss and search for connection with powerful life-forces.
Her work is included in museum, university, corporate and private collections as well as within architectural and landscaped public places.
Laurence has been a recipient of Rockefeller, Churchill and Australia Council fellowships; recipient of the Alumni Award for Arts, UNSW; and is currently visiting fellow at the NSW University Art and visiting fellow of the 2016/2017 Hanse-Wissenschaftskolleg (HWK) foundation fellowship; and artist in residence at the Australian Museum; She was the Australian representative for the COP21/FIAC, Artists 4 Paris Climate 2015 exhibition; In 2019 she had a major solo survey exhibition at the MCA.
Directions to the Function Space at the Art Gallery of NSW:
From the front entrance, ground level, head towards the rear of the Gallery. Take the ramp (on your right) up to the Asian gallery, then turn left.
Accessible directions: From the rear entrance, lower level 1, take the lift (on your left) up one level, to G. Turn right into the entrance court and head towards the front of the Gallery. Take the ramp (on your left) up to the Asian gallery. Turn left.
Please ask cloakroom or front desk staff at the gallery if you need help with directions.