About this Event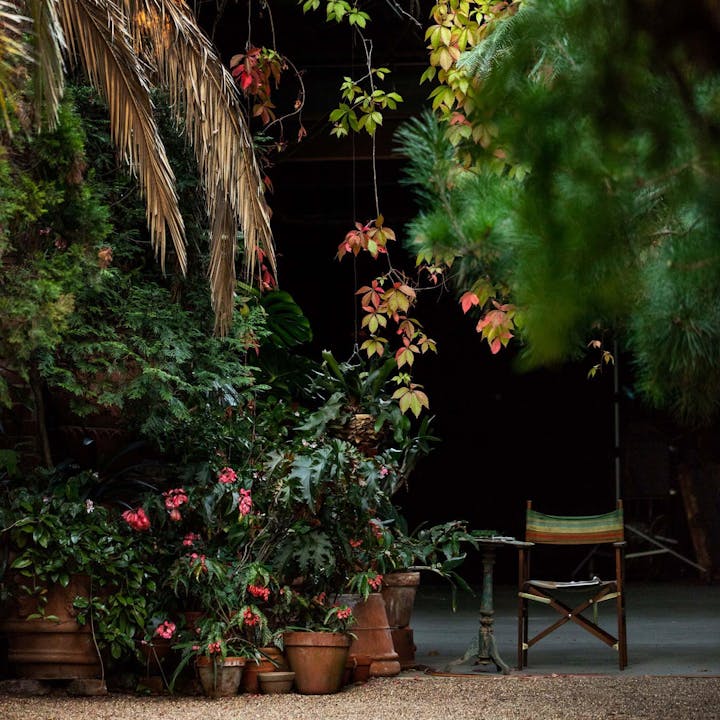 For Bill Henson, gardening is a drug. It's a form of meditation and 'one of the most ancient and greatest pathways into contemplation'.
-
The conversation with Bill will explore the making of his own garden in Melbourne and the relationship between his garden and art practice. 'Gardens, books and art are the three fixed points with which I move the world. They're the trifecta.'
Questions of beauty, mystery, order and chaos abound in Bill's garden. His home and photography studio in the inner-Melbourne suburb of Northcote is embraced by a lush and layered wilderness. It's hard to know where the garden begins and ends, and that's the way he likes it. Bill has committed himself fully – mind and body – to both gardening and art. Both are acts of construction, of creating mood, stimulating emotion, and using beauty as a tool for discovery and speculation.
'Bill Henson was a surprise', says Georgina Reid. 'I had been told he had a good garden, but I had no idea of the depth of his obsession. I presumed art had a controlling hand over Bill's heart, but I was wrong. He's a very serious garden maker, garden lover and garden thinker. Learning more about his creative process, his thoughts on gardening and nature, and the connections between art-making and garden-making was a revelation. I'm very excited to facilitate the sharing of Bill's ideas and insights at this event and I know the audience will be both challenged and inspired.'
-
ART AND THE GARDEN is a Planthunter event, presented by Garden Life.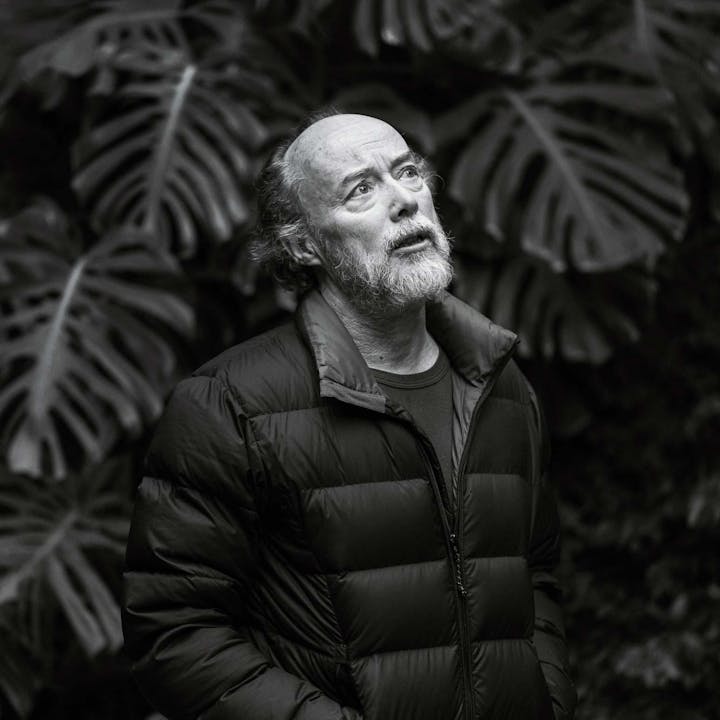 -
Directions to the Domain Theatre at the Art Gallery of NSW:
From the front entrance, ground level, head towards the rear of the Gallery and take the escalators down three levels. Turn left, and the Domain Theatre is straight ahead.
Accessible directions: From the rear entrance, lower level 1, take the lift (on your left) down two levels, to 3. Head through the double glass doors and the Domain Theatre is across the foyer on your right.