Description
PLEASE NOTE: TICKETS WILL BE RELEASED TWO WEEKS PRIOR TO EVENT
Learn about blockchain technology from community leaders and connect with local startups to find out how they are building the decentralised future.
Complete list of startups in the showcase will be release at the end of September, when we will also be listing our speakers and topics.
---
This event is made possible by our generous sponsors: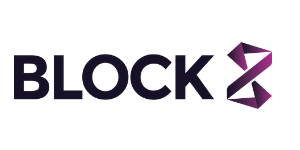 Block8 are the leading blockchain venture studio. Our mission is to create a fairer and more efficient world through distributed ledger technology. We partner with founders, startups and subject matter experts to create new products and services, using distributed systems. Our specialties include token design, cryptoeconomics, distributed system architecture, software development, infrastructure architecture and security.
---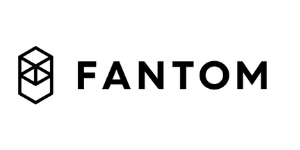 FANTOM is the world's first DAG based smart contract platform that solves the issue of scalability and confirmation time of the existing blockchain technology. The vision of FANTOM is to grant compatibility between all transaction bodies around the world using fast DAG technology that can be deployed at scale in the real world, and to create new infrastructure with high reliability that allows for real-time transactions and data sharing.
---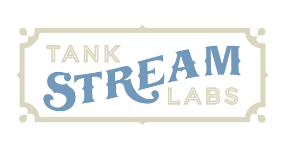 Tank Stream Labs is a breeding ground for innovation. We are here for entrepreneurs, thought-leaders, and high-growth companies. Our co-working environments provide a place for companies to connect, collaborate, and space to grow. We provide you and your team with events, meeting areas, and networking opportunities in our fully-serviced spaces and access to our global partner networks.
=================
You may be photographed or videod while attending this event: please approach the organiser if you have questions, concerns, or do not wish this to happen.
The event organisers may add you to a mailing list so they can follow up, and you can receive updates about their activities: this mailing list will have an easy-to-find unsubscribe button.
This event is part of Spark Festival and upholds the Spark Code of Conduct.