Are you getting paid on time?

Thursday, 29 September 2016 from 5:30 pm to 8:30 pm (AEST)
Event Details
Trouble with bad payers?
Are you getting smashed on your terms?
This evening is about how to end slow payers and 
get your cashflow back on track!
As a small business owner you are likely having problems with many of your clients paying late, going over their terms, and sometimes you may end up not getting paid at all.
There are a number of ways you can safeguard yourself to avoid this problem. Some are simple, common sense, some require a bit of discipline, and some are based on technology.
The current estimate is that there is $26 BILLION out there in unpaid debtors right now, and in all likelihood some of that money is yours!
This evening provides an in-depth look at how to manage your debtors, get paid on time, and improve your cash flow as a consequence.
We have invited a range of experts across credit control, finance and credit checking to give you the insights that will allow you to operate on a level playing field with much bigger organisations out there without getting disadvantaged.
Who is this evening for? 
Business owners and professionals like yourself covering all industries. If you run any kind of business that may need to trade on terms, from a cafe doing catering to a larger business selling software or office machinery, the problems and solutions discussed on the evening will apply to you. 
Additionally, this will be a great opportunity to meet with likeminded business owners keen to protect their income and the growth of their business. 
Who is Presenting?




The focus is on something you can bring back to your office and implement right away. 
The night includes...
Great presentation, in-depth panel discussion where you can have your questions answered as well as
Complimentary wine, beer and finger food

Engaging ways to "meet-and-mingle" with other guests

Presentation with take-home insights you can implement right away

Direct access to speakers and panelists
To reserve a space at this exclusive event please use the registration options above.
Event Location
We're at the stunning Doltone House in the middle of the city - right on Elizabeth Street opposite Hyde Park.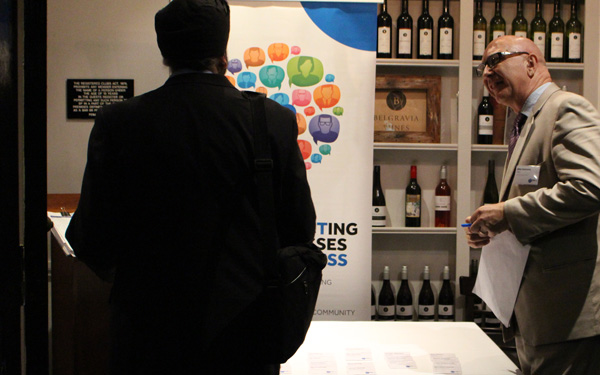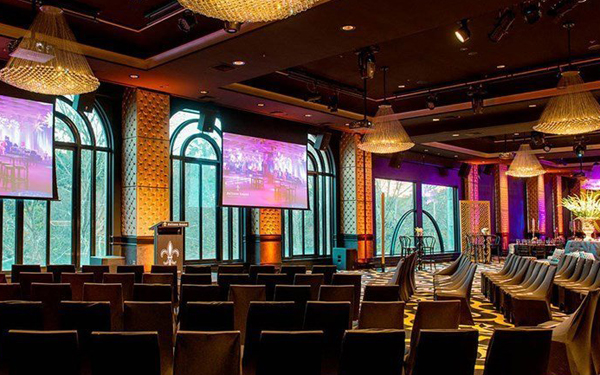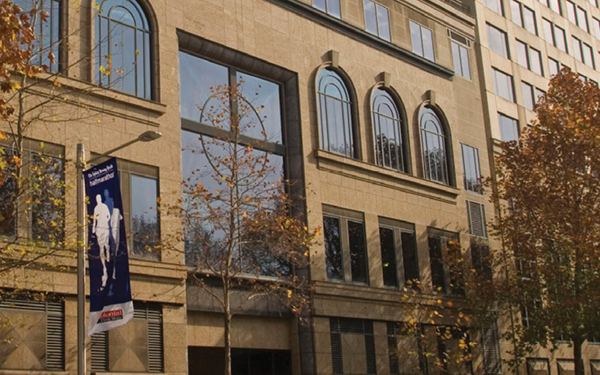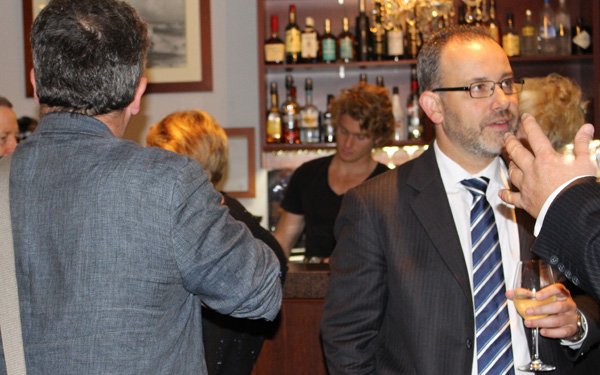 Who will you meet?
Well, we can't guarantee exactly who will be in the room, but we can tell you who normally shows up (this list is a condensed list of the titles of people who showed up at a previous Business Connector event, copied from Eventbrite):
Creative Director
Owner & Head Copywriter
Photographer
Financial Controller
Project Engineer
Principal Lawyer
Managing Director
General Manager
Garden Designer
Solicitor/Director
Executive Producer
Advisor/Counsellor
Photographer
Consultant
Business Writer
Principal Strategist
Business Performance Strategist
Principal
Owner
Counsellor/Psychotherapist
Co-founder
Business facilitator
Internet Marketing Consultant
Social Media Specialist
Chairman
Executive Assistant
Regional Manager
Director
Founder
Business Manager
Operations Manager
Managing Director
CEO
Copywriter
Principal Consultant
Facilities Manager
Owner
Marketing Consultant
Director - Corporate Training
Partner
Lawyer, Consultant & Business Adviser
Brand Designer
Producer
Senior Graphic Designer & Brand Manager
Peak Performance Executive
Principal
Small Business Specialist
Business Banking Manager
Investment Adviser
Senior Consultant
Business Advisor
Business Coach
Chiropractor
What do Others Say?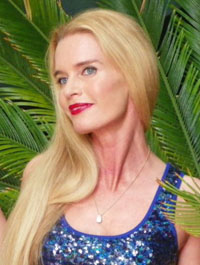 Terri Purchase • I would highly recommend anyone who is interested in meeting a great & varied group of people who are serious about their business join this group. I went to the event that Hugh & Mike ran last Tuesday night (my first) & it was the most slick networking event I have ever been to. I moved to Sydney from Los Angeles & have been to a couple of networking events since I have been here but their event was by far the best. What makes what they do so great (both the events & this group), the wonderful mix of people, the structure that Hugh & Mike create for the live events & they appear to me to be about: being informative, facilitating great networking/conversations, injecting humor where appropriate & most importantly encouraging people to engage so that we can all learn off each other. I love assisting in connecting people who can benefit each other & they are all about this also. I look forward to participating in some of the discussions on here & meeting others who are passionate about create amazing businesses, at future events.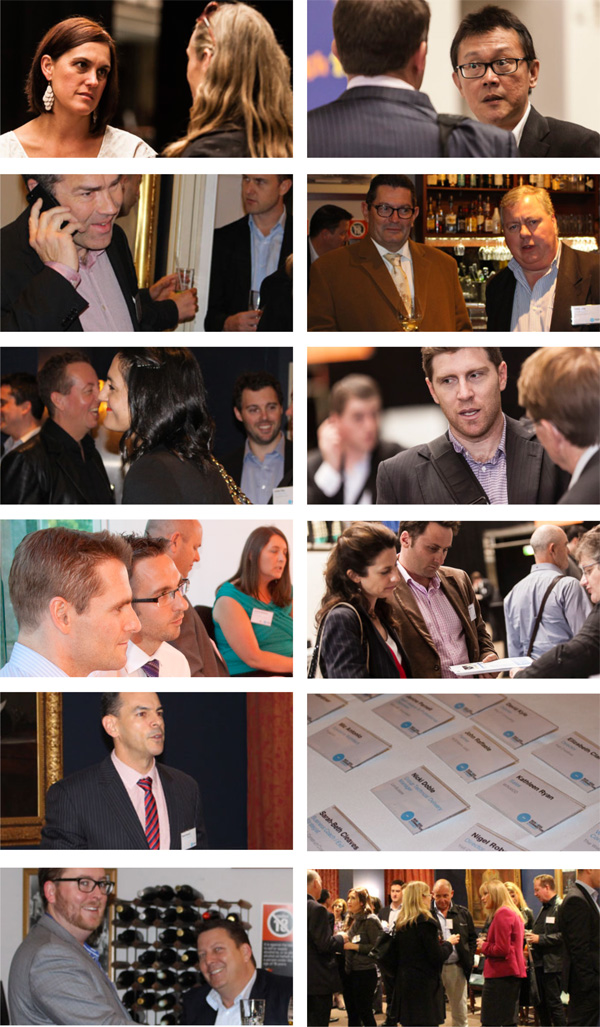 FAQs
What is the refund policy?
You can cancel your booking up to 5 days before an event and your ticket will be fully refunded. As this is the normal cut-off for organising catering and other event details, no refunds are possible after that point. 
Do I have to bring my printed ticket to the event?
You can bring your printed ticket or install the Eventbrite app on your smartphone. We love paperless!
What's the dress code? 
Business casual is normal - most people come straight from work so whatever you wear professionally is fine.
Should I bring business cards? 
Are you serious? If you don't have something to share so that people can contact you again, why bother making connections in the first place? :)
When should I arrive? 
If you arrive more than 15 minutes after the start you will probably miss our introduction and our explanation of how our events run, so please try to be prompt.
Any other tips?
Arrive early, welcome people arriving later, be honest and open, be prepared to ask for help with your business.
When & Where

Doltone House
3/181 Elizabeth St
Sydney, NSW 2000
Australia

Thursday, 29 September 2016 from 5:30 pm to 8:30 pm (AEST)
Add to my calendar
Organiser
Business Connector helps your business grow revenue, profitability and value through a carefully crafted Business Acceleration process. On the front we run a series of seminars, MasterClasses, courses and other events and behind that we offer a range of in-depth programs and an online platform to ensure your business grows rapidly and safely.