Are you aligned with your Valentine? A seminar for business owners with a b...
Description
A seminar for business owners that have a business or life partner.
We've all seen those business partnerships break down, because they've come to a fork in the road and each wants to go the other way. These situations can be avoided, when partners sit down to discuss what they want from the business and where they want the business to go, and how they will get there. But it's not just business partnerships, it can also be relationship breakdowns too, for the same reason. There's no clarity on what is being built and why.
To be aligned is to be on the same page, with your business partner or your life partner.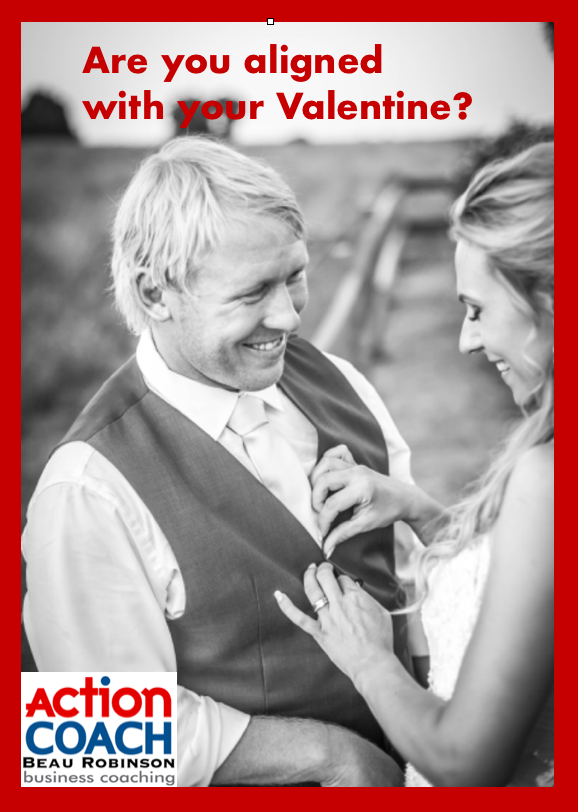 Why is it important to be aligned? To ensure that we both know where we are going, we have clarity on what it is we are aiming to achieve, and more importantly why, Then we can support each other, through the good times and the tough times.
What happens if we aren't aligned? There is often frustration and confrontation due to a lack of understanding on why someone is working so hard, where the business is going. This is often the root cause of arguments, which comes down to a lack of communication.
Communication leads to clarity, clarity leads to confidence. Is your partner clear on what you're aiming to create?
As a business owner, do you feel as though you're trapped in a small room, surrounded by 4 walls with no doors and no one to talk to?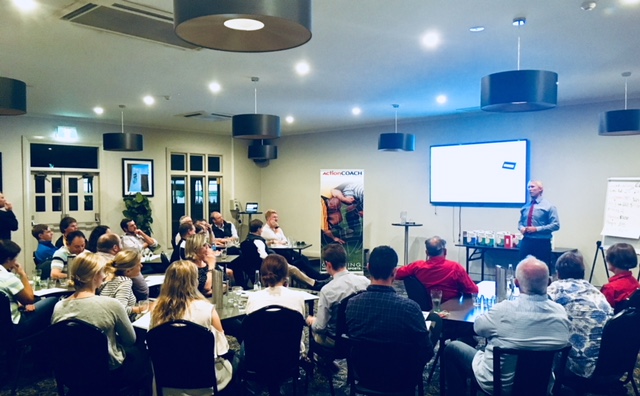 Who is this seminar for:
- Business owners in partnership
- Couples that are in business together
- Business owners that want their partner to understand and support them better
What you will get out of this:
- Clarity around why you are in business and what you want to achieve with your business
- Your partner understanding what you want to achieve in your business
- Recognition of your own personality profile, and how this affects communication with your partner
- Improved communication through realising your partners personality profile
- A more supportive and stronger bonded partnership