The series aims to equip staff & leaders working in aged care with knowledge & skills to meet the needs of consumers from CALD backgrounds
About this event
This webinar aims to support staff in the aged care sector to understand equity, diversity and inclusion and an ability to implement an approach that is responsive to individuals' preferences, backgrounds and needs. The webinar will cover:
The webinar will cover:
Consumer centred care and its interconnected relationship with consumer diversity
How consumer diversity is placed at the core of Aged Care Quality Standards and the need to review the Standards with a diversity lens
How to confidently identify risk factors that create disadvantage or vulnerability for consumers and take steps to remove them.
About the Facilitator
Dale Park, Director, Diversity Training and Consulting
Dale is a passionate consultant, trainer, facilitator and activist. Having worked across the health, aged and community care sectors he enthusiastically supports organisations to take an intersectional approach to the way they design and deliver services and build cohesive teams.
As the Director of Diversity, Training and Consulting (DTC) he builds the capacity of organisations to tackle issues of discrimination, inequality and marginalisation. As a champion of asset-based approaches he uses his creative flair to develop diversity, inclusion and intersectionality resources, films, and podcasts that value consumers, their capabilities, lived experiences and expertise.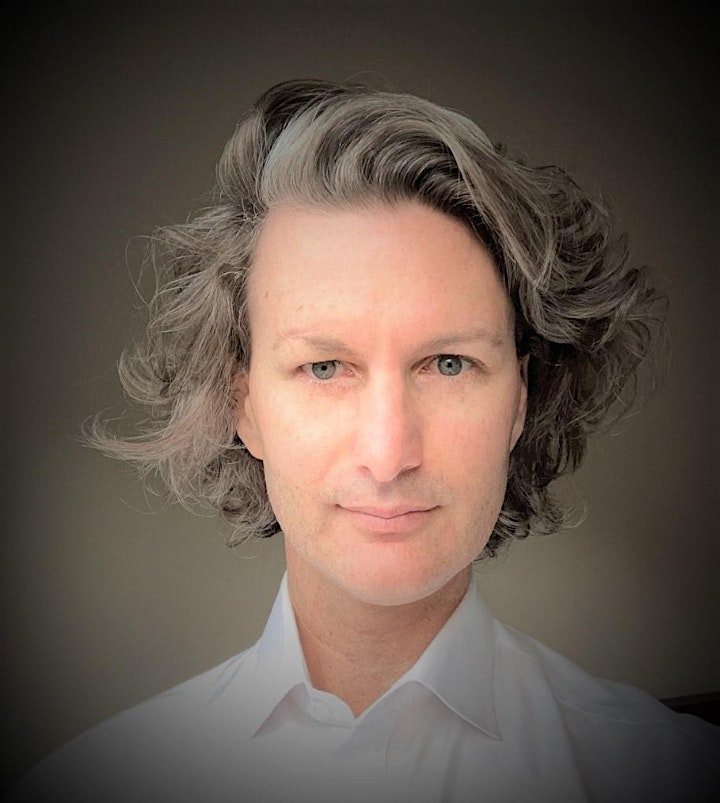 More Information
To find out more about the Diversity Training Series click here
Organiser of Applying a Diversity Lens to Consumer Centered Care