About this Event
Apeirogon is the pseudonym of composer Edward Williams, assumed when producing electronic music - a devotee of experimental electronic music, contemporary classical, jazz and avant-garde, Apeirogon revels in genre ambiguity.
Performance: Tetrachromacy
An exploration of the myriad of frequencies that live between the twelve tone equal temperament system.
Tetrachromacy is a performance of live production, layered timbres and modular synthesis to create music of unnamed colours.
Photo credit: Mats Unden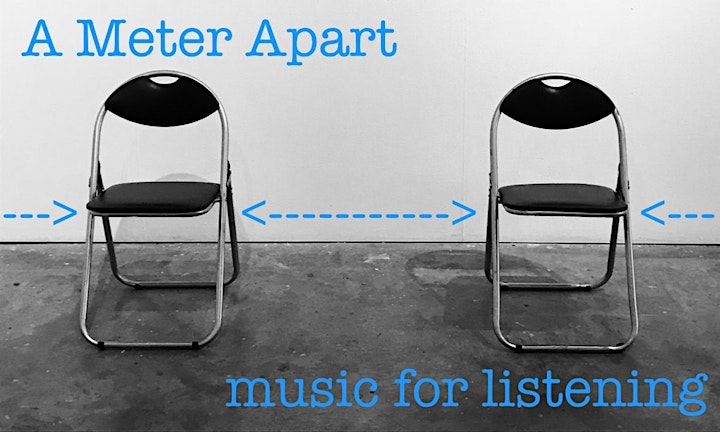 With a strictly limited number of people in the audience, a complete ban on all devices, and with the chairs a meter apart, you are left alone, with no distractions, to fully immerse in the performance.
3.30pm Doors open. Come early and enjoy a drink and a chat.
4.00pm Doors close and the performance begins.
5.00pm Enjoy another drink and discuss your experience with the artist.
5.30pm Event ends.
Bookings are essential!
Kindly supported by the Northern Territory Government.