ANU College of Business and Economics Exclusive Alumni Events - Kuala Lumpu...
Description
Panel Discussion and Networking Event
7.30–9.30pm
Registration from 7pm.
Entrepreneurship in Malaysia: Conquering the next frontiers
Modern entrepreneurship is increasingly sophisticated, thanks to the ever changing consumer preferences and proliferation of technological advances. Join us for this panel discussion to hear from Malaysian entrepreneurs, alumni of the ANU College of Business and Economics, who will share their experience in running successful business ventures as well as their market insights, ambitions, risk appetite, and lessons on leadership.
Panellists: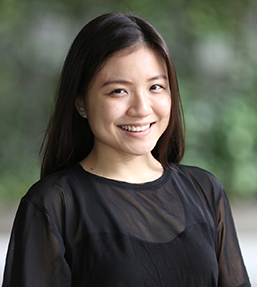 Winnie Chua is the Co-Founder and Chief Product Officer/Chief People Officer of PolicyStreet. PolicyStreet aims to make insurance simple, whilst optimise financial wellness across life cycles for individuals and businesses. Recently, she was named Forbes Asia 30 under 30, under Finance and Venture Capital category. She was also part of General Insurance Association of Malaysia (PIAM) Young Managers Think Tank committee. Winnie holds the Bachelors of Actuarial Studies from the ANU.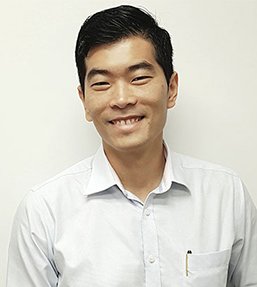 Marcus Fei Xiao Song is the Founder and Managing Director of Euryka Naturopathics Sdn Bhd, a distributor of natural health products that distributes to the leading health food stores, traditional medicine halls and retail pharmacies across Malaysia. He is also currently involved with several other startups spanning biotechnology research & development, algae cultivation and food waste recycling. Marcus holds a Master of Financial Management from The Australian National University, a Master of Business Administration from Maastricht School of Management, and a Bachelor of Network Computing from Monash University.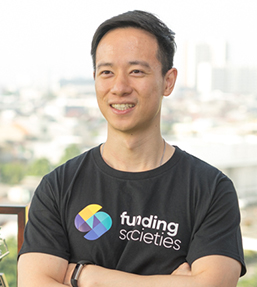 Kah Meng Wong is the Co-Founder and Chief Executive Officer of Funding Societies Malaysia, a digital financing and credit technology platform in Malaysia for micro, small and medium enterprises Funding Societies Malaysia is funded by leading investors Sequoia Capital, Softbank Ventures Asia, LINE Ventures and Alpha JWC, among others. Prior to Funding Societies, Kah Meng was a management consultant with global consulting firm Oliver Wyman, specializing in strategy development and risk management within the Financial Services industry, with experience across Southeast Asia and the Middle East. Kah Meng is a proud graduate of The Australian National University and is a certified CFA charter holder.
Moderators: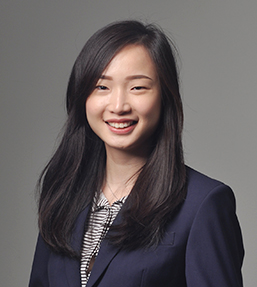 Huiqi Low is a strategy associate in Lazada (Alibaba Group) focusing on developing market strategy and leading key projects to accelerate the growth of e-Commerce in the SEA market. Having graduated with a Commerce degree from the ANU, Huiqi kickstarted her career with Digi Telecommunications as the apprentice to the Chief Technology Officer. She was also actively involved in activities outside of her work such as Young Corporate Malaysians as the Chairperson and the Harvard Project of Asian and International Relations as the Director of Conference Programming.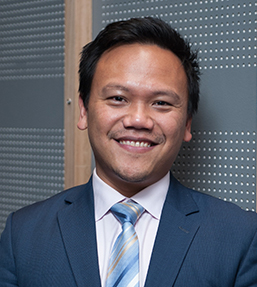 Vinh Lu is the Associate Dean (Advancement & Engagement) in the ANU College of Business and Economics. A multi-award winning educator, Vinh has led the implementation of several successful work integrated learning and professional development programs in the College for the betterment of students' employability skills.
*Refreshments will be served
Organiser of ANU College of Business and Economics Exclusive Alumni Events - Kuala Lumpur