Sales Have Ended
Ticket sales have ended
If you require a tax invoice/receipt please email info@eeon.org.au It may take up to 3 days for us to provide this to you.
Event Information
Refund policy
Contact the organiser to request a refund.
Eventbrite's fee is nonrefundable.
Sales Have Ended
Ticket sales have ended
If you require a tax invoice/receipt please email info@eeon.org.au It may take up to 3 days for us to provide this to you.
EEON's annual partnership event with Australian Intercultural Society (AIS) will look at AntiRacism for Racial Equity.
About this event
AntiRacism for Racial Equity
From Conversation to Action
Racism is everywhere.In this event we plan a productive conversation with honesty, respect for others and openness to perspectives and ideas for taking meaningful action. We propose multi-level AntiRacism action grounded in compassion for all that lives.
We acknowledge we are on stolen land. We confront centuries of systemic abuse of European and particularly British power for profit and the impacts on the planet, societies and workplace cultures today.
Aboriginal and Torres Strait Islander voices often lead EEON forums and Summits, and we are forever grateful for their generosity, knowledge and continued guidance.
This two-hour forum will be highly interactive, featuring short videos and  small breakout rooms so you can meet, share experiences and work together, guided by our facilitators.
Our Speakers/facilitators are:
Justin Mohamed, Sami Shah, Hala Abdelnour and Jane Lewis
Key themes:
having the conversation in mixed identity environments
examining ourselves and racial privilege
mobilising ourselves to continually engage in Anti-Racism
uplifting organisational "response-ability" to drive genuine practice of Anti-Racism
reflecting on the real impact of racism on COVID responses, including lack of cultural diversity in leadership
This forum will help to accelerate racial equity action in your organisation, including bridging the racial inequity gap in employment, addressing under representation of cultural diversity in leadership, race discrimination and stagnation of racial equity work.
We encourage you to bring your CEO or executive sponsor/champion along to the forum to lead this vital work in their own organisations and create lasting change.
Our presenters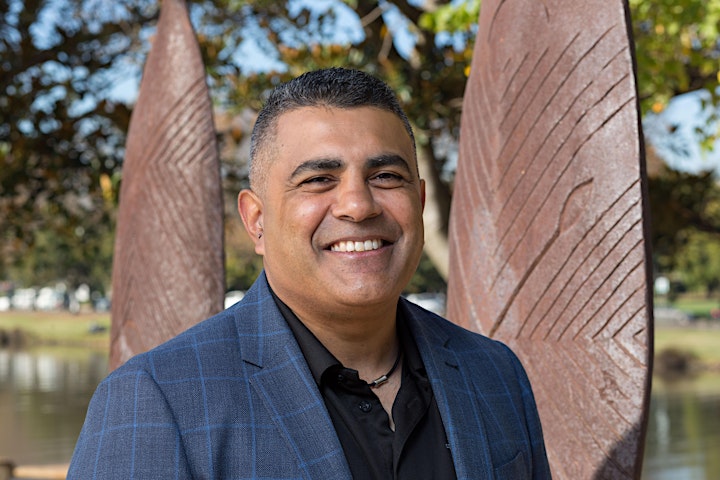 Justin Mohamed
Justin Mohamed is a Gooreng Gooreng man from Bundaberg in Queensland who currently is the Commissioner for Aboriginal Children and Young People of Victoria.
Justin has worked with Victorian Aboriginal communities for 20 years before moving to Canberra to take on national positions as Chairperson of the National Aboriginal Community Controlled Health Organisation (NACCHO) and Chief Executive Officer of Reconciliation Australia. Prior to his move to Canberra, Justin held positions based in the Shepparton region as the Inaugural Director of the Academy of Sport, Health and Education (ASHE), CEO and later Chairperson of Rumbalara Aboriginal Cooperative Ltd.
He chaired the Victorian Aboriginal Community Controlled Health Organisation (VACCHO) and chaired the Hume - Regional Aboriginal Justice Advisory Council (RAJAC). Justin has held positions on multiple community, state and national working groups, committees and boards and continues to be a Director of Supply Nation, Co-Chair Cricket Australia's Aboriginal and Torres Strait Islander Advisory Committee and Board Member of Kaiela Institute.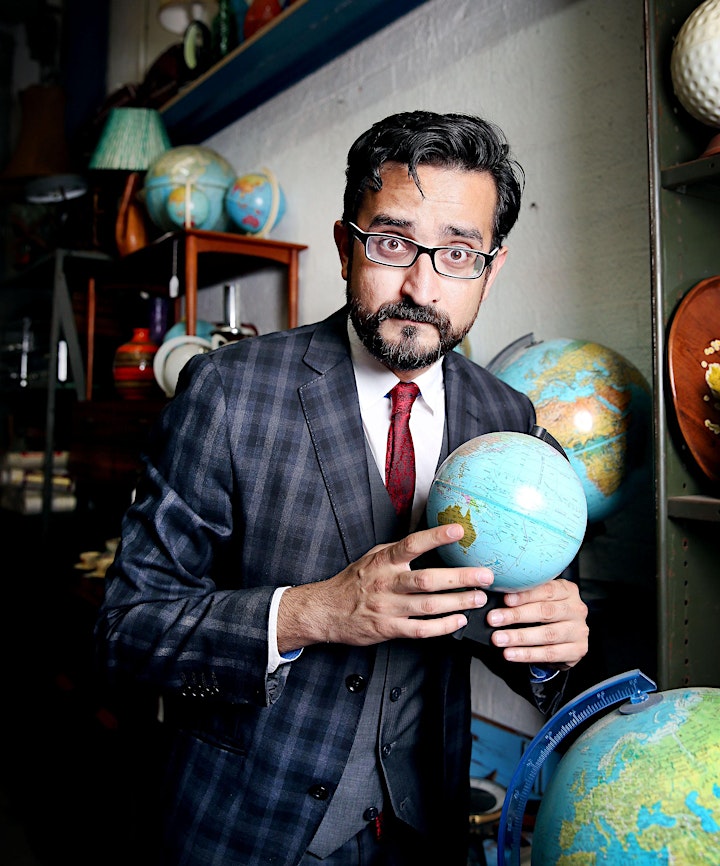 Sami Shah
Sami Shah is a multi-award winning comedian, writer, journalist and broadcaster.
Sami's has performed multiple sold-out runs at comedy festivals across Australia, as well as in London's Soho Theatre, been a frequent guest on The Project, and also appeared on QI with Stephen Fry.
He co-hosted the ABC Radio Melbourne Breakfast program with Jacinta Parsons for two years from 2018, and produced and presented multiple documentary series' on ABC RN's Earshot. "Let's talk about race"
His autobiography, I, Migrant, was nominated for the NSW Premier's Literary Award, the WA Premier's Literary Award, and the Russell Prize for Humour Writing. He has also written Boy of Fire and Earth, a critically acclaimed urban fantasy novel, and Islamic Republic of Australia, a non-fiction exploration of religious belief. Sami has also contributed multiple essays and short stories to various anthologies.
And also a recent video published 24 Sept "Disarming Racism one Punchline at a Time"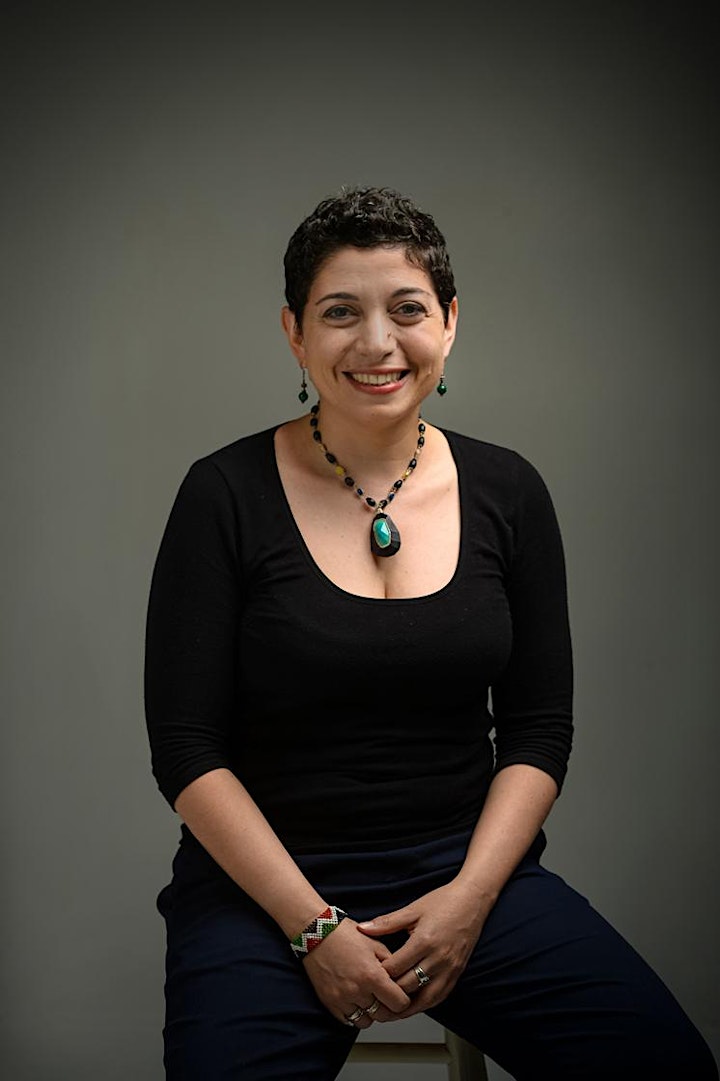 Hala Abdelnour
A lover of languages, people and creativity, Hala has lived, travelled and worked in more than 50 countries. She is an expert at designing and delivering professional training and has participated in event management, sales, teaching, counselling and community development.
Hala is the CEO and Founder of the Institute of Non-Violence and is a highly qualified and experienced consultant and professional trainer, with specialist skills in family violence, intersectionality, and equity and inclusion.
Hala has dedicated her career to supporting individuals and families who are experiencing various hardships, including family violence. Hala has focused on people from migrant & refugee backgrounds, violent offenders and those battling with addiction (substance use and gambling). In this capacity, she has consulted with Victoria Police, various government bodies and welfare services regarding more inclusive practice and effective client engagement. She has also developed and delivered numerous training programs to community members, including multicultural and multifaith communities, as well as various professionals in the emergency services, government, private and not-for-profit sectors.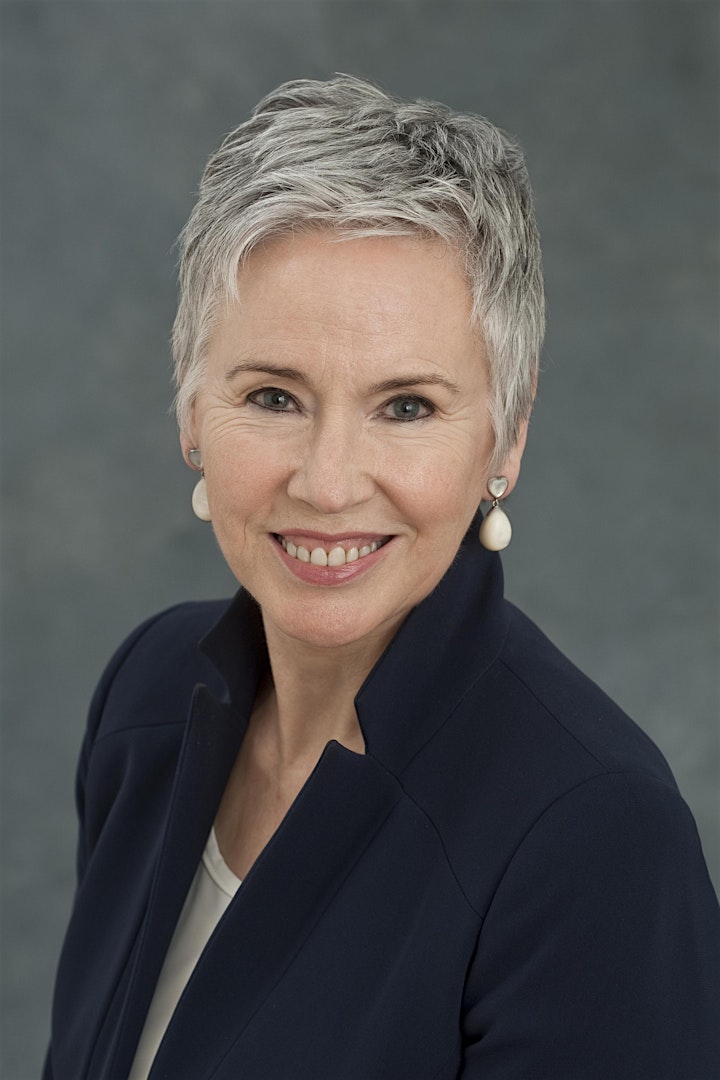 Jane Lewis
After twenty years of consulting in leadership and critical thinking, Jane spent seven years at the Victorian Equal Opportunity and Human Rights Commission, working with Professor Yin Paradies on evidence-based anti-racism education for local, state and federal governments. She has continued that work ever since in her own consultancy, now serving the corporate world and with expert Associates, including Hala Abdelnour!
Date and time
Refund policy
Contact the organiser to request a refund.
Eventbrite's fee is nonrefundable.