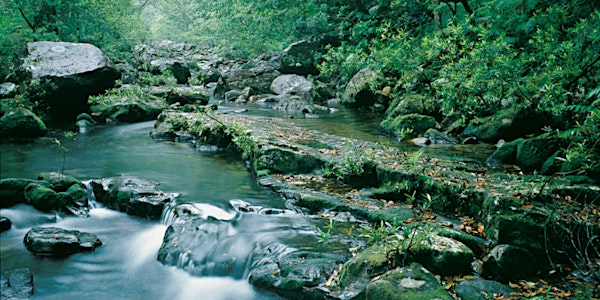 Annual General Meeting with Guest Speakers Peter Hatherly and Ian Brown
Location
Wentworth Falls School of Arts
217-219 Great Western Highway
Wentworth Falls, NSW 2782
Australia
Annual General Meeting Plus a Talk by Peter Hatherly and Ian Brown.
About this event
Our Annual General Meeting is where we elect the new Management Committee, hear reports for the year, meet other Members, have a cuppa and something to eat (supplied for free).
AGM starts at 7:00pm sharp.
After the AGM we will hear a talk by Peter Hatherly and Ian Brown about "Exploring Blue Mountains landscapes, shaped by underlying rocks, geological uplifts and erosion".
Speakers will start at about 7:50pm after the AGM and a cuppa.