Description
2016 was a big year in the China-Australia business relationship. After several stops – starts, the historic Kidman property was finally sold to a group that included Chinese developer Shanghai CRED. To the dismay of New South Wales Premier Mike Baird, the Federal government blocked China's State Grid from buying Ausgrid, thereby forcing NSW to accept a bid that was $3 billion lower. James Packer's Crown Casino empire is still grappling with charges brought by the Chinese government against key employees.
At the same time, forces within China are influencing the Australian economy in ways that would have been unimaginable just 10 years ago. The emergence of 100 million middle-class Chinese consumers has impacted the availability of baby formula at Coles and Woolies. Xi Jinping's ongoing anti-corruption campaign is changing the face of M&A activity, and the renminbi's decline is creating uncertainty in Australia's property and asset markets.
The importance of China to the Australian economy cannot be overstated. From Sydney property to Gold Coast tourism to Victorian dairy products, to WA/SA premium food producers, Chinese investors and consumers are transforming markets across Australia.
Basis Point principals David Chin and CT Johnson will highlight the most significant investment and commercial developments between China and Australia during 2016, providing context and analysis on why these events are important for your business, including:
China's most significant investments, within China, and in Australia and globally

China's most important commercial transactions, within China, and in Australia and globally

Significant political, social and economic events within China
Importantly, they'll look towards 2017 and tell you about the critical issues that will impact Australian firms, including:
China's new regulatory oversight over foreign investments

The outlook for China's currency controls and how it will impact on the Australian property and investment market

Changing trends among China's middle class consumers
Following the event, there will be a cocktail networking event hosted by HLB Mann Judd.
100+ delegates are expected including;
Business owners, executives and senior managers from Australian property, agriculture, food, FMCG, investment and tourism companies

Chinese and Asian investors seeking projects to fund via equity, off-take agreements, and/or loans

Chinese, Asian & Australian distribution agents, exporters and deal-spotters

Service providers including e-commerce specialists, exporters, government officials, lawyers, accountants, private bankers, corporate advisers, private equity managers, Chinese sales/distribution professionals, & marketers, amongst others
For more information, please email CT Johnson, General Manager, Basis Point: ctjohnson@basispoint.com.au
Host Sponsors: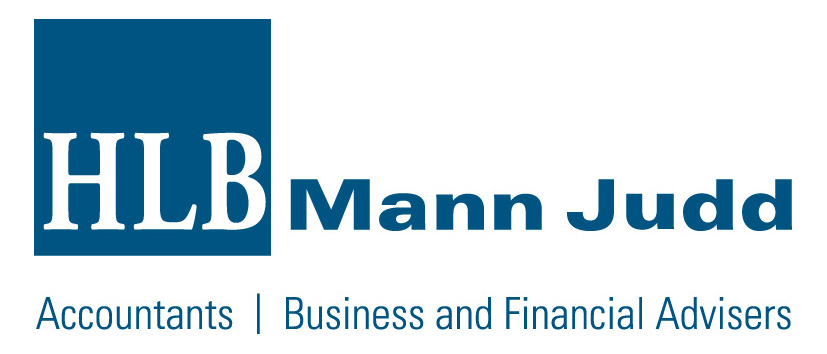 Sponsor: