An author's insight - Rising from the Flood:Moving Grantham
About this Event
Jamie Simmonds stepped into a role in January 2011 - immediately after the horrendous Grantham floods - to assist the Lockyer Valley Regional Council Mayor, Steve Jones co-ordinate an ambitious and rapid turnaround plan to relocate the flooded families into a new town.
What happened in that 12 month period is a unique story that Jamie shares in his book "Rising from the Flood". In a very personal and first hand account, the book details:
• many key steps and challenges along the way
• the people whose passion and practicality made it a reality
• the process of engaging a community, working with them, listening and being there for them
• the political process and the ongoing media interest
The book is timely addition to the broader thinking and discussion around the world of what can communities do when faced with the severe impacts from natural perils. When threats such as floods, fires, sea level rise, land slides appear or are forecast and threaten the immediate safety and long term prosperity of that community, the business as usual approach is not working.
At this event Jamie is joined by key colleagues involved in this relocation and together they will share with you the highlights of what happened and what this might mean for the future in other settings. This is invaluable practical insights for colleagues who will face similar challenges in the not to distant future, if not already!!
For professionals, interested community leaders and readers of flood stories – this afternoon discussion will certainly introduce you to Jamie's story as part of the Flood Community of Practice 2020 program.
Join us from 4:45 for registration, networking and refreshments before and after the book launch. And of course the Book too!!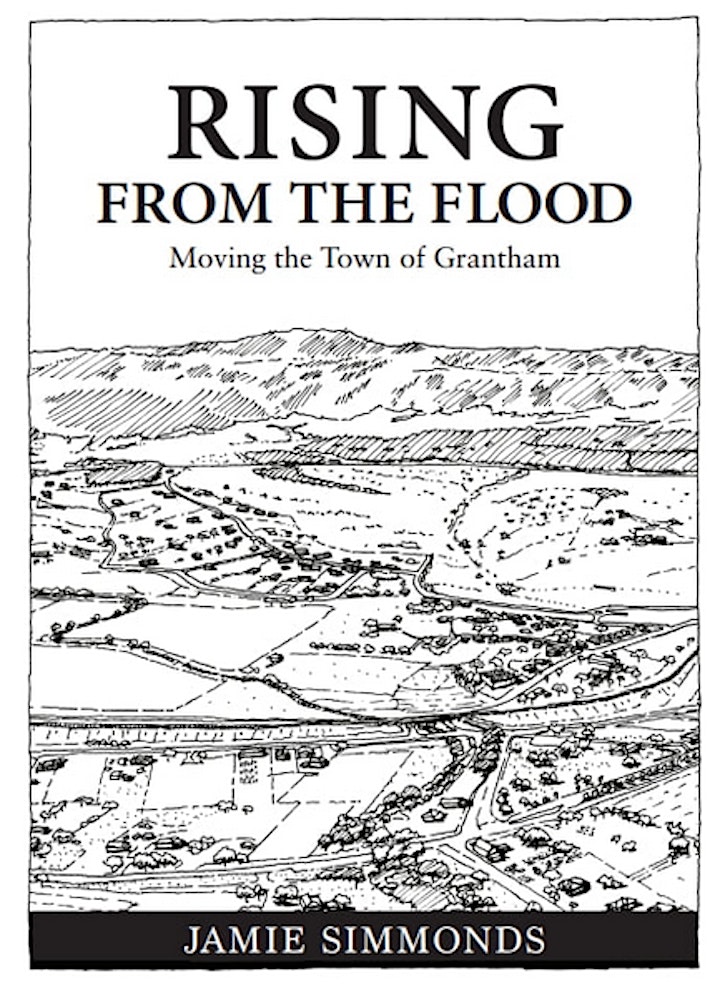 For further details on this project from Jamie and access to the book please use this link.
Also 12 months ago, the issue of retreat and relocation was also a Flood Community of Practice event with international specialist Professor Nicholas Pinter. This was the scene setting opportunity that lead to Jamie working more closely with Nicholas – so for more background and to see what happened click here.