Alpha Girls, a discussion with author Julian Guthrie.
Description
The unforgettable and untold story of four women who braved the male-dominated world of venture capital in Silicon Valley to help build some of the foremost companies of our time.
The SGLBA is delighted to be hosting a very special event in June with acclaimed author and journalist Julian Guthrie. Special thanks to our Event Partner Atlassian for their support of this event. Join us Tuesday evening, 25th June at Atlassian's funky Sydney offices on George Street for a discussion focussing on women in Tech and more generally women in business. Alpha Girls was released globally 30th April. Alpha Girls is being published in Australia with Hachette Publishers.
Your Host for the Evening
The panel discussion and Q&A will be led by Cath Pope, Chief Creative Officer - Founder of Curated Content, a creatively-led content marketing agency, and documentary filmmaker. Cath was previously the SGLBA Women's Director.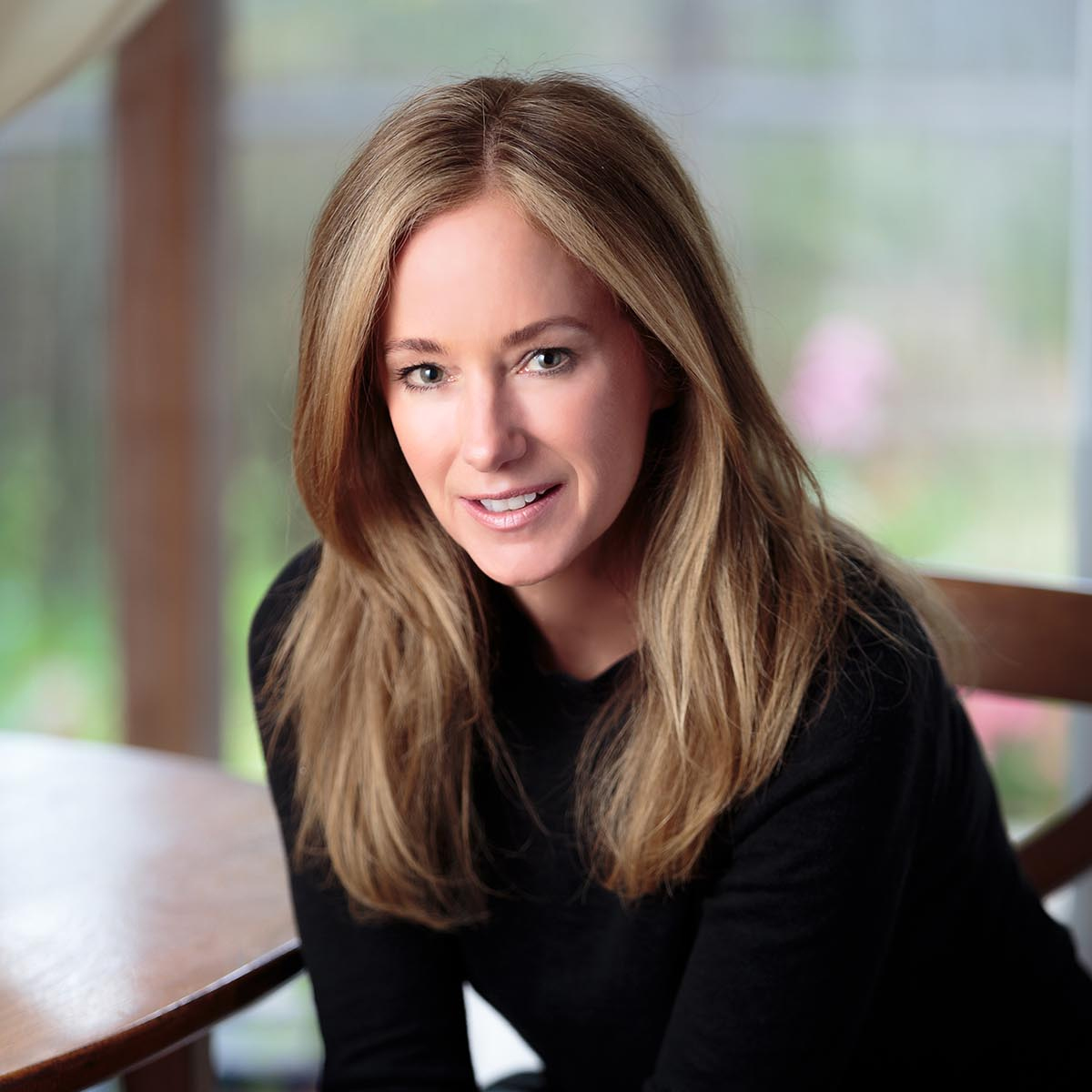 ALPHA GIRLS: The Women Upstarts Who Took On Silicon Valley's Male Culture and Made the Deals of a Lifetime, award-winning journalist Julian Guthrie shares the unforgettable stories of four women who used grit and ingenuity to become superstars in the cutthroat, high-stakes, and male-dominated world of Silicon Valley venture capitalists, helping to build some of the most important companies in America. These women, the "hidden figures" of tech, have been largely written out of history, until now.
ALPHA GIRLS follows the lives and careers of Theresia Gouw, Magdalena Yeşil, Mary Jane Elmore, and Sonja Perkins; women vital to Silicon Valley's rise and success. With unprecedented access, Guthrie conducted in-depth interviews with the women venture capitalists, industry founders, and major players of tech to reveal Silicon Valley through the eyes of women who succeeded despite the odds.
Magdalena Yeşil arrived in America from Turkey with $43 to her name but would go on to receive her electrical engineering degree from Stanford, found some of the first companies to commercialize internet access and e-commerce, and help Marc Benioff build Salesforce.
Mary Jane "MJ" Elmore went from the cornfields of Indiana to Intel, Stanford and on to the storied venture capital firm IVP. She was one of the first women in history to make partner at a venture firm and would come to IVP's rescue in its darkest days.
Theresia Gouw, an overachieving first-generation Asian American from a working-class town, dominated the foosball tables at Brown (she would later reluctantly let Sergey Brin beat her to help Accel Partners court Google), before she helped finance and build companies including Facebook, Trulia, Imperva, and ForeScout.
Sonja Perkins, a southerner who became the first woman partner at white-glove Menlo Ventures, invested in McAfee, Hotmail, Acme Packet, and F5 Networks. As her star was still rising at Menlo, a personal crisis turned her into an activist overnight, inspiring her to found an all-women's investment group and a national nonprofit for girls.


Where does your money go?
The major cost of this event is catering. Profits generated from this event will be assigned to the SGLBA Scholarship fund. The SGLBA gratefully acknowledges Julian Guthrie donating her time for this event and Atlassian Australia for the provision of their magnificent offices as the venue for this event.