Description
On Saturday 22nd September, Booyong Alpacas will open their gates for a alpaca experience to meet, play and learn about these furry friends. It will be a fun day for visitors and alpacas alike, but all in the name of raising much needed drought relief funds.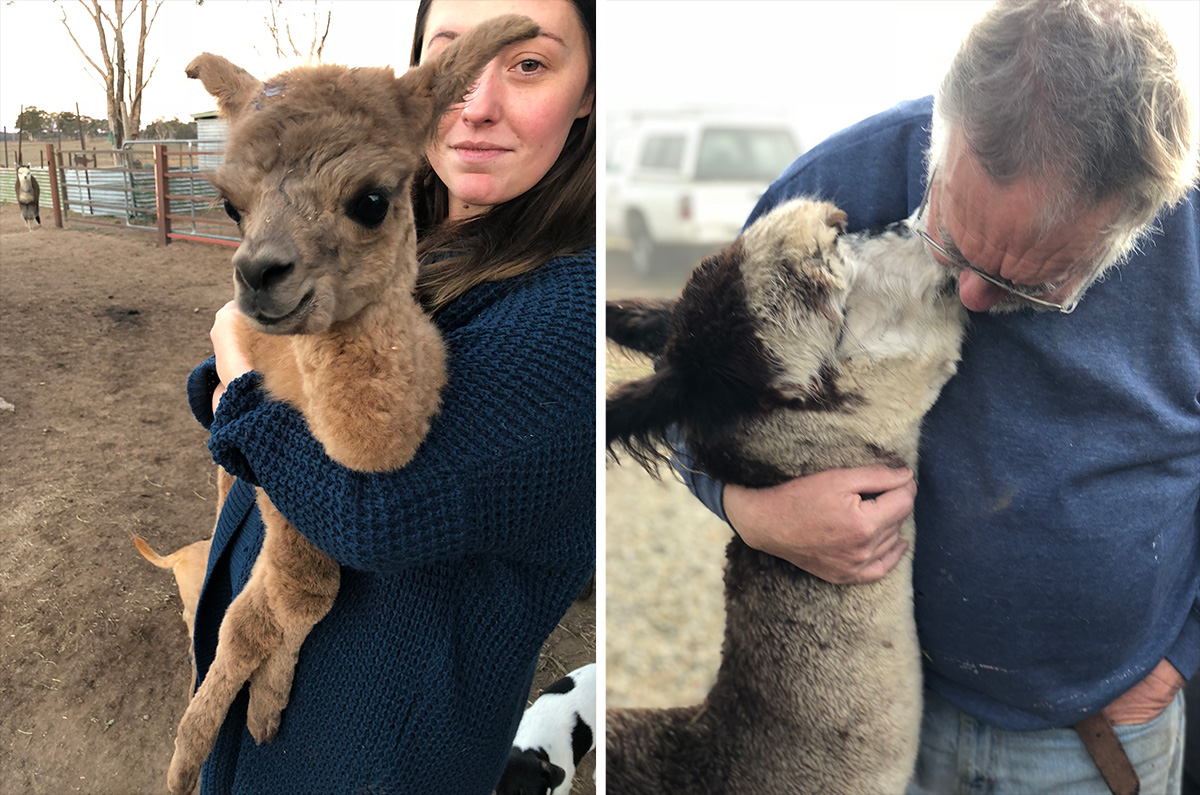 Close to home at Booyong Alpacas (10 minutes from Goulburn) the farm is mourning the loss of two furry friends. As pastures continue to dry up owners Keith and Faye have been working overtime hand feeding all 200 alpacas to ensure they survive the harsh conditions.
In a bid to raise money and awareness of the harsh conditions, Booyong Alpaca's is opening their gates to the Canberra community come Saturday 22 September. Calling on some of that local spirit to help their cause in return for an alapaca-punched day of fun and learning in return.
There will be no shortage of baby paca's to snuggle, currently, 40 are roaming the grounds. Learn how to halter train and walk an alpaca, and make a direct difference by hand feeding them while you visit the farm. Tour the property and understand the process of shearing the herd and what the fleece is used for. As well as being educated on the direct impact the drought has had on local farmers.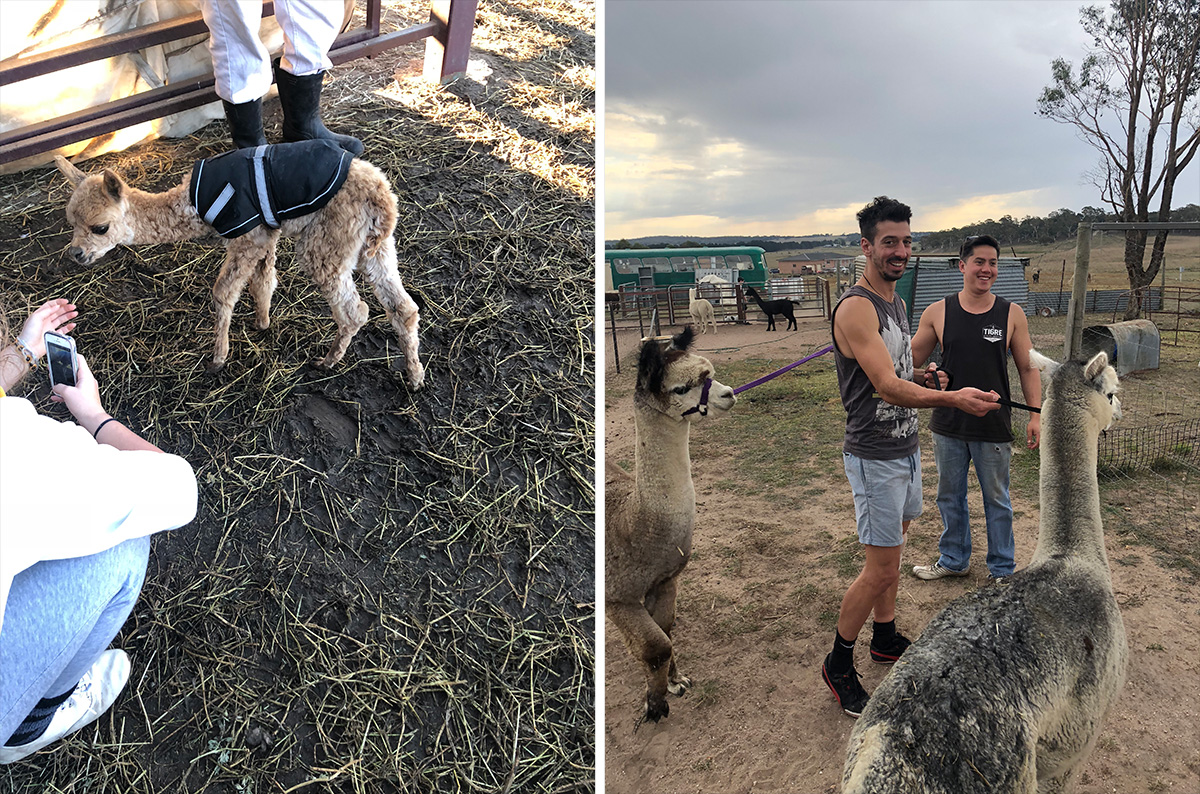 A day filled with photo op's with the friendly herd, not to mention the rest of the 100 acres in all its glory. You never know what you'll find when you visit Booyong. Whether it's a Veronica the lamb sitting inside by the fire, Silk Rose (a grown alpaca) waltzing through the house chewing on tablecloths and acting rather childish or Trevor the turkey with his gobble of the day.
Sessions will run from 10am on the hour until 3pm with the alpacas available to play with all day long. Morning/ afternoon tea will be provided and the alpaca shop will be open so you can take a souvenir home from your rewarding farm day.
A percentage of all profits from the day will be donated to Doing It For The Farmer to assist other local farms in the region.
Please contact booyongalpacaevents@gmail.com with any questions.
Thanks to the team at OutInCanberra & Ainslie IGA for supporting our event. Read more about the event click here.