About this Event
THE SCIENCE OF BUSHFIRE RISK: TOWARD ACHIEVING 'PEACEFUL CO-EXISTENCE' WITH FIRE.
Guest Speaker: Professor Ross Bradstock Director, Centre for Environmental Risk Management of Bushfires & NSW Bushfire Risk Management Research Hub, School of Earth, Atmospheric and Life Sciences, University of Wollongong.
Ross Bradstock leads a multi-disciplinary research team that is dedicated to the development of a quantitative understanding of risks posed by landscape fires to multiple values and the way such risks may be altered through cost-effective management and global change. Major funding sources for his team and other collaborations include ARC, NSW Environmental Trusts, NSW and Victorian Governments, CSIRO, Bushfire and Natural Hazards CRC, USGS and the European Union.
He is currently the Director of the Centre for Environmental Risk Management of Bushfires and the NSW Bushfire Risk Management Research Hub, a collaborative venture between the NSW Department of Planning, Industry and Environment, Western Sydney University, University of New South Wales and University of Tasmania.
Abstract
The forested regions of eastern Australia have experienced the largest fire season in their recorded history, resulting in significant human and economic losses and major impacts on environmental processes and biodiversity. Scientific knowledge can potentially help us to understand how, when and why fire seasons, such as 2019/20, occur and how to better deal with them to meet the future challenges of a rapidly changing world.
Scientific research into bushfire risk and its management is diverse, complex and globally significant. In this presentation Professor Bradstock will illustrate this by examining a number of key questions:
• To what degree can we predict how a fire season will unfold?
• How much risk to lives and property can be mitigated and what are the costs?
• Are our biota destroyed by fires?
• What does the future hold?
Examples of scientific knowledge and innovation will be discussed along with key knowledge gaps and how these might be filled. This will illustrate how science can illuminate difficult policy decisions, provide technological capacity to support operations and empower individuals and communities living in fire prone regions to be better prepare and adapt to a more flammable future. This will be crucial if we are to accept, use and coexist with fire, in a more peaceful way.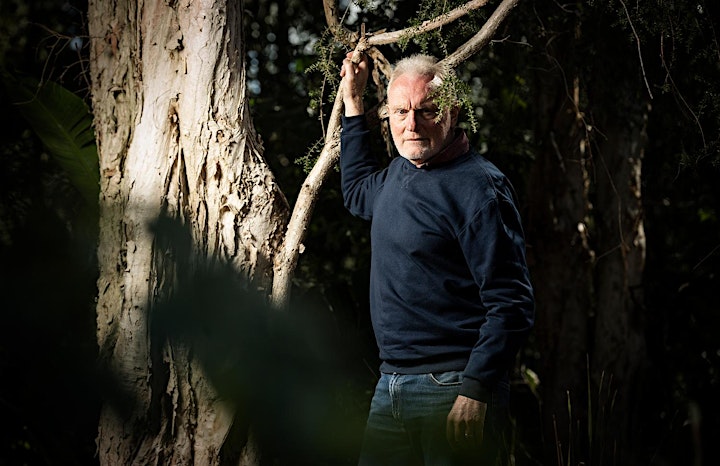 This live event will be broadcast via Webex. Attendees will receive a Webex link closer to the event.