Sales Have Ended
Registrations are closed
Thank you for registering. You have booked to attend a thirty minute session at the closing event for All Worlds Are Flat and Artefacts 2021 at BLINDSIDE on Saturday 26 June 2021. If you are unable to attend please email info@BLINDSIDE.org.au
Sales Have Ended
Registrations are closed
Thank you for registering. You have booked to attend a thirty minute session at the closing event for All Worlds Are Flat and Artefacts 2021 at BLINDSIDE on Saturday 26 June 2021. If you are unable to attend please email info@BLINDSIDE.org.au
Blindside Exhibitions | Closing Drinks
About this event
ALL WORLDS ARE FLAT | Liam Denny, Tara Denny, Lucy Foster, Lou Hubbard, Jasper Jordan-Lang, Spencer Lai, Cezary Poniatowski, Piotr Skiba. Curator | Liam Denny.
All worlds are flat is a group exhibition that focus' its discourse on the philosophical model of a flat ontology; A model that proposes that all things equally exist, yet they do not exist equally.
ARTEFACTS 2021 | Ara Dolatian
Eccentric forms with peculiar colour schemes that resemble functional vessels with pleasing curves and fragile handles inspired by historical decayed architectural sites.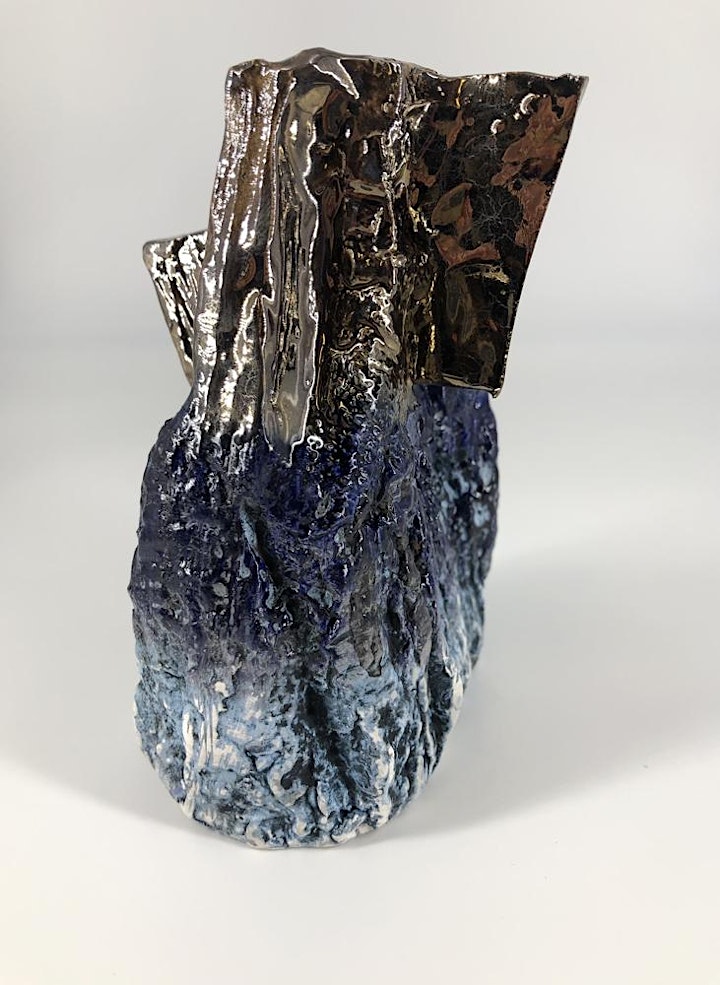 Organiser of ALL WORLDS ARE FLAT | ARTEFACTS 2021
BLINDSIDE is where you can expect the unexpected. We create dynamic and transformative experiences that activate and expand the possibilities of contemporary art.
BLINDSIDE provides unique experiences for artists and their development, always striving to expand the sphere of artistic practice and empowering artists to see into fruition bold and spectacular ideas. We provide the opportunity for audiences to see the breadth of contemporary art practice from sculpture, drawing, painting and performance art, through to new media, video, sound, installation and craft. If you are heading to our space, expect the unexpected.
We take pride in supporting arts writers as well as artists. All of our exhibitions are supported with critical texts to contextualise the work. We are also committed to the role of education in the future of contemporary art practice and so we offer an extensive program of talks, workshops and forums for artists, the general public and visiting school groups. With an expanding program and strong organisational rigour, and after a decade of developing and presenting contemporary art practice within the city of Melbourne, we are committed to becoming more responsive and engaged with our audiences and community than ever before.
BLINDSIDE's strategic direction is managed by a voluntary board of dedicated arts professionals.