About this Event
Compression: the most powerful mixing tool at our disposal.
Join us at Kiln Studios for a bootcamp session dedicated to the art and use of compression!
Don't just use a compressor to control dynamics - use it to change a way something is performed. Adjust the feel of a recording, shape tones and use it to create a professional, three-dimensional mix!
We are pleased to announce our second masterclass with UK engineer Ganesh Singaram - an international engineer, producer and educator who has worked with the likes of Pharrell, Kanye West, Swedish House Mafia, INXS, Trey Songz, Brandon Flowers (The Killers) and many more.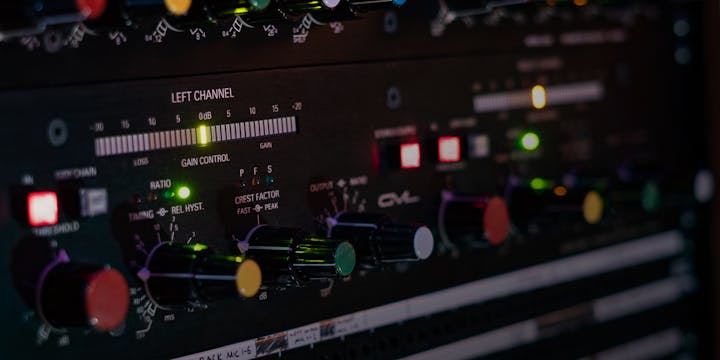 What you will learn in the day:
Understanding the use of a compressor
Understanding the parameters of a compressor (attack and release times, thresholds, ratios etc).
How to apply compression
Advanced compression techniques
Uses of various compressors - choosing the right compressor for the job!
Parallel Compression
Using compressors for tonal shaping
Using a compressor to change how something has been performed
Using a compressor to adjust timing feel
How a compressor can be used to create depth of field
Creative uses of compression
--
Class Duration: 3 Hours
Date: 16th of November 2019
Costs: $55 per person
--
We are also offering the opportunity to sit down with Ganesh in a private one-on-one class, to cover compression, mixing, and anything else you'd like to discuss!
*Note: private sessions are sold separately, and do not cover admission to the masterclass event.