A.I will create more jobs than destroy them — The Disruptive Debate Series
Description
Travel agent, Switch-board operator, milkman

How about..

Computer programmer, Radiologist, accountant

The relationship between technology and jobs has been controversial at best. Each new technological revolution has come with short-term pain. With the motor car, it was blacksmiths and saddle makers. The internet has seen jobs decline in everything from tourism to journalism.

However we have rallied - new industries have been born and new jobs created. Jobs that didn't exist even a few years ago such as data scientist, UX designer and youtube content creator are in high demand.

The exponential progress of AI and machine learning is unprecedented. Machines and AI will be able to do more tasks done by humans and not just in the realms of codified/algorithmic work.
Is our concern over AI justified...or is it simply that we can't imagine industries that are on the horizon.

This sounds like the makings of a debate;

Yes or no to this statement: AI will create more jobs than destroy them.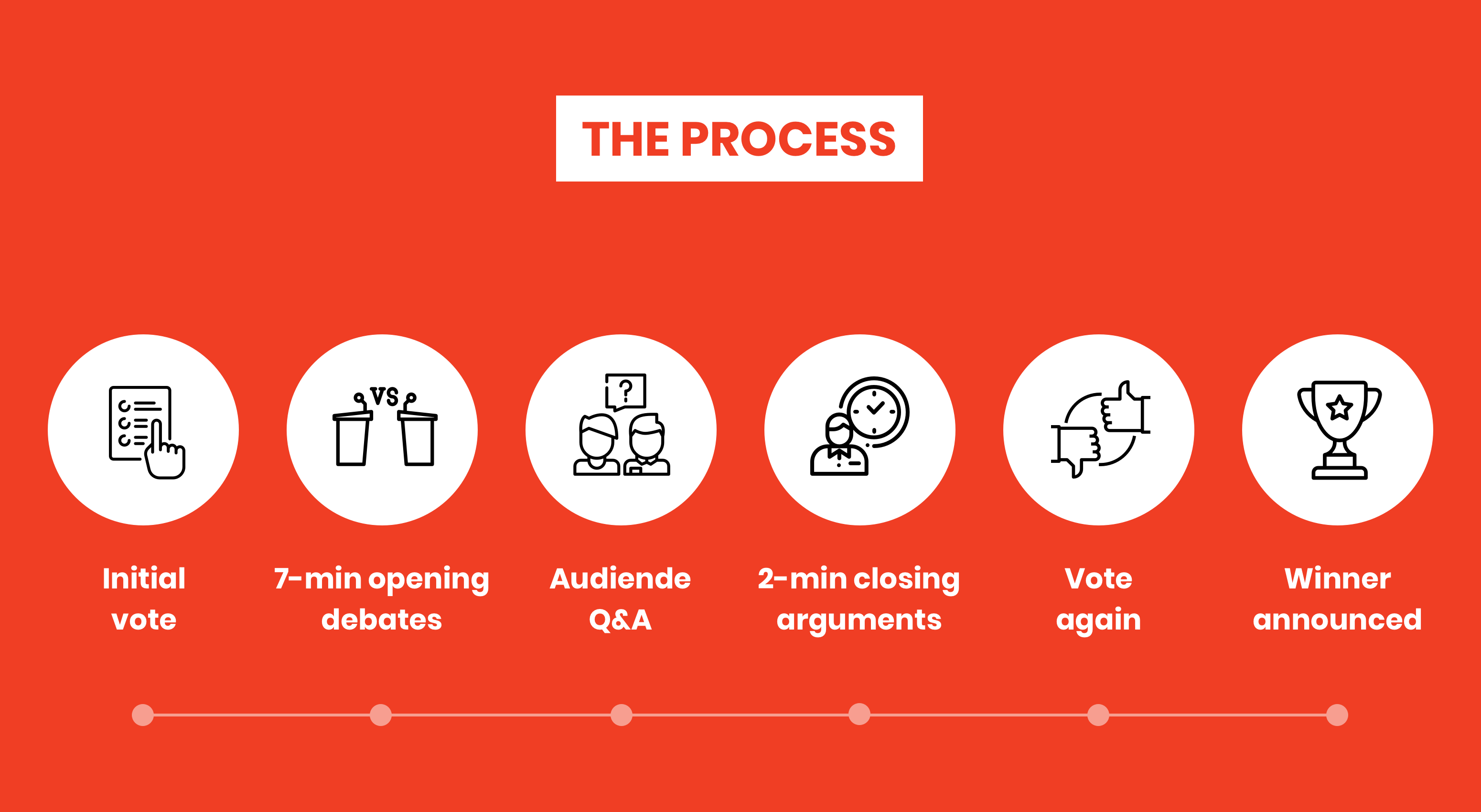 The Process Defined:
The audience (that's you) votes whether they agree or disagree with the motion.

Round 1: Each debater opens with a 7-minute argument.

Round 2: Debaters field questions from the moderator and the audience.

Round 3: Each debater closes with a 2-minute argument.

The Audience votes again.

Whichever team moves the most votes in percentage points is declared the winner.
---
Our Debaters Arguing for the Motion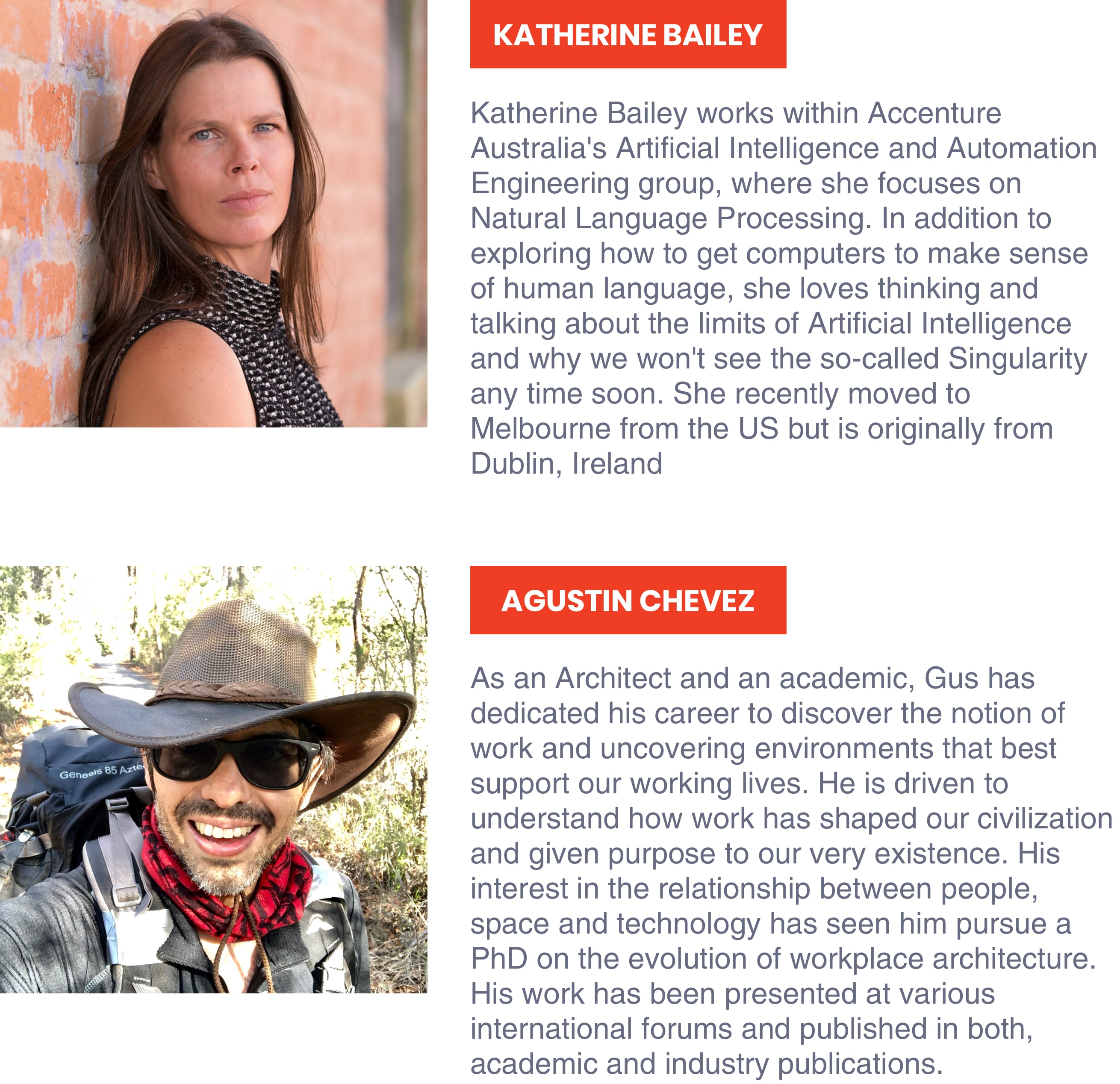 Our Debaters Arguing against the Motion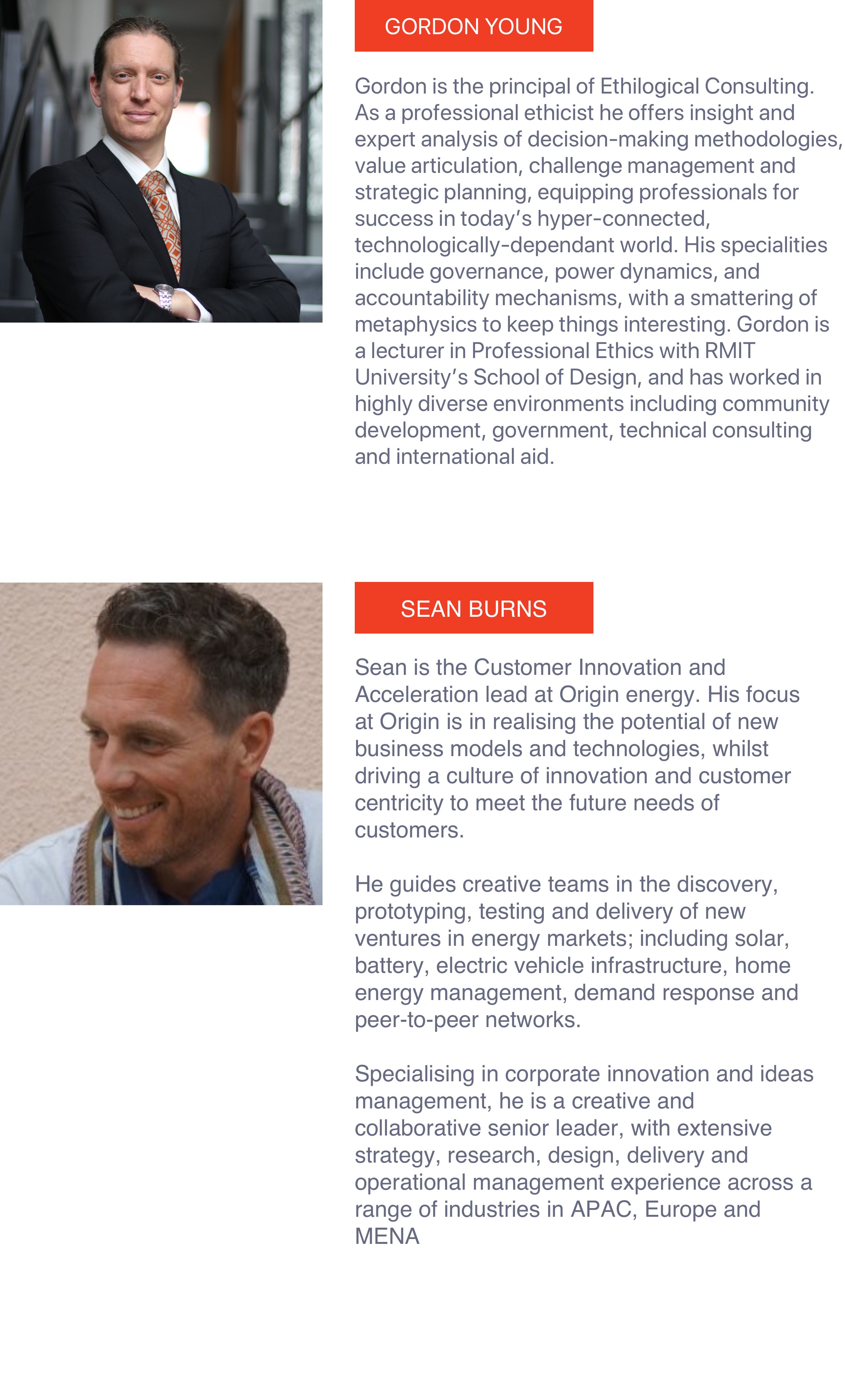 ---
Your moderator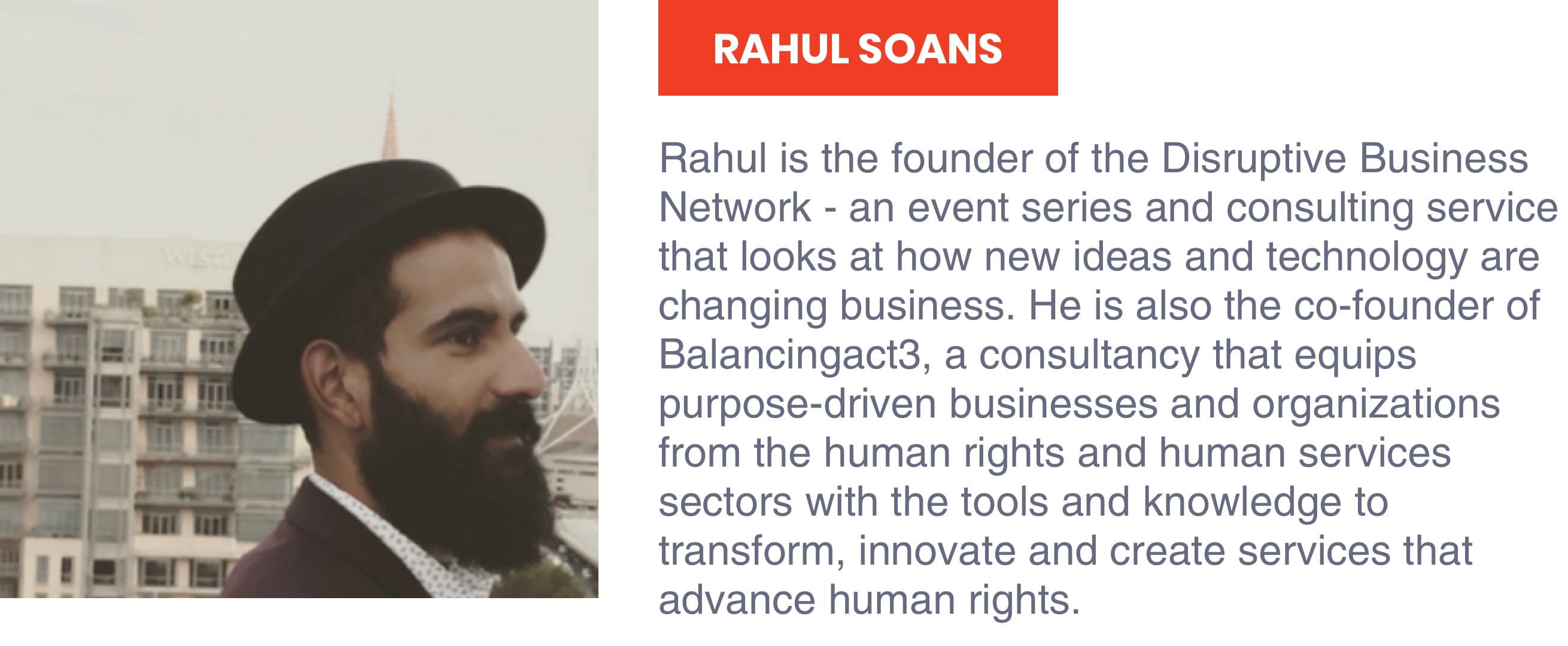 ---
Date, Time and Place:
Date: October 15.
Start Time: 6pm for a 6.30 pm start.
End Time: 8 pm.
Place: State Library of Victoria, Village Roadshow Theatrette (please enter via Latrobe Street).
Hope to see you there!
A massive thank you to our Partners