AGRIBUSINESS TODAY FORUM POSTPONED UNTIL 2022
About this event
The Agribusiness Today Forum Committee has announced the postponement of this year's event due to the increased risk related to the latest COVID-19 outbreak in New South Wales.
The forum will take place next year at the Forbes Golf and Sportsman's Hotel on Thursday, 4 August and will be followed by a local field visit on Friday, 5 August 2022.
The theme, 'Mixed Farming Enterprises – Adapting to a Changing Climate' will remain the same.
Unfortunately this is the second consecutive year the Agribusiness Today Forum has been rescheduled due to COVID-19.
Despite the setback, the committee is confident the forum and field visit will be worth the wait, with the program for the forum featuring a fantastic line-up of presenters and the field visit incorporating two wonderful local businesses.
The committee would also like to extend its thanks and appreciation to everyone involved and directly impacted by the changes, for the ongoing support, patience and understanding during this uncertain time.
Stay up to date on new developments and announcements on the 2022 event by following the Agribusiness Today Forum on Facebook, Instagram and LinkedIn or visit the Agribusiness Today Forum website.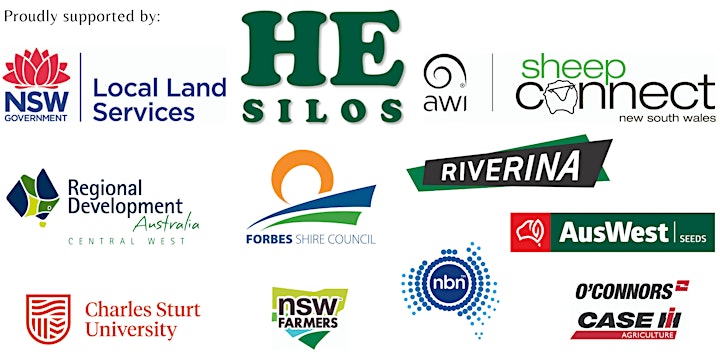 Organiser of Agribusiness Today Forum 2022
Regional Development Australia Central West is a locally managed not-for-profit organisation working with the community, business and all levels of government in a proactive and collaborative way. We aim to drive business growth, new jobs, skills development and business investment within the Central West region.