Learn how Finance teams apply Agile principles and practices to their ways of working.
About this event
To find out more about our company, view AxisAgile's Web Page
Learn how Finance teams apply Agile principles and practices to their ways of working to help them deliver value sooner, manage risk, collaborate and 'partner' better with the rest of the organisation.
Agile is more than just a buzzword, associated with providing value and organisational transformation, it is a way of achieving more with your existing resources. As finance is increasingly 'partnering' with other areas of the organisation to deliver tangible outcomes, agile ways of working are becoming more prevalent and transforming finance teams.
This 1-day workshop focuses on how finance professionals can apply Agile techniques to effectively engage with the whole business, lead projects, influence and impact decision making.
This workshop is made available through the partnership between AxisAgile and Project Accounting Australia.
The virtual course (laptop or desktop with internet connection required) includes:
Downloadable training materials
Real-time, live instruction and facilitation
Highly relatable, real-world examples
Learning outcomes
Upon satisfactory completion of this course you will be able to:
Apply Agile business partnering and project-management techniques with case studies and activities
Explain how to use Agile techniques to transform traditional finance roles to that of value-adding finance business partners
Describe the framework for leading projects and transforming your finance function
Identify the changes in technology affecting finance
Use lead indicators to identify the relevant measures impacting decision-making
Describe how finance business partners contribute to strategic decision making
Describe the main drivers of business performance and suggest how they should be managed.
What is included in each course?
A copy of Forgetting the Money
You get a copy of Forgetting the Money: 10-step framework to harness true project value. A short guide to the implementation of a standardised project accounting framework in your organisation. This book is full of helpful tips and tricks from years of industry experience.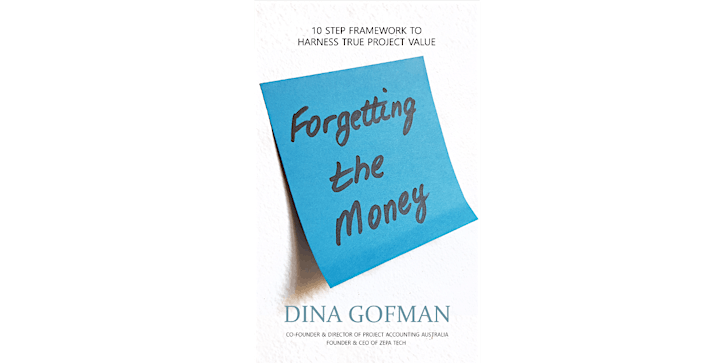 We're here to support you!
Don't worry, when you've concluded your training with us, we're still here to help via our free ongoing support. Email us with a question and we're sure to reply.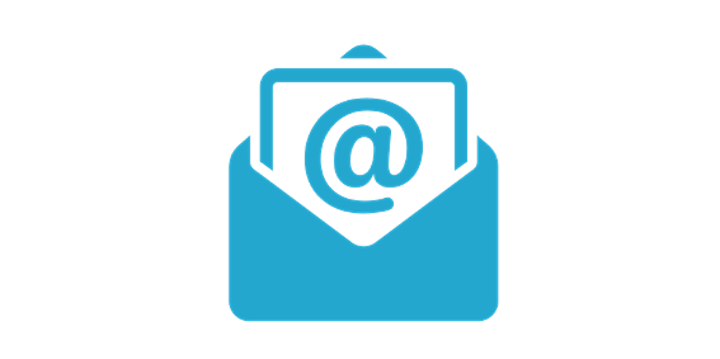 USB pen with all electronic materials for each attendee
USB pens with the electronic course materials will be sent to you after the course. This will help you to stay focused on the training (instead of furiously copying the content) and re-enforce your knowledge after the course.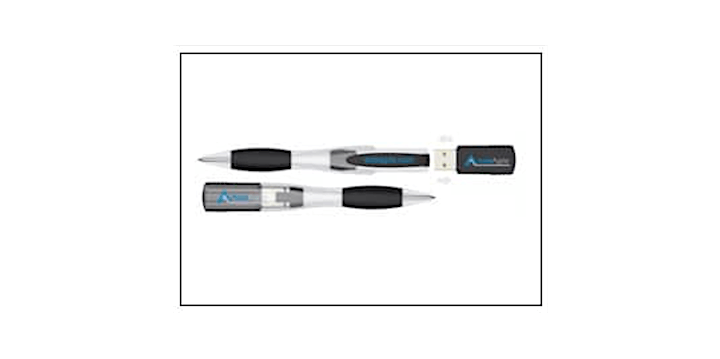 Workbooks to help you connect with the course
As well as an electronic copy of all of the slides and other materials, you can download a fill-in-the-gaps, workbook to use and follow along with during the course. This has been specifically designed to help reinforce key learnings from the course.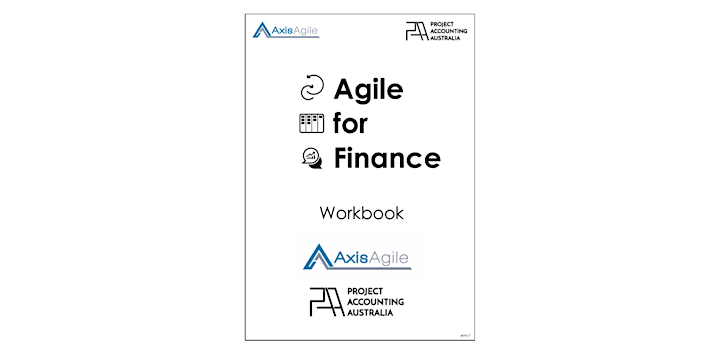 A sleek laptop case to keep it all together
Not only do we provide you with a whole host of great merchandise, we also ensure that you have an efficient way to store it via the neat laptop bag that you will also receive. You're welcome!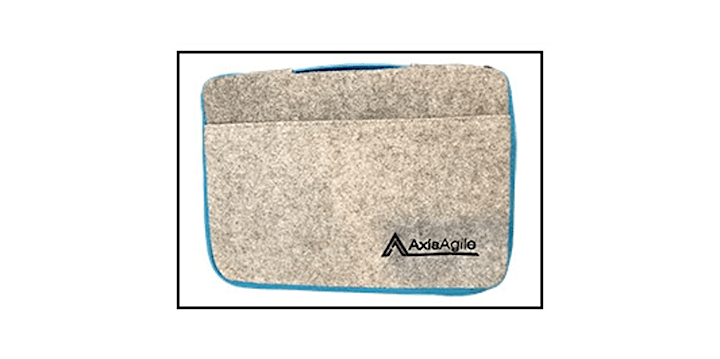 Private Agile for Finance Course
Please contact us to to discuss options for in-house, private Agile for Finance courses.
Who Should Attend
This workshop is designed for a finance business partner, internal auditor, financial controller, finance manager, finance director, financial accountant, management accountant, group accountant, corporate accountant, accountant, CFO, project accountant, business manager, finance transformation change leader or anyone involved on an Agile team interested in learning how the role of Finance fits within the Scrum framework will all benefit from this course.
Group Bookings and Invoices
We also offer discounts for group bookings and invoicing as a method of payment. For more information please contact us now.
Refund, Replacement and Postponement Policy
If you have booked onto a course and aren't able to make your course date please refer to our Refund, Replacement and Postponement Policy