Description
Agile Culture Conference (https://www.agilecultureconf.com/) aims to improve organisational culture by providing a safe environment for stories to be told and heard…including by those who have built great teams! September 06 | 8:30AM - 5 PM | Melbourne
Regular tickets $299 excl GST & surcharge – available until 05 Sept

About the event
Agile Culture Conference provides a safe environment where participants can come together, share important issues, topics or needs and engage in real conversations.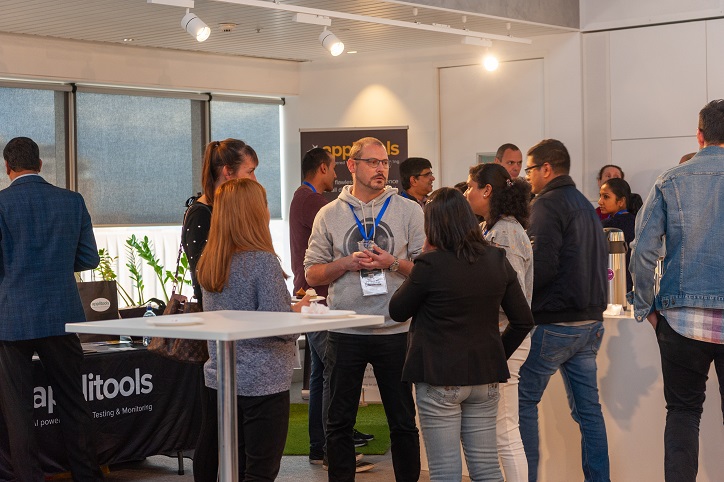 We have ditched the old conference model so that people can not only listen to stories but can also share theirs. Beginning with a few keynotes from some of the most innovative organisations, the conference will lead you deeper into the value generated by exploration of important topics by participants like yourself, in the process developing ideas to bring more meaning and impact to your work & organisations.
Led by Rajesh Mathur, alongside some of the brightest and most experienced facilitators from the Agile community, the Agile Culture Conference will make you feel inspired and empowered to try new things. The facilitators are Ruma Dak, Dan Prager, Venky, Andrew Dodgshun and Chhaya Mathur.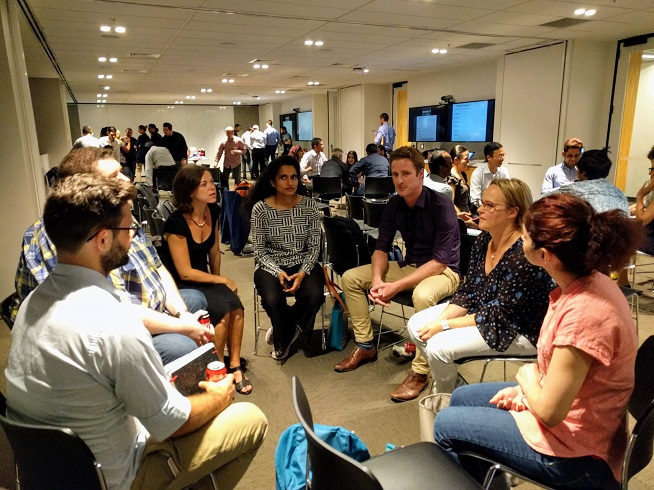 We are providing a safe environment for stories to be told and heard while breaking out from the traditional conference model.
Do you want to know how to create Psychological Safety at your workplace?

Are you willing to learn how to develop a culture of learning?

Are you curious to know how some innovative organisations build a high performing team of over 100 engineers?

Do you want to know how to develop a culture of Continuous Improvement?

Are you ready to be inspired by leaders who have devised creative ways to bring change?

Do you want to know how to challenge the status quo and manage power dynamics in the workplace?

Are you willing to learn from the experience of your peers about how to build a culture of trust and an inclusive team?
After the keynotes, the facilitators will help you collaborate by creating groups and surfacing topics which will be further explored via brainstorming, storytelling, playing games, modelling and role-playing. These activities will lead to the refinement of uncovered ideas into tangible actions and learnings for all participants.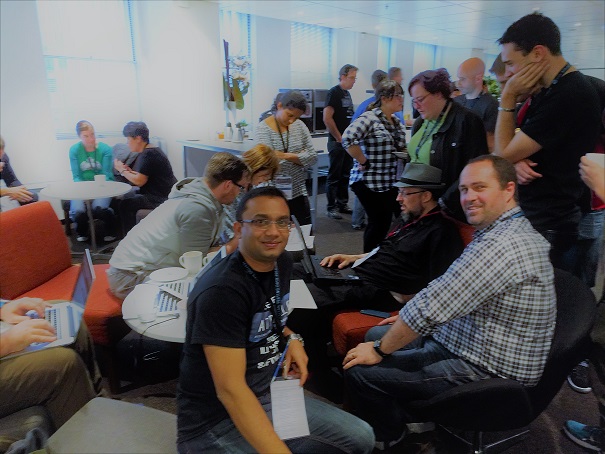 Who is the conference for?
The Agile Culture Conference invites people who are responsible for the culture of a team or an organisation. These are the people who are willing to explore the lack of agility in their groups despite having all the frameworks & tools. It is for those who have a need for ideas that can help them improve the culture they are in. Agile Culture Conference is the opportunity for us to create an impact on the wider community.


CTOs, Delivery Managers, Programme/ Project Managers, Product Managers, Product Owners, Enterprise architects, Agile Coaches, Senior BAs, Dev & Test managers etc.
Agenda
Friday, 06 September 2019
The conference will open bright and early at 8:30am with Registration & morning coffee. The conference will officially start at 9am and will run till 5pm.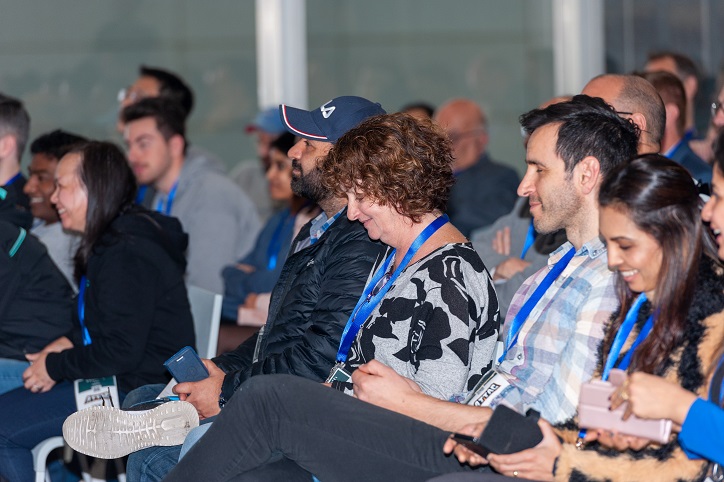 Keynotes:
The keynote speakers will take you on a fascinating journey of their experiences and will share their stories of building high performing teams at a fast growing construction engineering company, a world renowned digital marketplace and at a not-for-profit organisations. Experience the building of succesful cultures vicariously through the learnings of these people and take those learning with you to help make your own great team or organisational culture.

Facilitators:

FAQs
What's the refund policy?
This event is non-refundable.
Do I have to bring my printed ticket to the event?
No. We love trees. Just show up, keep your online ticket handy and have fun.
Is my registration fee or ticket transferrable?
Yes. If you are unable to attend, you can transfer your ticket to someone else. Just let us know by emailing at kat@nfcgroup.com.au
What do I need to bring?
We are a no-frills conference. While we will provide essentials such as sticky notes, sharpies etc, we will not provide pens and notepads. Want to help us leave as little carbon footprint as possible? Then please also bring a reusable water bottle and a keep cup for coffee & tea (which we will provide).
Is lunch provided?
It is a fully catered conference.
I am bringing my colleagues and team. Do you offer group discount?
Yes! Please email us with details at kat@nfcgroup.com.au