About this Event
Aged Care Professionals Networking Seminar
The team from New Way to Stay is delighted to announce the next Aged Care Professionals breakfast seminar to be held on Thursday morning Sep 17th.
In addition to two highly respected key note speakers , come along for a delicious cooked breakfast , in the stunning and iconic location of the Old Sydney Gunners Barracks at Mosman - which is a fully registered COVID safe venue..
Join us for some important topical education and conversation, along with an excellent networking opportunity with a wide assortment of professionals who are all working in some way to support , guide or advise ageing clients.
Simon Lowe from The Ageing Revolution will be joining us as our guest speaker. He is a gerontology futurist, a regular key note speaker , author , university lecturer , and an active campaigner who is focused on changing the paradigm, view and experience of ageing in Australia. His talk will include fascinating insights via immersive virtual reality that has been developed and used to combat ageism.
As part of the new challenging Covid19 world, we and our ageing clients and family members are now living through ,you will also hear from Jane Turner from Amazing Ageing. Jane is a highly respected senior clinical psychologist and specialist in Ageing. Jane will share professional insights and practical advice to help us form stronger empathy and techniques for supporting those among us who may be suffering increased and magnified levels of fear and anxiety as a result of these extraordinary and challenging times.
Ticket numbers are limited and available for anyone who works with ageing clients in any professional capacity. Once registered here - you will receive a follow up email asking about your role and place of work.
Full Speaker Bio's for Jane and Simon as follows;
Simon Lowe
Simon is a tech entrepreneur. He is a big fan of design thinking methodology and looking at the big picture and focuses this energy at what is called the "ageing market". He specialises in working with organisations and engaging consumers to co-design technology solution to problems identified by the people who will be using the end results! Listen to your audience first. His entry into the world of older Australians was as the manager of NSW Seniors Card program.
As a leading key figure behind Australia's recent ageing movement, Simon is a Serial Entrepreneur in the Ageing Space. He has several hi-impact technology and community based companies under his belt from carer mobile technology, virtual reality tech to increase empathy, mission driven mobile games, to community events & conferences such as AgeTech Australia.
As the Co-Founder of The Ageing Revolution, he has built a profit-for-purpose company that works with a ground up strengths based approach. They aim to create trans-formative change, develop better services and products and engage ageing as a beneficial part of the community. Together with his partner, Leonie Sanderson they kicked off The Ageing Revolution in 2016 with a 16,000km road trip around Australia to really listen and understand what is like to be growing older in Australians!
Since their return they have designed and written the Age Friendly Toolkit for the Queensland Government and run 13 workshops across the state in partnership with COTA to explore what age friendly is to local communities. They have worked with National Seniors, The Health Alliance (a collaboration between Brisbane North PHN and Prince Charles Hospital), to understand the needs of carers and Suncare to look at how technology will impact the future of ageing at home. Simon is a guest lecturer at Queensland University of Technology in strategic partnerships.
Simon's career has seen him become is an alumni of the highly regarded Benevolent Society Sydney Leadership Program and with their carer technology the Remarkable Inclusive Technology Accelerator Program, in Social Impact Entrepreneurship for Inclusive Technology for people with Disabilities. He also has a degree in Natural Sciences and in a previous life has worked for some of the biggest brands in Australia as a partnership and loyalty specialist.
Simon is committed to changing the paradigm, view and experience of ageing in Australia. A leading authorities in building thriving partnerships between companies, government, community organisations and the public.
Jane Turner
Jane is a senior clinical psychologist with more than 25 years' experience working with older people. She is a recognized expert in the field, having worked in acute psycho geriatric inpatient settings and aged care psychiatry community teams in her public sector roles, where she has worked extensively in residential care settings (nursing homes and hostels) across Sydney, since 1994.
She was the Director of Psychology Services at the Royal Rehabilitation Centre from 2001-2004, where she also provided Clinical Psychology services to patients in the Brain Injury Unit.
In 2006 she was instrumental in establishing the first Behaviour Assessment and Intervention Service in Central Sydney (BAsIS).
Jane has provided lectures for Clinical Psychology Masters and Doctoral students at Macquarie, New South Wales, and New England Universities. She has been a frequent contributor to National and International Conferences, and has a number of professional publications. She presents regularly to groups of residential care staff.
She has worked in her private practice, Amazing Ageing Psychology, full-time since 2010. Jane is passionate about improving the mental health and quality of life of older Australians. Jane loves her work and is committed to empowering people as they age. Old age doesn't have to be all about sickness, disability, depression or institutionalisation. Old age can be amazing!
What attendees are saying about these breakfast sessions..
"I have attended the networking sessions organised by Louise Mace and found them to be enjoyable and very engaging. The value for me includes talking with the other attendees in the broad areas of the aged care industry and learning about their business, ideas, experiences and challenges. The speakers are also very insightful and I often quote a message from one of the speakers. Louise always chooses a very nice venue which makes it even more appealing to attend".
Assyat David- Co-Founder and Director - Aged Care Steps
***********************
The networking breakfasts are a very productive way to connect with professionals focused on helping people age well.
I appreciate the new knowledge and connections the breakfasts have brought to Autonomy First and its Community of Practice.
"These breakfasts are a great way to stay current and connect with like-minded people who are interested in productive collaboration"
Michael Perkins | Principal Lawyer- Autonomy First Lawyers
*****************
I really enjoyed the opportunity to attend the Aged Care Networking Breakfast. Meeting as a group, especially over a coffee and breakfast, gave us the chance to share ideas quickly and to rapidly bring the wisdom of others into our thinking. Such a valuable way of working! Covid-isolation has highlighted more than ever just how important this is.
Margaret Rice/ Author - Journalist and Founder of Good Grief
*****************
Aged Care Professionals Networking Breakfast Seminars are fantastic! The sessions provide an excellent opportunity to connect and learn from others who are as passionate about aged care and improving the outcomes for our elderly, create opportunities to collaborate and even more importantly reduce the impact of isolation we all may feel not only due to COVID-19 but also working independently. I would highly recommend these sessions to all professionals in aged care.
Dr Julie Bajic Smith - Aged Care Psychology Consultant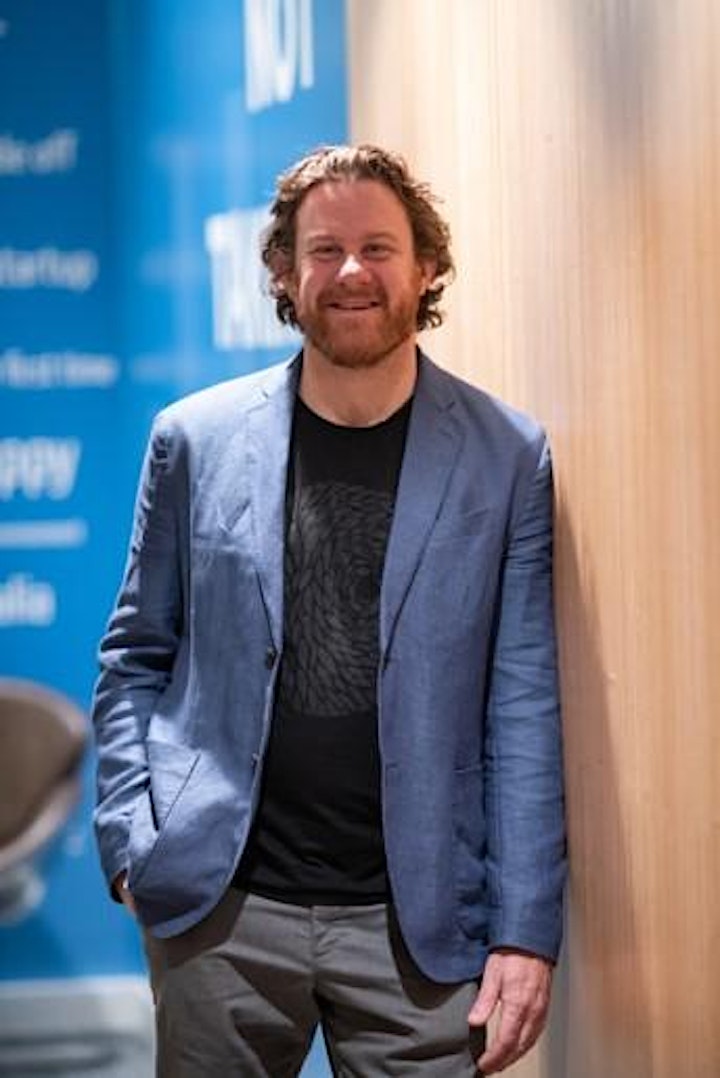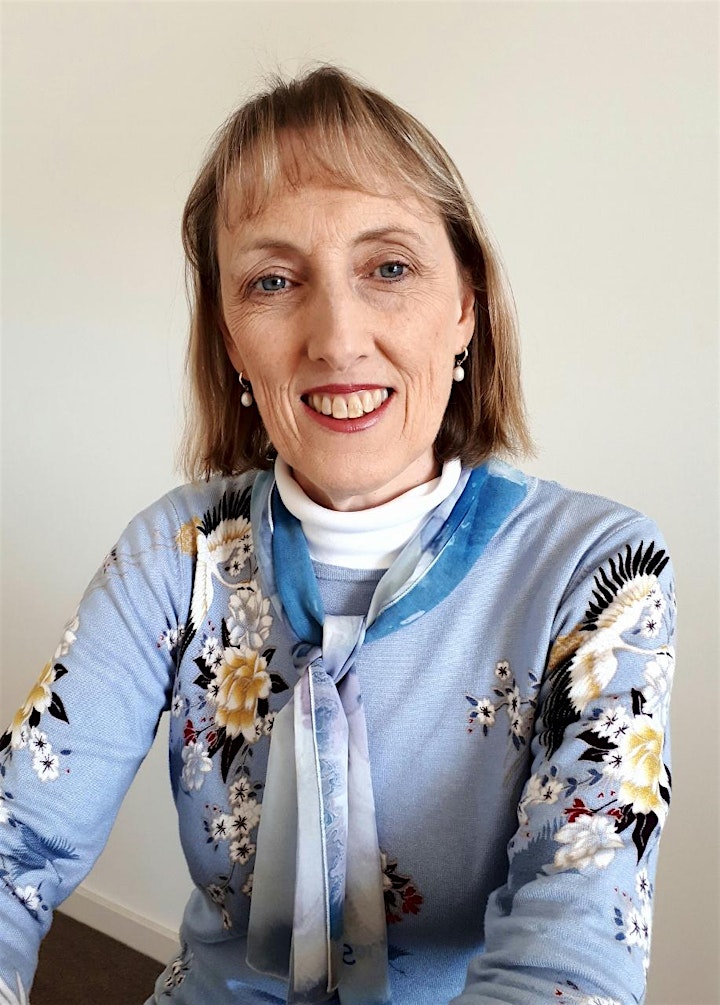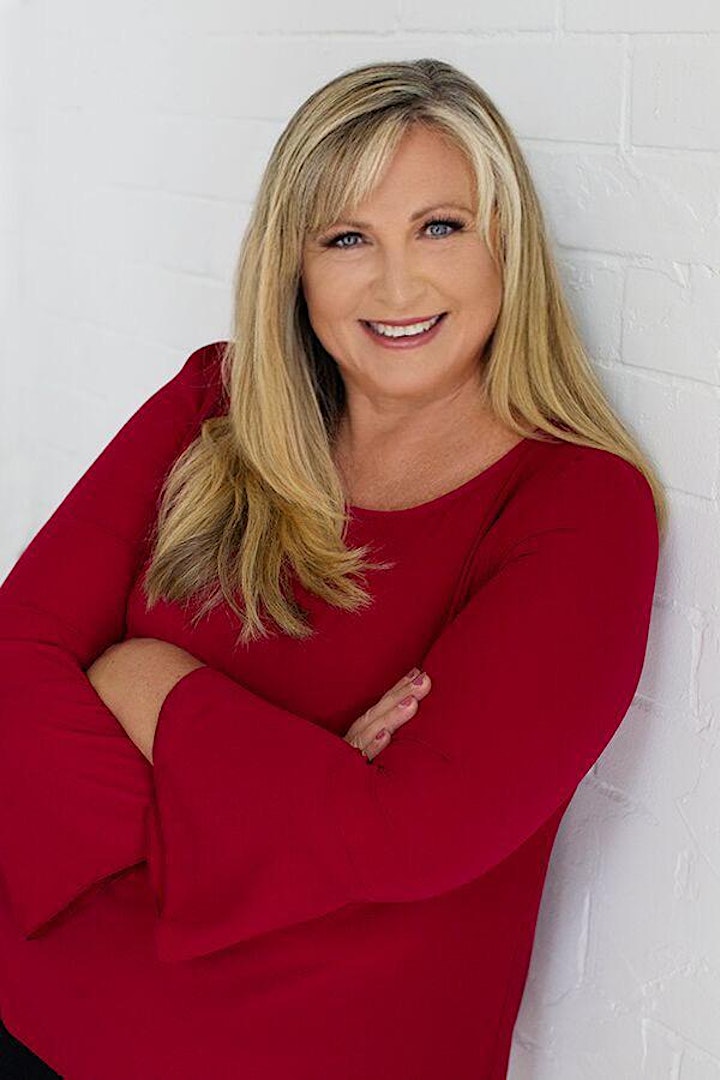 Louise Mace - Breakfast Host & Managing Director of New Way to Stay - which is a team of planners, connectors and advocates , who are passionate about sharing innovation and education focused on empowering older adults to live better lives.
To enquire about this event and future ones contact us on 1800 370707 or enquiries@newwaytostay.com.au.