BreadBoard Baking is an edible electronic circuit and instrument project by Tokyo based sound artist suzueri.
About this event
For Mutable Ecologies suzueri will prepare a delicious audio-visual recipe and live-tea party with electronic sweets.
Suzueri (Elico Suzuki) is a Tokyo based sound artist and improviser. She presents circuitous and restless performances using pianos and found objects combined with self-made instruments. Her recent interests have centred on exploring the gaps and narrative trajectories between the interaction of instruments and their embodiment. She is the founder of the edible circuit makers, BreadBoard Baking.
https://www.instagram.com/breadboardbaking/
This event is supported by Asialink at The University of Melbourne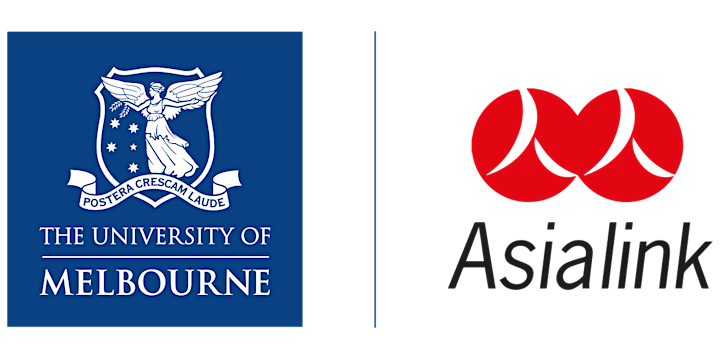 Mutable Ecologies is presented by RMIT University and supported by the Australian Government through the Australia-Japan Foundation of the Department of Foreign Affairs and Trade.
The Public Program is in partnership with Asialink at The University of Melbourne and supported by CAST Research Group, RMIT University and AEGIS Research Network. Project Partners: Musashino Art University, Japan and NTT InterCommunication Center [ICC], Japan.