Description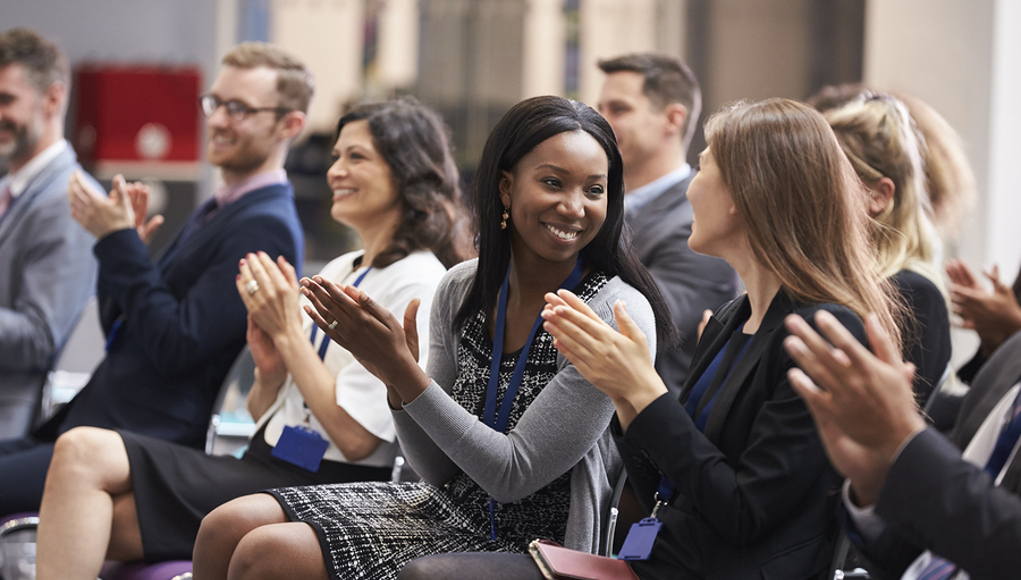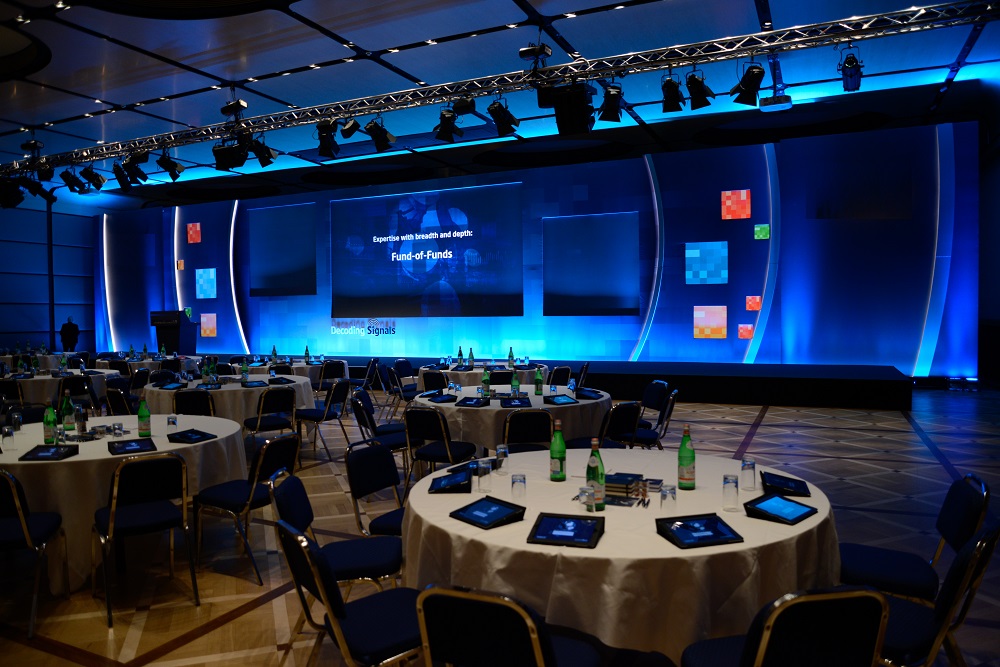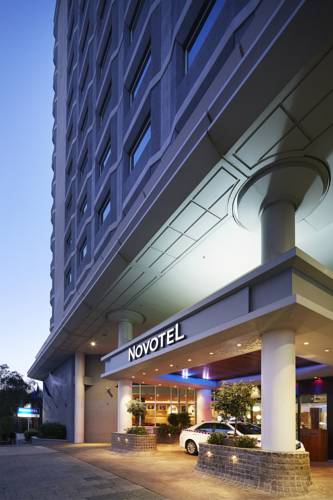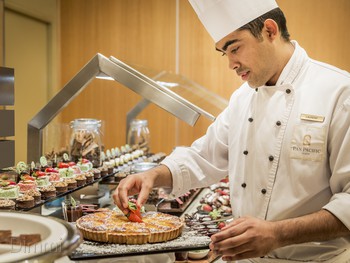 The Conference:

The Africa Skills, Trade and Investment conference aims to;
- Provide a platform for multi-stakeholder collaboration in Australia and Africa to close the skills gap and prepare for future work in Africa. The conference will bring together industry experts to dicuss and aid in finding solutions for closing skills gap in Africa.
- Develop pathways for foreign trade investment
- Promote international markets
- Build networks and provide investment opportunities.
- Bring together different businesses' efforts to address future-oriented skill development in Africa.
- Boost International Education.

- Create a platform for Australian education institutions and international education courses to support skills required for future work in Africa.

- Build a bridge between industry and education.
- The conference will be attended by government corps from both Africa and Australia, Education and skills specialists, Industry experts from innovation, technology and mining industries, Migration agents/lawyers and international education specialists.
The Gala Ball:
The Africa Gala Ball will act as a celebration of African and Australian culture and provide opportunities to strengthen the bonds between the Australian and African continents in mining, international education, tourism, business and community engagement. As part of Australia-Africa Week, we wish to showcase the marvellous things possible between the partnership of these two esteemed continents. This year's theme is "bridging borders through education".
Numerous big names will be in attendance, including international, interstate and local guests. This includes ministers, ambassadors, government corps, high commissioners, TV and radio personalities, local and international media. All our guests bring the latest of fashion to the red carpet every year, and we can't wait to see what this year has in store!
for more information about the Gala Ball https://www.eventbrite.com.au/e/africa-gala-ball-2018-tickets-35535623005