Join the Orana Law Society on 18 and 19 June 2021 for Patrick Griffith SC's Advocacy Workshop.
About this event
The workshop is being delivered over two days.*
5pm to 7pm, Friday 18 June 2021
9am to 2pm, Saturday 19 June 2021
The workshop will consist of a combination of lectures and interactive practical demonstration and exercises. The workshop will not only help hone your oral advocacy skills including advocacy in NCAT and AVL appearances, but it will also provide tips and tricks for written advocacy.
Members of the Orana Law Society can enter the discount code emailed to members to receive a 25% discount on their ticket price!
Legal practitioners from outside the Orana Region are welcome to attend. For those joining us from outside a 100km radius of Dubbo, please email jennifer.spear@duffyelliott.com.au to receive a massive 50% discount off their ticket price!
* Please note, the workshop is run as one sesion and you cannot purchase tickets to the individual days.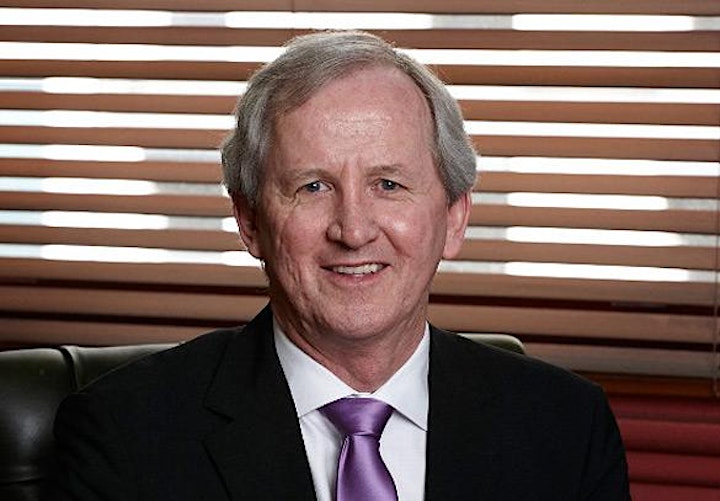 Patrick Griffith SC was admitted to the NSW Bar in 1997 and appointed Senior Counsel in 2015. Patrick is a member of Seventh Floor Garfield Barwick Chambers.
Patrick is a member of the LEADR Advanced Mediation Panel, the NSW Bar Association List of Supreme Court Mediators, the NSW Bar Association List of District Court Mediators, Director of the Australian Consumers Association and a Member of the NSW Professional Standards Council. Patrick is an advocacy instructor in the NSW Bar course.
He is a former Director & Principal Solicitor of the Public Interest Advocacy Centre (Sydney) and former CEO of the ALS (Townsville). In his early career, he worked as a solicitor in country NSW and regional QLD.