Location
350 Liverpool Rd
350 Liverpool Road
Ashfield, NSW 2131
Australia
Eremea is inviting you to a day of awareness and education about ADHD in adults. With expert guest speaker Dr Sally Poulton
About this event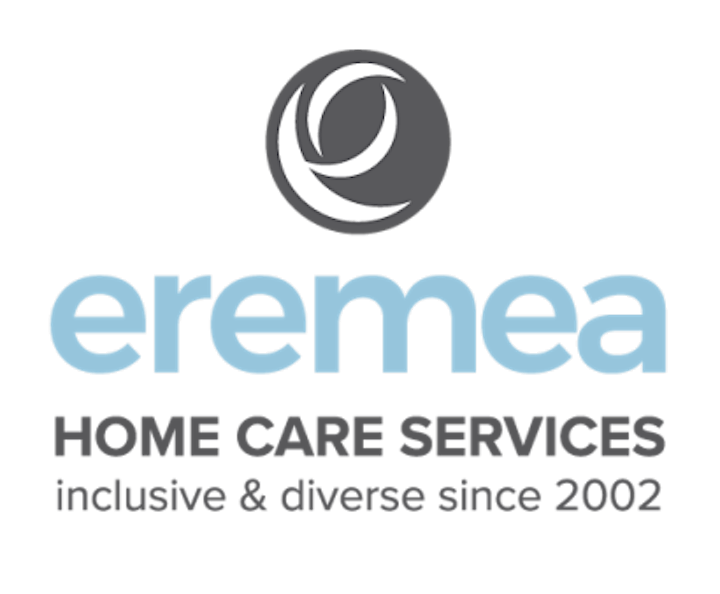 Overview
Eremea Home Care Services is inviting you to a day of awareness of ADHD in adults. With expert guest speaker Dr Sally Poulton from the University of Sydney and people with Lived Experience.
Please Join us for a Cocktail Style Lunch, we will be using this event as a fundraiser for ADDults with ADHD so please bring Gold coin donations.
ADDults with ADHD is a charity dedicated to improving the lives of adults dealing with ADHD in themselves, their family, their friends and their clients.With care and practical understanding of the daily impacts of ADHD we provide authoritative information and services through our helpline, websites, events and publications. ADDults with ADHD is a completely volunteer run organisation and would be grateful for any assistance
Goals
Informing the wider community on adults with ADHD.
Raise enough Funds to go towards ADDults with ADHD to Support the important work they do .
We only have places for 50 People so Please RSVP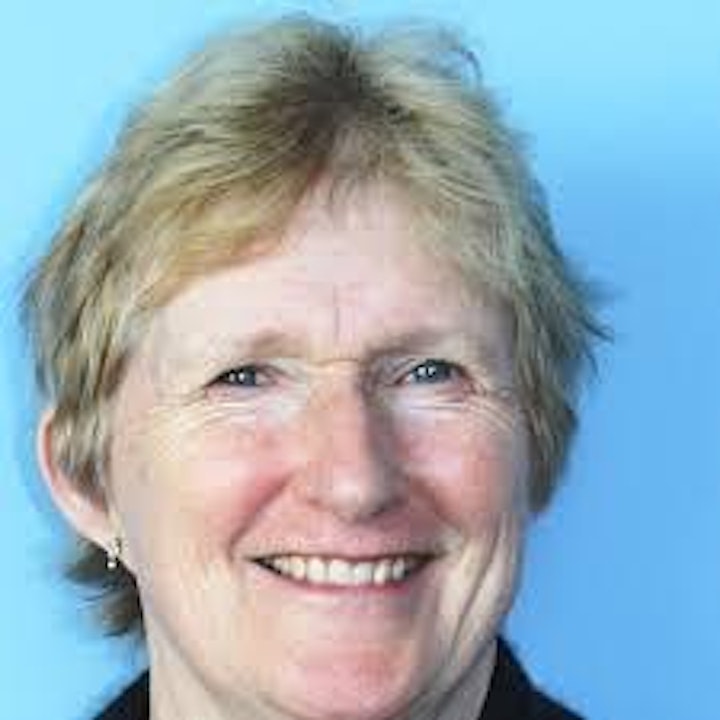 Expert Guest Speaker:
Dr. Alison Poulton
Senior Lecturer in Paediatrics
Sydney Medical School Nepean
The University of Sydney
I am a paediatrician specialising in treating children with attention deficit hyperactivity disorder (ADHD). I studied medicine at Girton College Cambridge and Guy's Hospital London, qualifying in 1982. I trained in paediatrics in Stoke-on-Trent and Birmingham UK before migrating to Australia. I completed my advanced training in Melbourne and Sydney and gained the FRACP in 1993. I work at Nepean Hospital, at Penrith Child and Youth Mental Health Service and in private practice in Penrith and have raised a family of four children.
I was awarded my MD from the University of Cambridge in 2011. This was based on research into the collateral effects of stimulant medication on children's height, weight, physical maturity and body composition.
I have been studying the effects of stimulant medication in children with ADHD since 1996. The initial period of weight loss associated with the appetite suppression that occurs on a stimulant leads to transient slowing of growth and in the longer term, to slower progress through puberty [1] [2]. Stimulant medication improves the symptoms of ADHD, enhancing motivation; it also stabilises the negative mood in oppositional defiant disorder.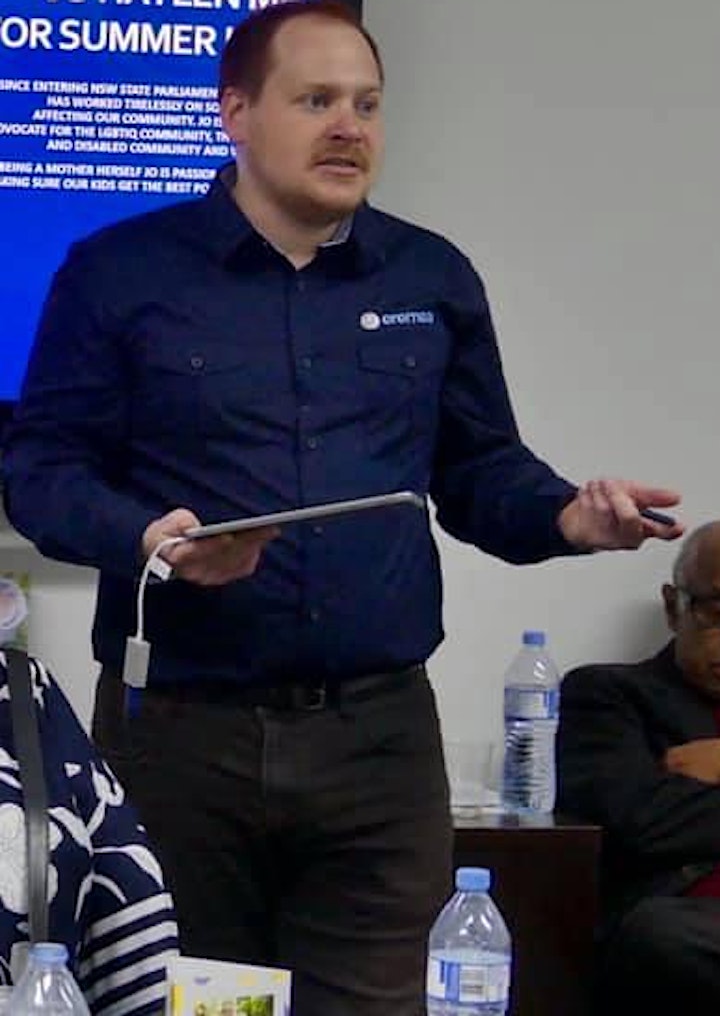 Guest Speaker with lived experience of ADHD:
Kaleb J Lawson
Kaleb was diagnosed with ADHD at the age of 7 in 1996. Kaleb has been working with the difficulties and benefits of ADHD for most of his life and has an intricate understanding of how it affects people in their daily lives and how it can be a major benefit in the workplace. Kaleb started with Eremea home Care Services in 2018 as the Customer Engagement officer, he has been working with our managing director Meni Kritikos and our founder Vicky Zalalas since he started explaining and proving how ADHD employees can benefit business of all types and size. Kalebs current aspirations is to continue working for Eremea until he can get the opportunity to run for Parliament with the Labor Party, he hopes one day to be Prime Minister.