The 55 piece ASO plays the Nautilus Arts Centre, Port Lincoln for the first time in 67 years!
About this event
SALT Festival presents the Adelaide Symphony Orchestra in 'Symphony By The Sea'.
Charismatic maestro Guy Noble will steer you on a sea-faring journey through music inspired by the wonder and mystery of the life aquatic, from the crashing sea waves of Mendelssohn's Hebrides Overture, to Henry Woods' beloved Fantasia on British Sea Songs. Joined by a 55-strong Adelaide Symphony Orchestra and soprano Desiree Frahn, Symphony by the Sea is sure to be a smooth sailing musical adventure.
📷 Matt Turner, Newspix.
L to R: Gemma Phillips - Cello, Dean Newcomb - Clarinet, Jackie Newcomb - Contra Bassoon.
The ASO are performing with support from Major Regional Partner Elders.
COVID SEATING REQUIREMENTS // HANDY HINT: Pack a mask just in case!
Due to current COVID restrictions seating for this event is limited. Patrons will be notified by email if ticket sales exceed the capacity that then requires a mask (over 75%) to inform you that face masks will be required (unless a patron is under 12 or has a medical condition that prevents them wearing a mask).
Please ensure to check your email in the 24 hours prior to the event start so you are informed should this be the case. Disposable face masks will be available at the venue.
You are encouraged to bring your own mask – (or disposable masks will be available at the venue).
SALT Festival promotes the use of waste-free, reusable face masks.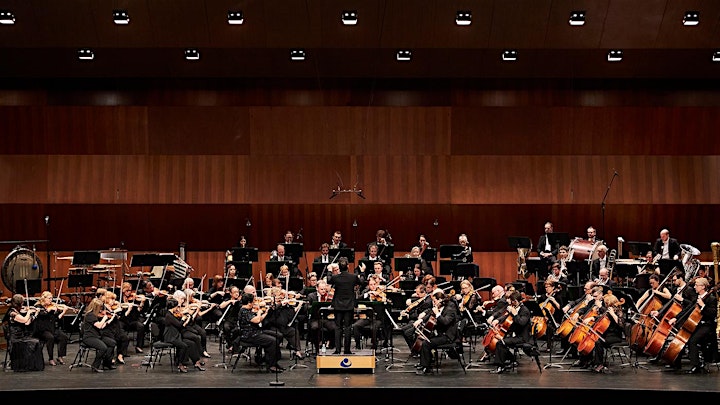 Organiser of Adelaide Symphony Orchestra - Symphony By The Sea
SALT is a multi-venue, open access global performance, arts, innovation and conference event, held in and around Port Lincoln on the Southern Eyre Peninsula. SALT is held over ten days annually in April, with the inaugural festival held in April 2017. Program features art, innovation, creativity and cultural content, including exhibitions, performances, workshops, comedy, creative installation works, conference-style events, panel discussions and experience-based events, all with a focus on innovation, creativity and culture.
At SALT Festival Anything is Possible