A World Leading Design Program - Landscape Architectural Design
About this event
Landscape architecture is a design discipline that works across a range of creative ideas, living systems, physical materials and future possibilities. It is about envisioning, investigating and proposing better ways of living in a complex and rapidly changing world. RMIT offers a distinguished professional education consisting of a Bachelor of Landscape Architectural Design degree (3 years) and an accredited Master of Landscape Architecture degree (2 years). Our degrees are recognised as a world-class facility which fosters design knowledge, critical thinking, and design advocacy through innovative teaching and research. More info you can find here
Presenter: Dr Philip Belesky
Philip's research and teaching explores the role of computational methods in the design and representation of complex landscape systems. Within this field his work looks to better extend computational design methods into landscape architecture practice through processes of tool-making that consider both disciplinary intent and technical craft. This approach has been developed through design projects that investigate how to analyse complex hydrological systems, how to simulate dynamic landscape phenomena, and how to integrate physical and digital modelling methods. Previously, he has taught at Melbourne University and Victoria University of Wellington, and worked as a programmer and consulting computational designer in architectural practice. His design and research work has been published in Kerb Journal and Landscapes Paysages; presented at the ACADIA, DADA, and Sim AUD conferences; and featured in the books Beyond BIM (2015) and Landscape Theory in Design (2016). He has run invited workshops at the Polytechnic University of Catalonia and the Vienna University of Technology and acted as a critic and guest lecturer at the University of Melbourne and the University of British Columbia.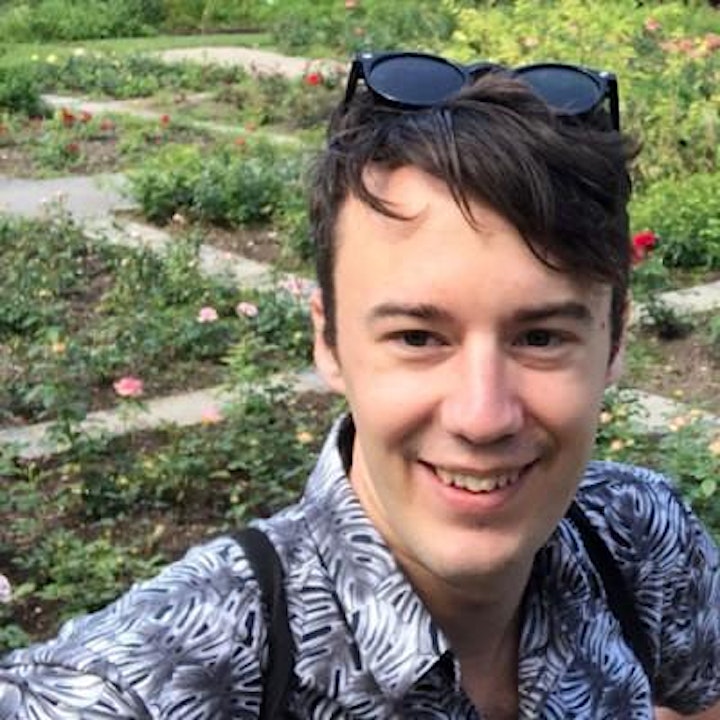 Organiser of A World Leading Design Program - Landscape Architectural Design
RMIT is a global university of technology, design and enterprise. Located in Melbourne, Australia.
One of Australia's original tertiary institutions, RMIT University enjoys an international reputation for excellence in professional and vocational education, applied research, and engagement with the needs of industry and the community.
RMIT is a world leader in Art and Design; Architecture; Education; Engineering; Development; Computer Science and Information Systems; Business and Management; and Communication and Media Studies.