About this Event
Welcome to the biggest FESTIVAL OF COLOUR, MUSIC, FOOD and FIREWORKS.
🥁ALL ATTENDEES THROWING COLOUR IN AIR EVERY 60 MINS🥁
We bringing an amazing and exciting fun day to spread NEPALESE Food and Culture among you.
A Festival of Colour, Music & Food with the intent of bridging the cultural gap and awareness of Nepalese in Australia.
------------------------------------------
If you Love Food Festival, Music Festival or Colour Festival then you will need to mark your calendar!
Holi Colour and Food Festival 2020 is where you belong, Here you can find the best Nepali food from all region of Nepal for the ultimate celebration of Holi Mela & Food Fiesta.
Holi, the Festival of Colours, is considered to be one of the most revered and celebrated festivals of Nepal/India and is celebrated in almost every part of the country. Holi is also often referred to as the "festival of love" as on this day people unite together, forgetting all resentments and types of bad feelings towards each other, to celebrate as a community. The great Indian festival lasts for a day and a night, which starts in the evening of Purnima or the Full Moon Day in the month of Falgun. It is celebrated with the name Holika Dahan or Choti Holi on the first evening of the festival, with the following day being referred to as Holi. In different parts of the country, it is known by different names.
The vibrancy of colours is something that brings happiness and positivity to our lives, making Holi a festival which is well worth rejoicing. Holi is a famous Hindu festival that is celebrated in every part of India with utmost joy and enthusiasm. The ritual begins by lighting a bonfire one day before the day of Holi, a process which symbolises the triumph of good over the bad. On the day of Holi, people celebrate with colours with their friends and families and in evening they show love and respect to their close ones.
The festival is FREE ENTRY for all with online registrations.
==============================
🎡Carnival Rides
Dodgem Cars | Lethal Weapon | Hurricane | Gee Whizzer | Wild Swing
🎲 Side Show Games
Lucky Tickets | Pluck a Duck | Laughing Clowns | Tooth Smash
🧒Kids Games
Tea cups | Wacky races | Simpsons Jumping Castle | Jurassic Park Jumping Castle
==============================
Regardless of your age and nationality, come and join us for this beautiful festival of Colours & Food Fiesta.
▓▓▓▓▓▓▓▓▓▓▓▓▓▓▓▓▓▓
Special Attractions :
==============================
📢Featuring Djs : Pritesh Ranjit | DJ Rikin | DJ Miele | More Lineup TBA
🎡Kids Amusements | Carnival Rides | Kids Face Painting
🍽 Multicultural Food
🌈 Colour Fun | Colour Splash Photo Booth
📸 Photography by Pixpixel (Colour Splash Photo Booth )
🎆Fireworks at 9.30pm
==============================
After successful and massive festival for past two years the demand to organise this event out again has been HUGE. So we have massive new LINE UP of Dj's and Performance again in 2020
▓▓▓▓▓▓▓▓▓▓▓▓▓▓▓▓▓▓
- - - - - - - - - - - - - - - - - - - - - - - - - - -
COLOURS | MUSIC | FUN | FOOD | FIREWORKS
------------------------------------------
LIKE | SHARE | INVITE | SPREAD THE LOVE OF COLOUR
ATTENTION: THIS FESTIVAL IS SMOKE FREE !!
🚭 NO SMOKING WITHIN FESTIVAL
Call or text for more info: 0404 258 111
Email: hello@klubkollywood.com.au
We'd be more than happy to assist!
Event by: KLUB KOLLYWOOD INC.
Managed by: Prisha Events
#CulturalDiversity #HobartCityOfColours #PrishaEvents #KlubKollywood
Performance : EOI
Food and Business : EOI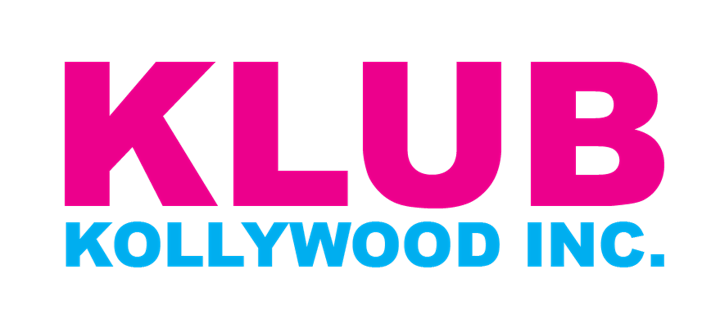 ATTENTION : If your are planning to drive please register for family car pass to get access parking zone.
NO ENTRY to any cars without Family Car Pass as parkings are limited.
Sorry for inconvenience, once parking passes are booked alternative transport will be needed to arrange.