5th Annual Workshop on Population Ageing and the Chinese Economy
Event Information
Location
UNSW Sydney
Tyree Room
John Niland Scientia Building
Sydney, NSW 2052
Australia
Description
5th Annual Workshop on Population Ageing and the Chinese Economy
Event website http://cepar.edu.au/news-events/events/5th-annual-workshop-population-ageing-and-chinese-economy

---
CEPAR's Australia-China Population Ageing Research Hub at the UNSW Business School is hosting its 5th Annual Workshop on Population Ageing and the Chinese Economy. This one-day workshop will be held on 15 July 2019 at UNSW Sydney and brings together academic experts, policymakers and industry practitioners to examine the role of an ageing demographic on the Chinese economy.
The workshop features a keynote speech by Professor Hanming Fang who is Class of 1965 Term Professor of Economics at the University of Pennsylvania and Dean of the School of Entrepreneurship and Management at ShanghaiTech University. He is a Partner Investigator at the ARC Centre of Excellence in Population Ageing Research (CEPAR) and the Scientific Director of CEPAR's Australia-China Population Ageing Research Hub. Professor Fang is an applied microeconomist with broad theoretical and empirical interests focusing on public economics. His research covers topics ranging from discrimination, social economics, psychology and economics, and welfare reform to public good provision mechanisms, auctions, health insurance markets, and population aging. In 2008, Professor Fang was awarded the 17th Kenneth Arrow Prize by the International Health Economics Association (iHEA) for his research on the sources of advantageous selection in the Medigap insurance market. Professor Fang is currently working on issues related to insurance markets, particularly the interaction between the health insurance reform and the labour market, and the alternative health insurance reform proposals. He also studies the Chinese economy, particularly on issues related to population aging and social security. He has been a co-editor for leading economics journals, including the Journal of Public Economics and the International Economic Review, and has served on the editorial board for numerous journals. He was elected as a Fellow of the Econometric Society in 2018.
---
Venue: Tyree Room, John Niland Scientia Building, UNSW Sydney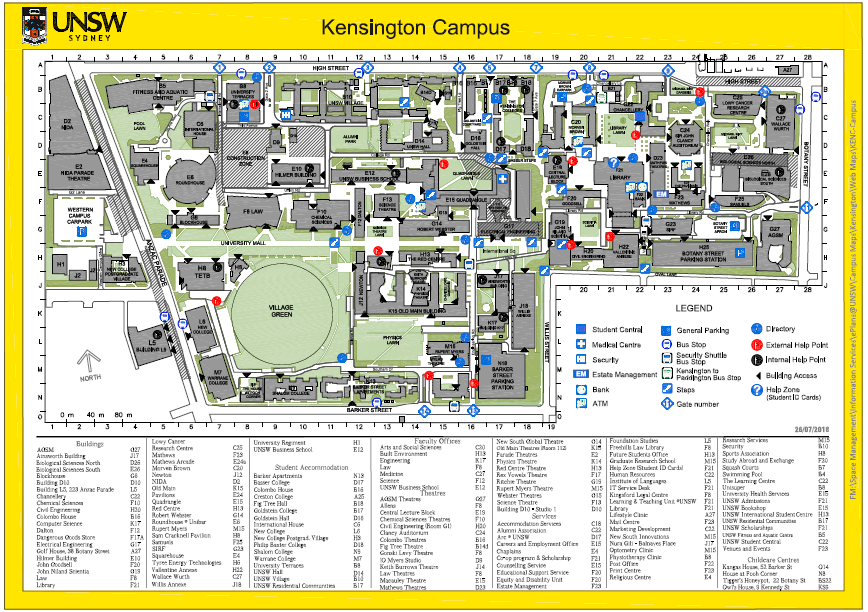 ---
This event is hosted by the ARC Centre of Excellence in Population Ageing Research (CEPAR) in the UNSW Business School.
Enquiries cepar@unsw.edu.au +61 (2) 9931 9202 cepar.edu.au
Date and Time
Location
UNSW Sydney
Tyree Room
John Niland Scientia Building
Sydney, NSW 2052
Australia