4 Weeks of Wellness - One on One Job Seeking and Career Coaching Sessions
30 minute consultation looking at such things as, resumé reviews, cover letter or Govt Selection Criteria, job searching or interview tips
About this event
Julie Street is an accredited career and life coach and four times certified advanced resumé writer and public sector writer who also has over 15 years of human resource management experience. Life Path Career Coaching opened in September 2012 and Julie's vision is to help individuals achieve life and career goals. As an accredited coach, Julie gets results and has an inherent passion for unearthing happiness in people.
Julie works with individuals mainly aged 30-50, to help change their future path. Her services are tailored to provide encouragement, promote self-development, increase happiness and release inner potential.
Over the past six years, Julie has been engaged as an external career coach for Government, Not-for-Profit and large corporate organisations. Some of her corporate clients include Queensland Health, Queensland Transport, TriCare, Australian Institute of Sport, Laing O'Rourke, Australian Bureau of Statistics, Sun Rice and the Australian Defence Force.
In your 30-minute consultation, Julie can give your advice on the following topics. Please note that all topics can be covered. It is recommended that you bring a hard copy or a USB drive with your current resumé or cover letter.
• Resumé Reviews
• Cover Letter OR Government Selection Criteria Tips
• Job Searching OR Interview Tips
Printed materials with key tips are also on offer for you to take home. I look forward to meeting you soon!
lifepathcoach.com.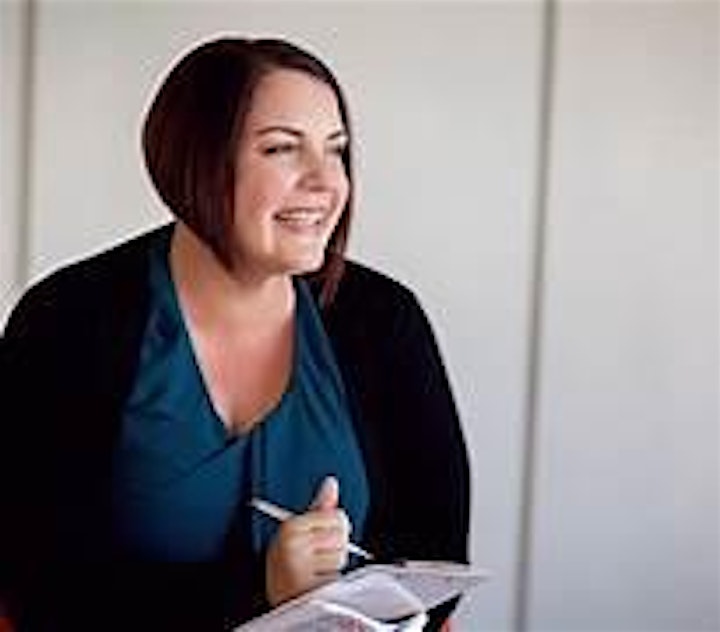 Organiser of 4 Weeks of Wellness - One on One Job Seeking and Career Coaching Sessions