Description
At Entrepreneurs&Co. we are passionate about empowering Australian entrepreneurs; providing anyone who has an entrepreneurial spirit with the knowledge, guidance and tools that will help you on the road to success. This month we are delighted to have four of the best entrepreneurs in Australia speak at our event. We are expecting a large audience so please book early!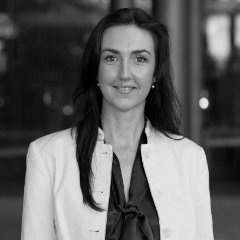 Jo Burston - Founder & Managing Director, Job Capital / Founder & CEO of Rare Birds

Jo Burston breathes life and purpose into everything she does, making her the successful entrepreneur and natural leader you see today. With over 15 years spent in the outsource payroll, migration and contingent workforce space and after making moves in the technology sector, Jo has a strong belief in the power of dynamic business models matched with a thriving and happy work culture.
Her brands, Job Capital, claimyourtax.com, bigdata.net.au, cleaningmaideasy.com.au and thecandidatebank.com.au and her most recent and incredibly exciting venture inspiringrarebirds.com are working examples of her ability to build and grow smart businesses. Some great successes, some monumental failures; Jo embraces failing as her true method of learning along with sharing experience and receiving the value of experience from others.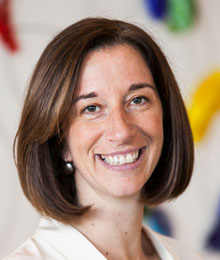 Laura McKenzie - CEO and Director of Scale Investors

Laura is the inaugural CEO of Scale, a female focused angel investor network, inspired by US based Golden Seeds, and with support from the Victorian Government. Laura has 15 years experience in corporate finance, microfinance and venture capital across three continents. Her expertise includes identifying, valuing and managing portfolios of innovative companies. She is passionate about unlocking the potential of early stage businesses and connecting female entrepreneurs with capital.
Laura is a member of the Organising Committee for the Nexus Australian Youth Summit. She is a Williamson Fellow.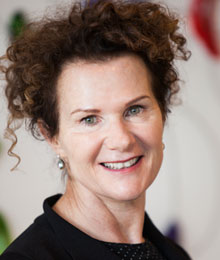 Carol Schwartz - Founding Director, Scale Inverstors / Multiple company directorships
Carol is one of Australia's most dynamic business leaders with a career now spanning over two decades. Having been nominated an "eminent business leader" by the Australian government, Carol has conducted significant inquiries on behalf of government, chaired major government boards as well as chairing and participating in high level private company and listed company boards.
Carol's current roles include, Chair, Creative Partnerships Australia, Chair, Ourcommunity, Chair, Women's Leadership Institute Australia, director, Stockland, director, Bank of Melbourne, amongst many others.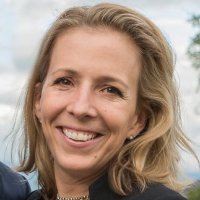 Kerri Lee Sinclair - General Manager, New Business (Strategy), Aconex and Board member of Springboard Enterprises Australia
Kerri Lee leads the New Business (Strategy) team for Aconex, the leading online document management and web collaboration system that uses the internet to manage information for projects of all sizes in construction, engineering and facilities management. A member of the Aconex Senior Executive Team, she is responsible for driving the success of new and acquired growth businesses key to Aconex's long-term strategy.
Kerri Lee also has over 15 years experience working for a range of Australian-based growth businesses including Intelematics & LookSmart, as well as Telstra and McKinsey & Company. She also co-founded an internet technology business which was sold to Microsoft-owned FAST in 2007. Kerri Lee is also on the board of Springboard Enterprises Australia.
Organiser of 4 of the best entrepreneurs/investors in Australia: Accessing funding and the importance of mentors