Learn and share experiences on raising bilingual children in Queensland.
About this event
How to maintain the home language spoken by children is one of the biggest challenges facing parents of inter-ethnic families. How to ensure a solid start? And how do you keep it up? At this seminar, linguist and expert on bilingual language development, Dr. Lilian Fleuri will give advice on ways that families can incorporate habits of raising bilingual children in the context of Queensland. After this talk, Dr Fleuri will guide you through a number of dilemmas. What's your approach? What are you struggling with? While talking to other parents, and educators, all topics concerning a bilingual upbringing are open for discussion.
Dr Lilian Fleuri (PhD in Linguistics) is a lecturer of Brazilian culture at the University of Queensland, the President of the Australia-Brazil Association of Queensland, and the founder and director of Raízes Brasileiras, the Brazilian community language school in Brisbane. Dr Fleuri is a passionate researcher of bilingualism and heritage language maintenance, and also an experienced mother of two fluently trilingual boys.
A certificate of participation will be provided to all attendees.
Children are welcome to attend. There will be carers (Blue Card holders) taking care of the children in the venue and also at the playground located right outside the event venue. If you would like to use the child-minding service a fee of AU$ 5 will be applied.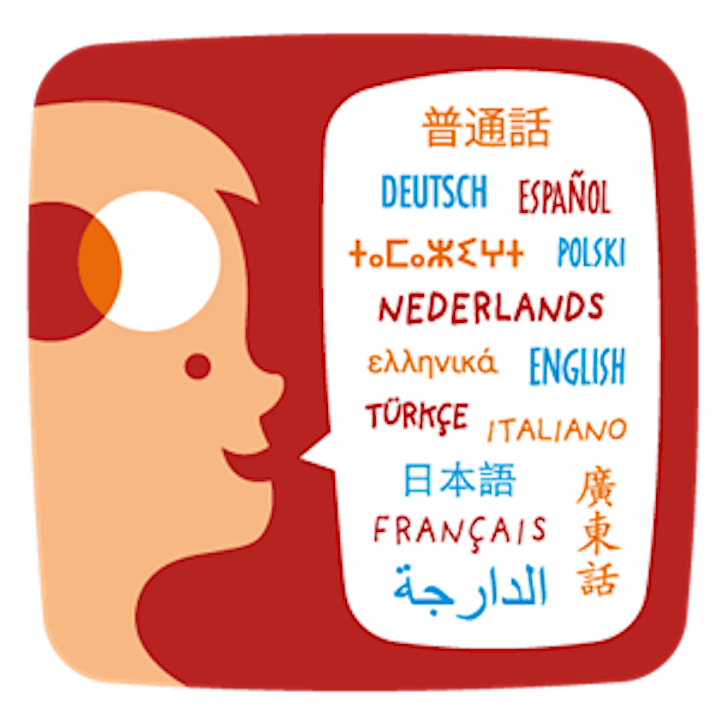 Organiser of 3rd Raising Bilingual Children
Raising bilingual children and maintaining their heritage language is a combined work between family, community and school (Moroni & Gomes, 2018). Raízes Brasileiras is a Brazilian community formed by cosmopolitan and bilingual families, citizens of the world who live in QLD/Australia. Raízes Brasileiras organizes cultural and educational experiences through Portuguese, offered by parents, educators, and professionals from the Brazilian community of QLD. Face-to-face classes are combined with online meetings, offering meetings every week. Online classes aim to allow the inclusion of children from all parts of Queensland, and from Brazil.