Join us for this '37 Degrees Latitude' spin-off event, exploring insights from Australian startups on how they made it big in the US
About this event
The Melbourne Accelerator Program and U.S. Consulate General Melbourne have teamed up to bring you an exciting panel discussion exploring the highs and lows of what it takes to grow an Australian business in the U.S.
The panel will draw insight from the recent launch of '37 Degrees Latitude', a new podcast series hosted by Consul General Michael F. Kleine.
Along with Wei Sue of Navi Medical Technologies, our panel is rounded out by Rachael Neumann of Working Theory Angels, a US citizen and highly experienced founder and investor passionate about helping companies scale and increase their impact and hosted by Professor Colin McLeod, Director of the Melbourne Entrepreneurial Centre.
What is '37 Degrees Latitude'?
If geography is destiny, there must be something special about 37 degrees latitude. At 37˚S, you'll find Melbourne, Australia; at 37˚N, you'll find Silicon Valley.
The podcast series follows major Australian startups like Culture Amp, Smileyscope, Blackbird Ventures and 99 Designs share their insights on how they made it big in the U.S.
Hosted by Mike Kleine, the U.S. Consul General to Melbourne, the series explores what it takes to grow an Australian business in the U.S; Australia's most important economic partner with a two-way trade partnership worth more than $80 billion dollars annually.
What is the Melbourne Accelerator Program (MAP)?
As one of the first University Accelerators in Australia, The Melbourne Accelerator Program is helping to create truly global startups, with many of their outstanding alumni including some of Australia's most successful startups.
MAP alumni have featured prominently in the Australian and international entrepreneurial ecosystem. Smiley Scope recently shared their experience on the '37 Degree Latitude' podcast and at this event Navi Medical Technologies will share their fascinating path to US expansion.
Having had a remarkable 2020, Navi Medical Technologies raised over $1M in grant funding including USD$50,000 for the NCC-PDI Pediatric Innovation Grant (US FDA) and $396,000 for the Accelerating Commercialisation Grant (Department of Industry, Innovation and Science).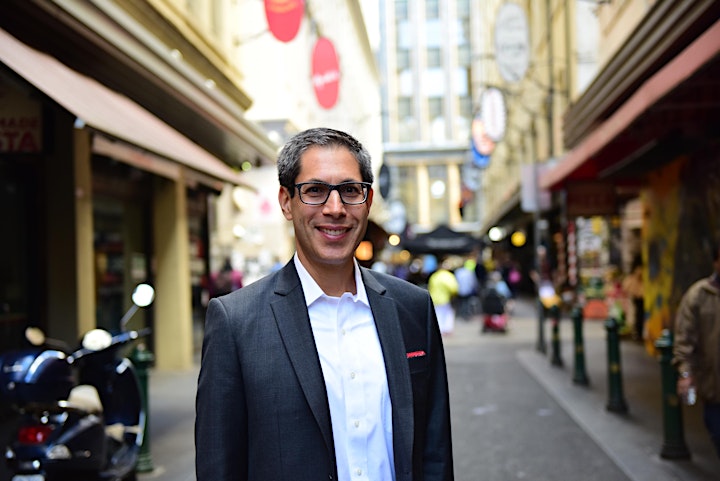 Michael Kleine, U.S. Consul General to Melbourne, Australia
Michael Kleine is a Senior Foreign Service Officer with nearly twenty years of experience in the Department of State. Prior to Melbourne, Michael served three years as Deputy Chief of Mission at the U.S. Embassy in Vientiane, Lao PDR. He worked previously in South Korea, where he led Embassy efforts to ratify the U.S.-Korea Free Trade Agreement; Kosovo, where he helped establish Kosovo's first independent government; and Vietnam, where he was among the first to work in the U.S. Consulate General in Ho Chi Minh City. From 2013 to 2014, he served as the U.S. Trade Representative's Senior Advisor for Japan and Korea Trade Policy.
Michael practiced law in Washington, D.C., before joining the diplomatic corps. He earned both his undergraduate and law degrees at Duke University. He also has a master's degree in national security strategy from the National War College in Washington.
He is accompanied by his wife, Hiroko, and two children.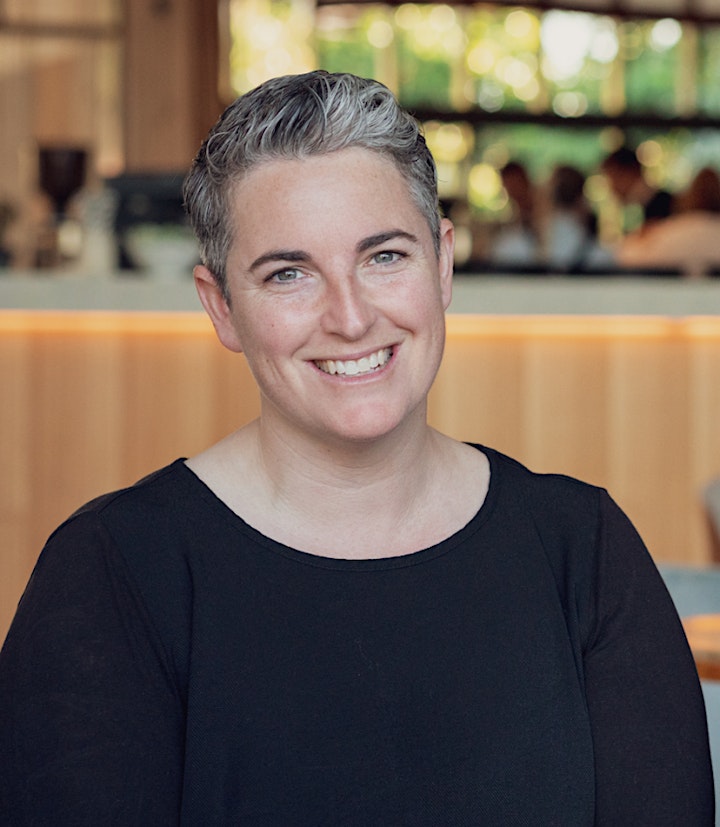 Rachael Neumann, Founder & Lead Investor of Working Theory Angels
Formerly, as Head of Startups in Australia & New Zealand for Amazon Web Services, Rachael is a strategic advisor and investor to a number of founders and their early stage companies. She has been sharing her passion for early stage investing through her lead Instructor role in The Wade Institute's VC Catalyst program, and now, through Working Theory Angels. She also works to create the right policy environment that's conducive to a thriving sector, serving on the Board for StartupAus - Australia's national startup advocacy and lobby group - and having a federal ministerial appointment on the Entrepreneurs' Programme Committee, distributing commercialisation and acceleration funding on behalf of the Department of Industry, Innovation and Science.
Previously, Rachael was the Managing Director of Eventbrite Australia, launching the Melbourne-based office to further serve the ANZ market. Before stepping into the MD role, Rachael served as Eventbrite's Director of Customer Experience Strategy in Silicon Valley. Prior to this, Rachael was a Case Team Leader at Bain & Company in Silicon Valley and throughout Australia, advising Technology, Private Equity, Consumer Products and Retail businesses. When not obsessing over startups, Rachael also helps to feed her passion for modern art through her appointment to the Council of Trustees of the National Gallery of Victoria (NGV).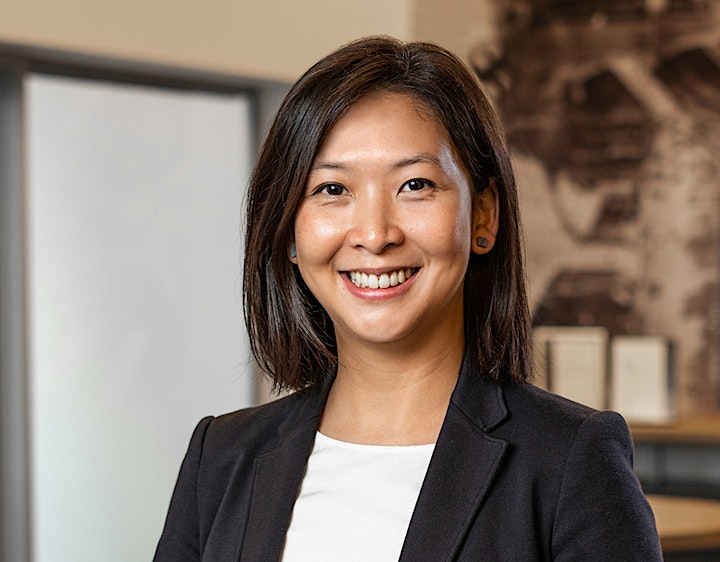 Wei Sue, Co-Founder and CFO of Navi Medical Technologies
With a science background and a passion for ensuring access to technologies including healthcare, Wei is personally invested in Navi's mission to deliver innovations in pediatric devices to enable healthier futures for children around the world. Wei manages finance activities, supports business and fundraising strategy, and is a frequent presenter for Navi.
She has a decade of experience working with government and regulatory authorities in the environment and climate industries across a range of consulting and management roles, through which she brings a diverse range of perspectives and skills to the commercialisation of Navi's product. Wei specialised in finance and entrepreneurship during her MBA at the Melbourne Business School and studied a BSci Hons (Biotech.)at Monash University as well as an MBA (and Dean's List Scholar)at Melbourne Business School.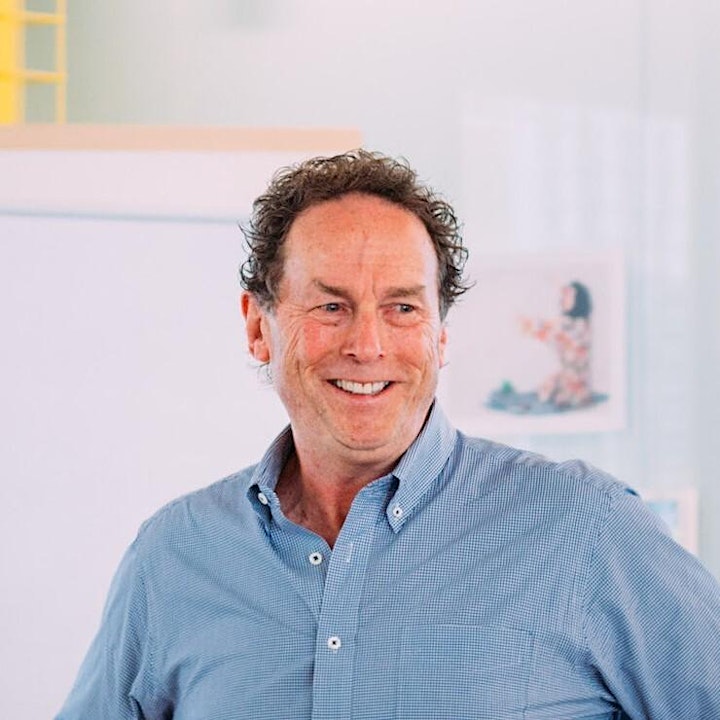 Professor Colin McLeod, Director of the Melbourne Entrepreneurial Centre
Colin is the inaugural Executive Director of the Melbourne Entrepreneurial Centre at the University of Melbourne where he is the Program Director of the Master of Entrepreneurship degree and the Academic Director of the Wade Institute of Entrepreneurship. He was awarded the title of Enterprise Professor in 2016 in recognition of his contribution to industry and academia.
Colin has a long-standing interest in entrepreneurship also active as an entrepreneur. He co-founded his first business in 1992, which expanded to a national company with almost 200 employees, he was a Visiting Scholar at the Haas School of Business in 1995/96 during the first 'Internet Boom' (and crash!) and completed a PhD in 1998 that identified some of the key factors that lead to the successful commercialisation of innovation. In 2007, Colin and colleagues at the University of Melbourne were amongst the first researchers in the world to look at co production / co design with customers as a source of innovation and their research which was published in the highly ranked Journal of Retailing has since been cited over 800 times in subsequent research. He is a Director/Investor/Co-founder of five early stage companies in retail technology, wireless technology, employee management, aged care and wearable biotechnology.