Description
21st Century Leadership Summit is the event to attend for motivated individuals who want to identify the key ingredients, challenges and opportunities for leadership in the 21st Century. This is also an invaluable opportunity to network with professionals from leading organisations such as IBM, Telstra, PwC, WEstpac, P&G, PepsiCo and many more.
The summit topics include Digital Disruption, Technology & Innovation, Leadership in the Digital Age, Diversity & Inclusion and 21st Century Leadership attributes, opportunities & challenges!
THE LEADERS:
The Summit attracts some of the most prominent and influential leaders of Australia to inspire future and emerging leaders.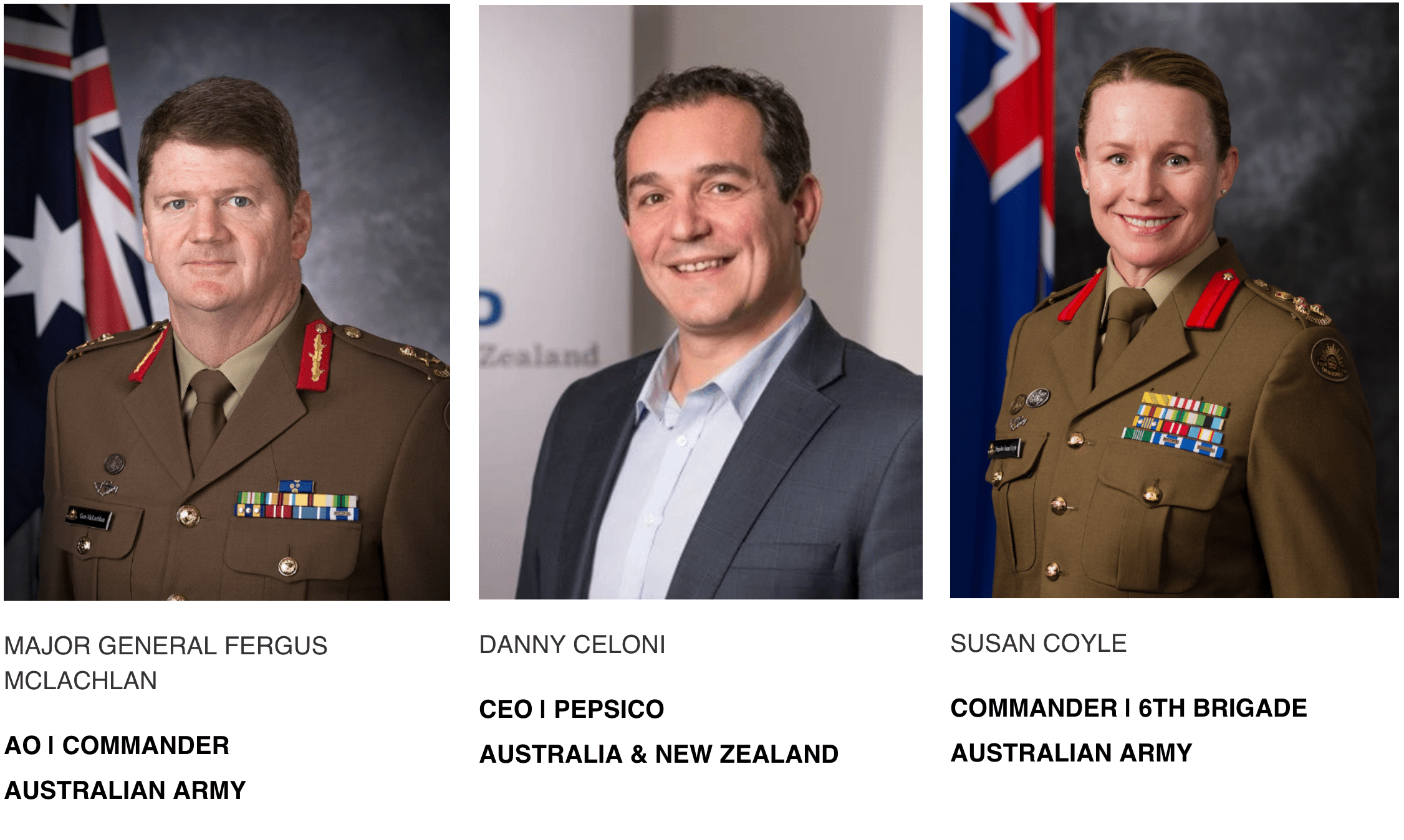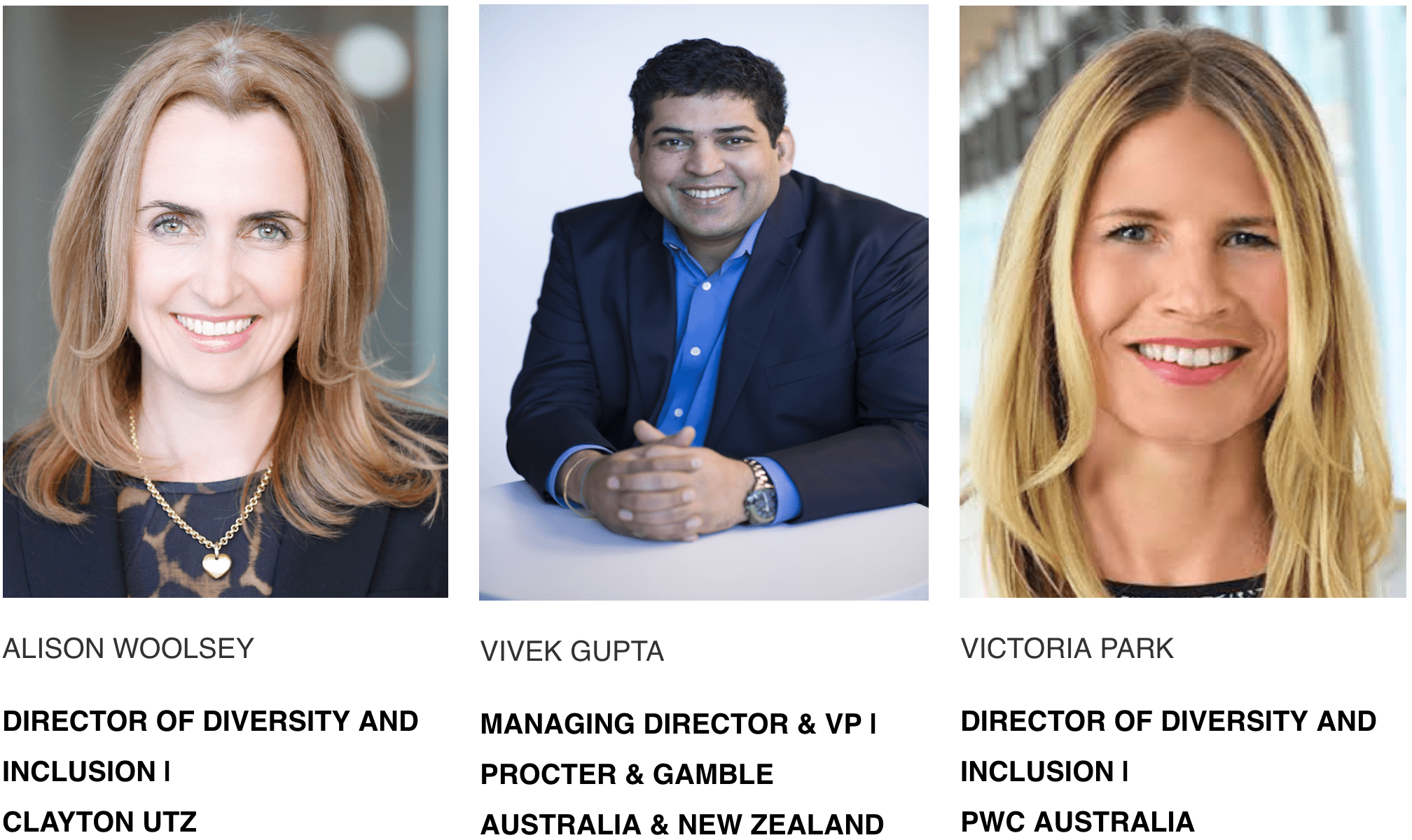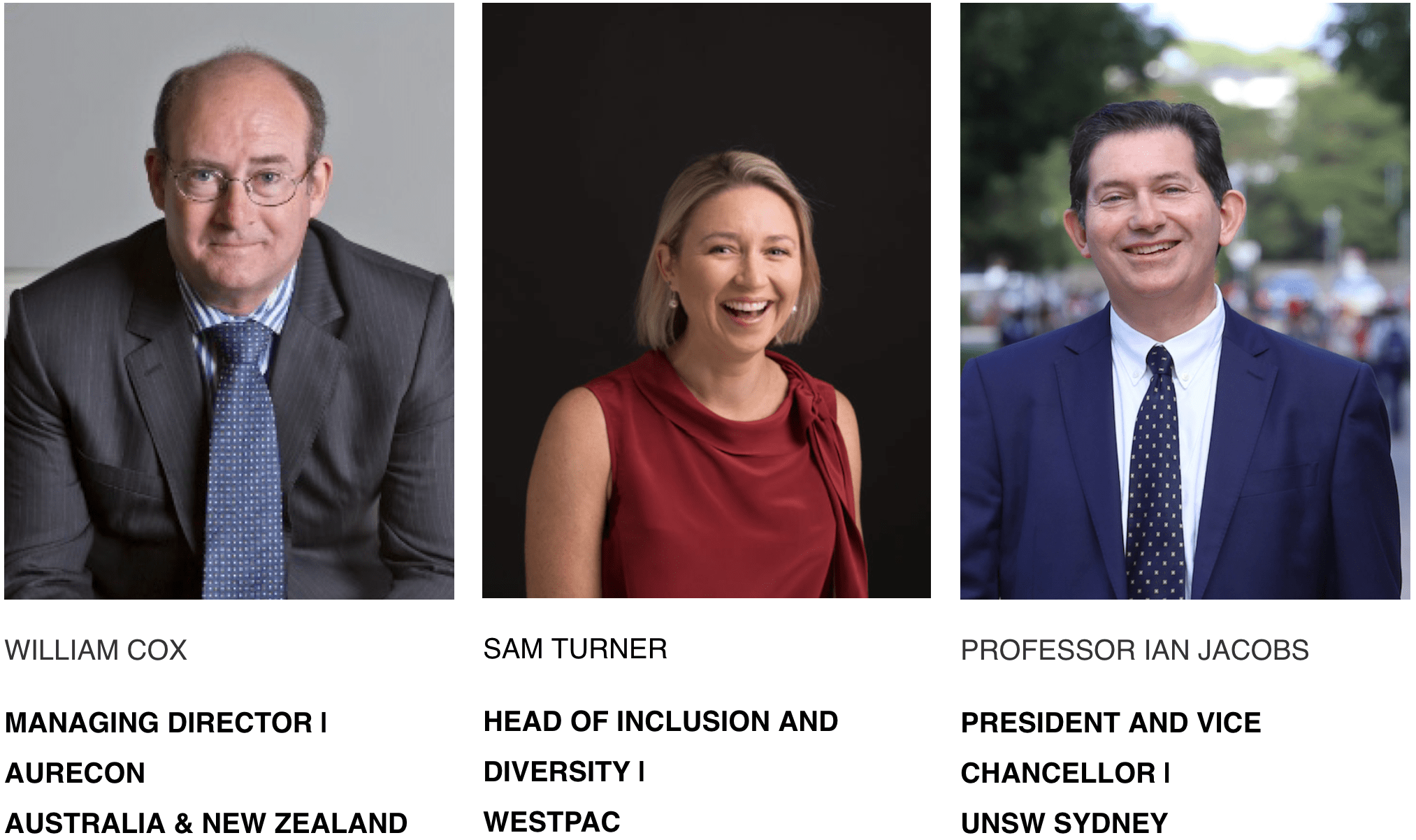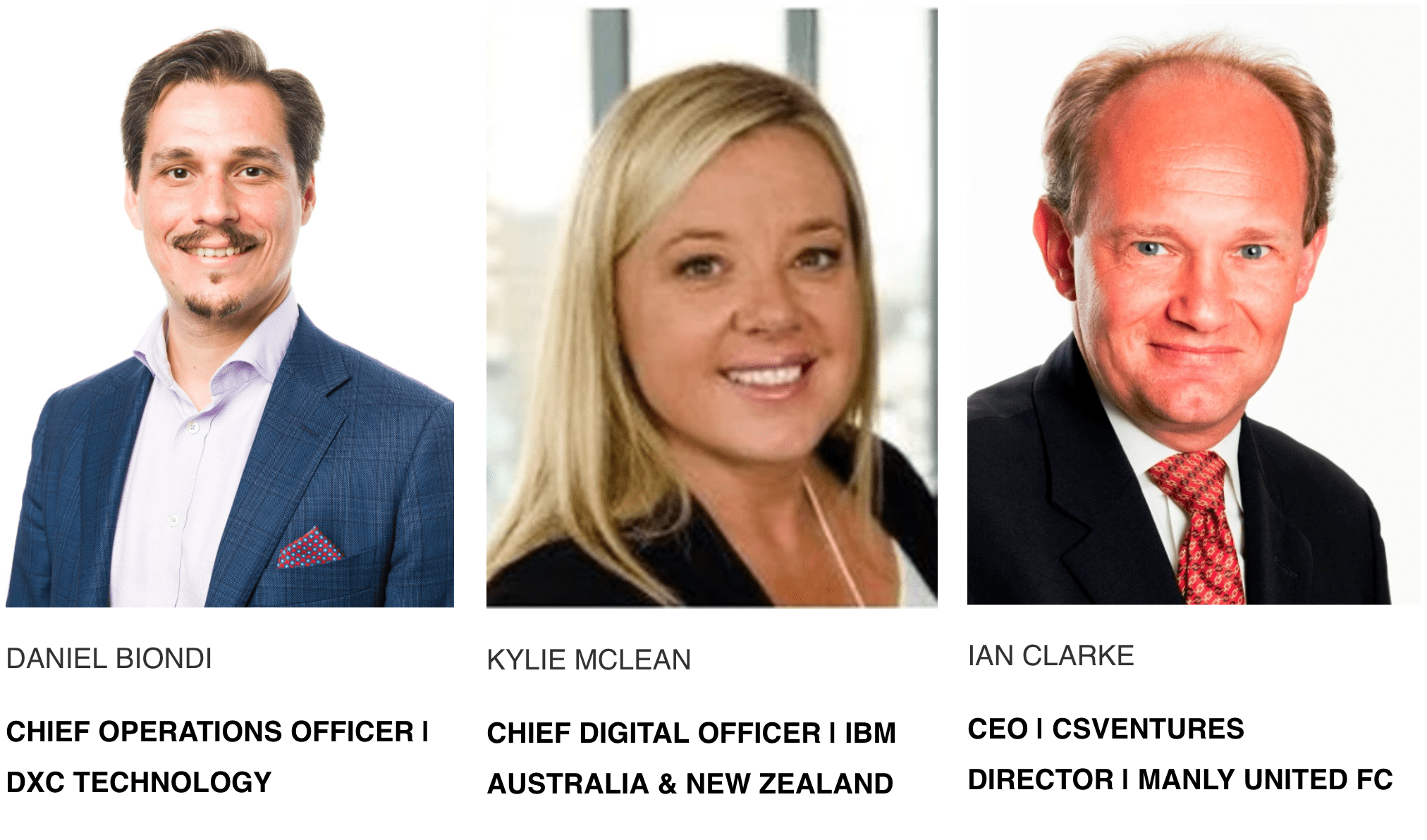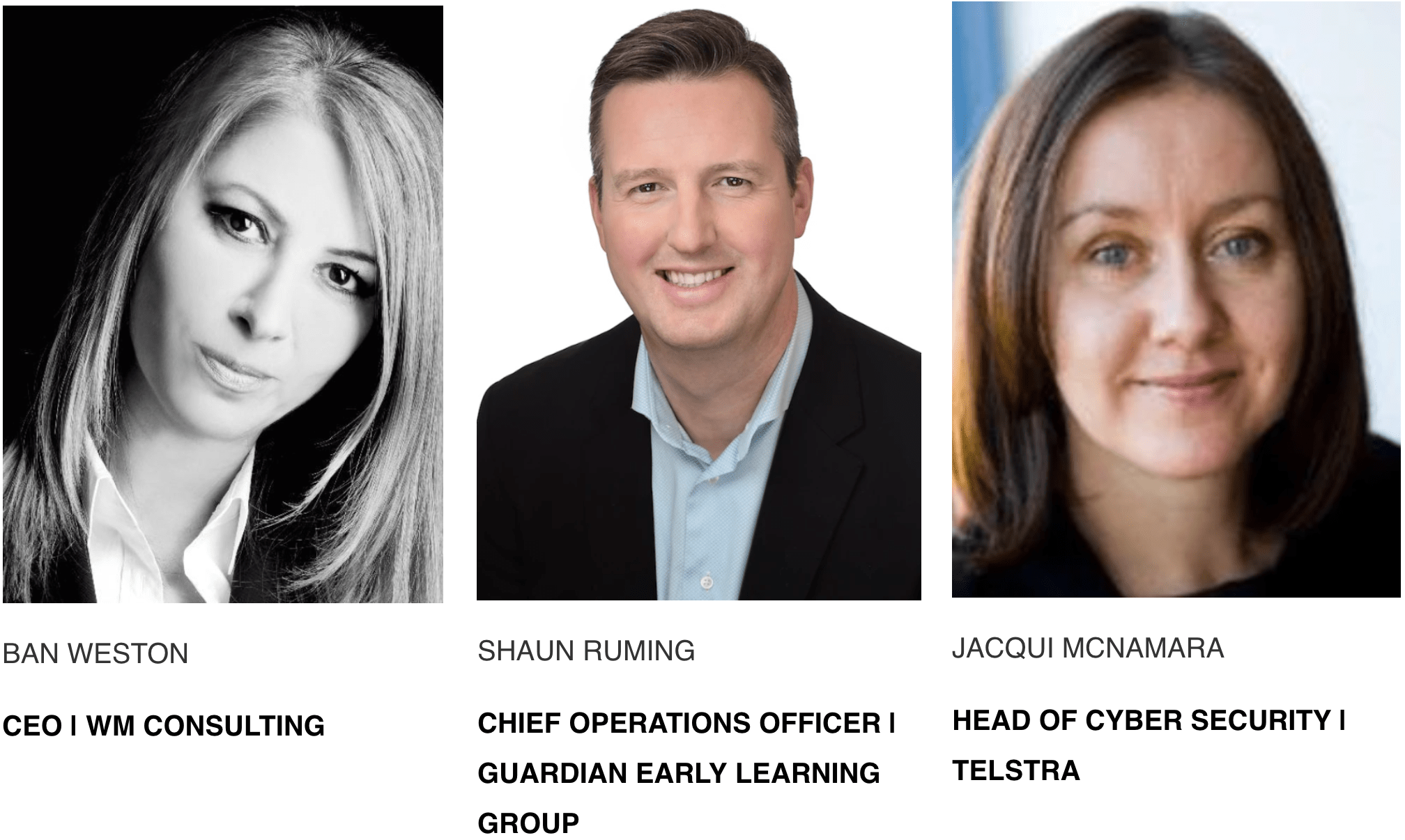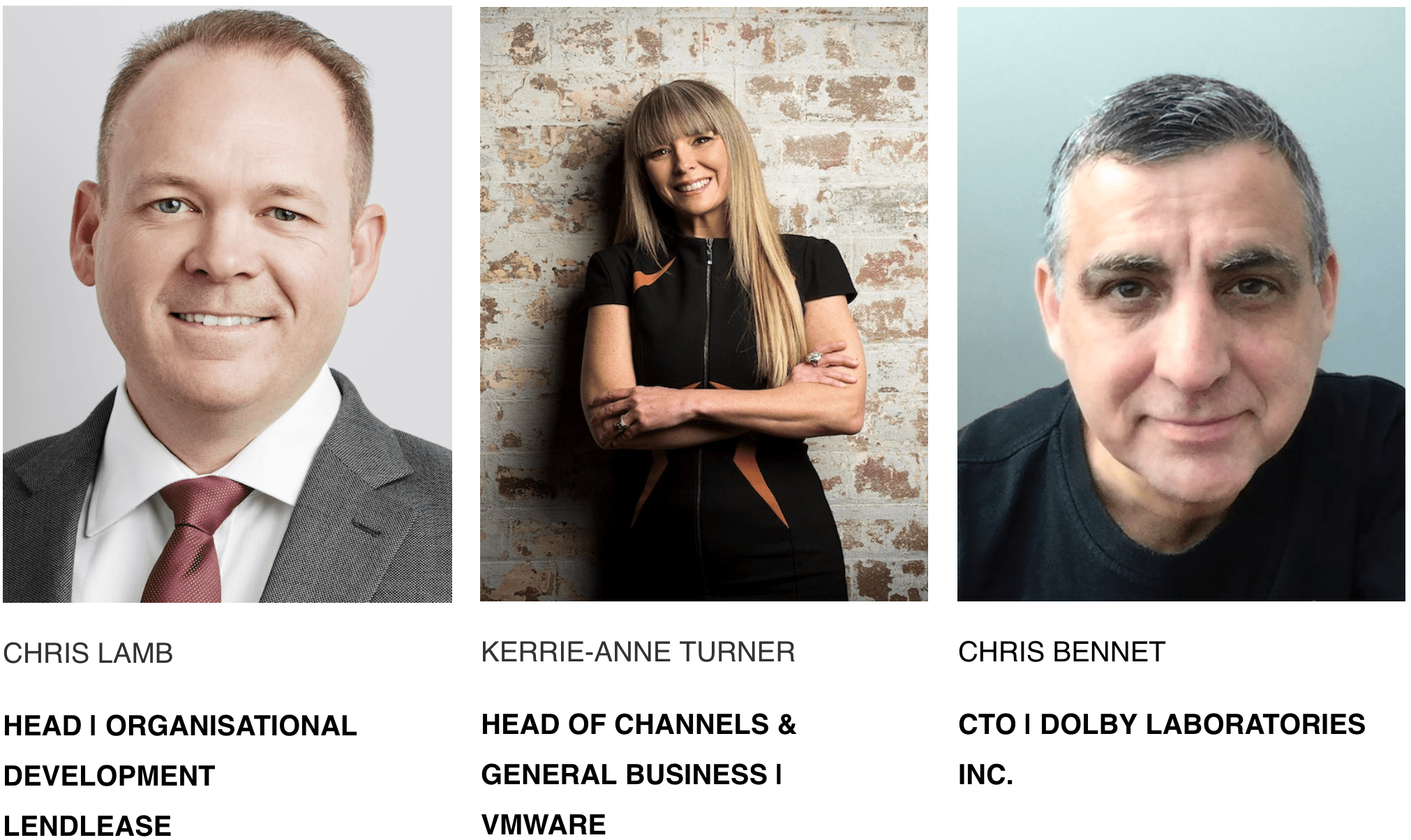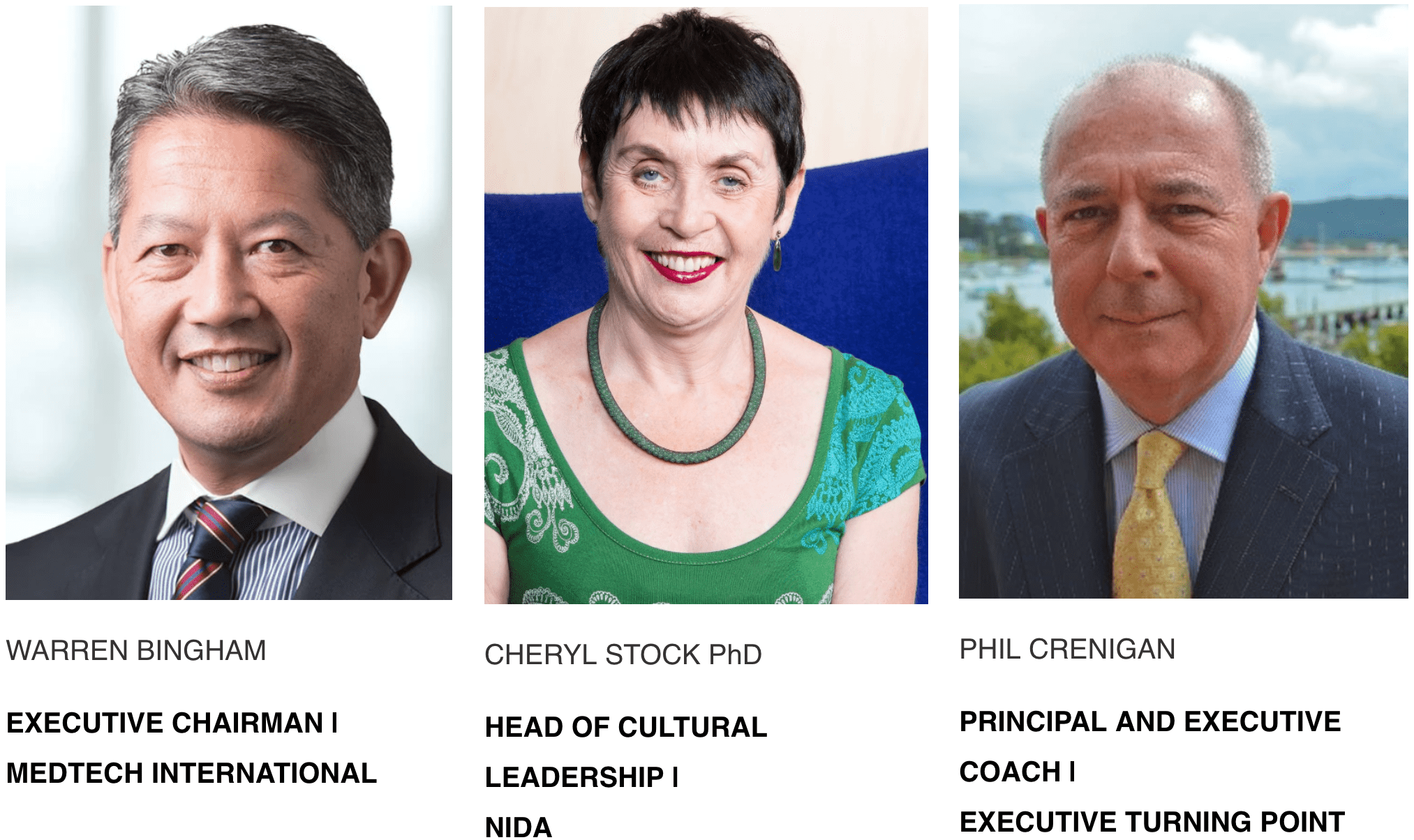 SUMMIT SCHEDULE: