To celebrate 20 years of giving back
About this event
Please join us to eat, drink and hear some of SurfAid's stories. Reserve the night of the 14th of March as SurfAid night. Come and celebrate 20 years of giving. I invite you as someone connected with SurfAid to be part of our future and share the impact we are making with like minded people in giving back to people living in these remote places where we travel. Doug Lees, SurfAid CEO.
Date: Saturday 14th March
Time: 6pm - 11pm
Venue: International College of Management, 151 Darley Road, Manly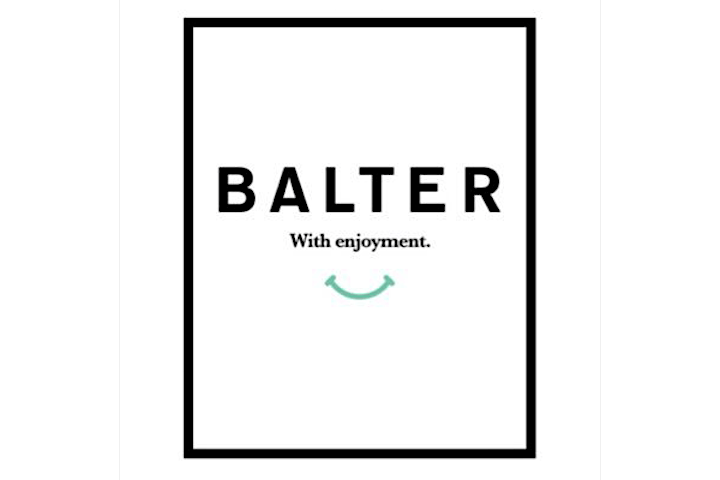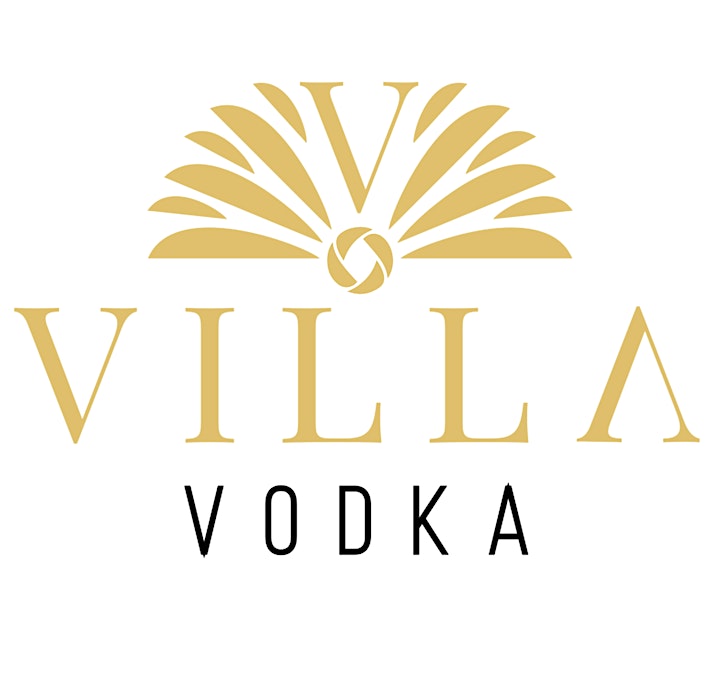 Organiser of 20th Anniversary Dinner
SurfAid's core mission is to save and improve the lives of women and children in remote areas of Indonesia – areas connected to us through surfing. In the past 17 years, in addition to building award-winning health programs, SurfAid has helped communities rebuild their lives after 5 natural disasters.
-
Guided by "a hand up, not a handout" philosophy, SurfAid's approach is sustainable and participatory.  SurfAid works with communities and governments to improve access to clean water & sanitation, basic healthcare, and nutrition in Nias, Mentawai, Sumba and Sumbawa.